Ideas for a Home Based Business - What to Look For and What to Avoid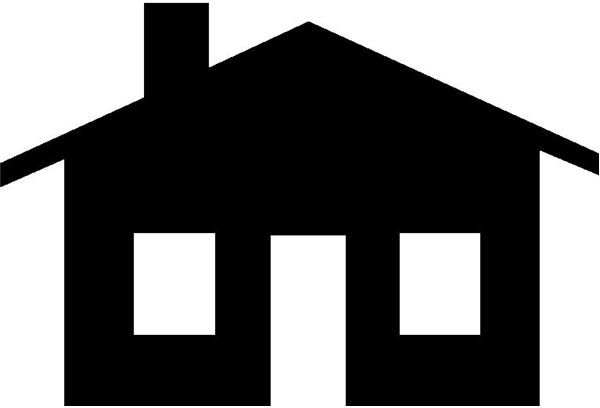 Home Based Business Popularity
The prospect of operating a home based business is appealing on a variety of levels. Reducing expenses, avoiding traffic and long commutes, enhanced family interaction and eliminating office politics are all driving motivations for pursuing the freedom provided by home based business alternatives.
Driven by high unemployment, layoffs and salary reductions, entrepreneurs are starting hundreds of thousands of new home based businesses every year across a wide variety of industries. Perhaps even more impressive is the fact that nearly 70% are still viable after two years.
What to Avoid
The escalating interest in work at home businesses has created a separate industry whose primary function is to identify
opportunities. Unfortunately, many of these "services" provide nothing of tangible value and at worst, lure unsuspecting people into expensive fraudulent schemes.
When examining programs advocated through aggressive advertising campaigns, it is important to maintain a degree of skepticism, particularly if the benefits and income potential seem unreasonable.
Among those opportunities that should be carefully scrutinized are the following:
Any company that is providing a home based business program that expects payment prior to revealing the exact nature of the business.
Companies that require continuing fees for vague additional "services."
Companies that promise excessive profits with little or no work involved
Companies that sell lists of users for the services they are promoting
Business opportunities that include unwittingly laundering money through a personal account
Legitimate Work at Home Businesses
Any home based business should be evaluated on the difficulty of its learning curve, the availability of a clearly defined and accessible customer base, investment requirements, the disruption to the neighborhood and its income potential. These businesses as outlined have demonstrated a proven track record in providing reasonable incomes while being operated primarily from the home.
1) Manufacturer's representative: Many industries have experienced steep revenue declines resulting from the current economy. As these companies look for ways to reduce operating costs, factory sales people are often eliminated due to their substantial overhead.
The independent sales company will represent several complimentary but non competing manufacturers and present their products and services to a specific customer base. For each sale, the company will receive a commission typically paid monthly. There are numerous opportunities available in the automotive, retail, construction, pharmaceutical and service industries among many, and there are several websites such as Rephunter.net that provide job listings and subscriptions free of charge.
Potential customers by industry are easily identifiable, and start up costs are minimal. It is important to recognize that there will be some travel involved as part of the selling process.
2) Bookkeeping business: The rapid growth of new entrepreneurial endeavors has created a considerable demand for bookkeepers. Most new business owners are quite proficient at operational responsibilities but struggle with the financial aspects. For small businesses that don't require a full service accountant, bookkeepers offer a lower cost alternative and more personalized attention.
Although not a requirement, certification from the American Institute of Bookkeepers is advantageous in attracting new customers. Certification includes taking an accredited secondary education bookkeeping course as well as 2 years practical experience. Many new bookkeepers have started their business and used their subsequent experience to become certified.
Customers are abundant and easily identifiable through published city business license application lists. This is also a business that receives significant activity through positive word of mouth recommendations.
More Work at Home Opportunities
3) Affiliate Marketing: Website owners with a compelling hobby, life or professional experience can profit through affiliate marketing.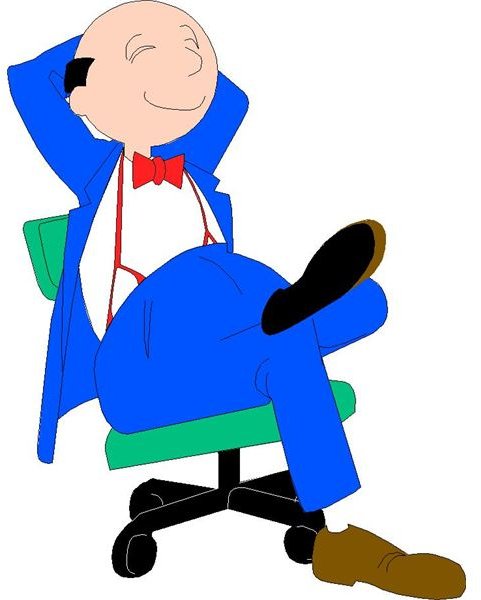 An infinite variety of interests including fishing, arts and crafts, pets and antique cars all fill a niche that attracts attention from enthusiasts around the globe. Many companies are eager to take advantage of these visitors by offering them products and services that appeal to their specialized interests.
Companies offering affiliate marketing programs pay a commission on everything that is purchased through the affiliate's website. The number of companies participating in affiliate programs is substantial, and offering their targeted products through interest specific internet portals can be lucrative.
There are numerous books and courses that explain the affiliate marketing process in detail. It is important to target a specific audience and provide fresh, interesting website content.
4) Pet Sitting and Dog Walking Services: Two parent working families are common, and this often leaves the family pet without companionship and exercise for extended periods. People that enjoy pets and dogs in particular, can create a successful home based business by providing house sitting and dog walking services.
This business has a very small capital requirement and usually can be conducted within a small geographic area. Local advertisements, word of mouth and providing business cards and fliers at local dog-run facilities will usually provide an abundance of customers. Promptness and attentiveness to the needs of the animal are also important aspects of this business.
5) Cross-town Courier: Driving is inconvenient and stressful, and many companies would prefer to deliver important documents across distance via courier rather than drive themselves. This creates a home based business opportunity for anyone with a reliable vehicle.
Potential customers are professionals such as lawyers, doctors and engineers. It is important to present a professional appearance, make pick ups promptly and deliver packages on time. Small fliers and business cards personally presented at the potential client's office will typically generate enough business for initial success. Attending local association meetings is also an effective tool for cultivating customers
The Successful Home Based Business
Discipline and the ability to handle erratic cash flow during the early development stages of the company are important characteristics of the home based entrepreneur. Carefully selecting the appropriate business and applying determined perseverance can result in financial fulfillment and the immeasurable value of personal freedom.