Free Tips to Starting a Catering Business at Home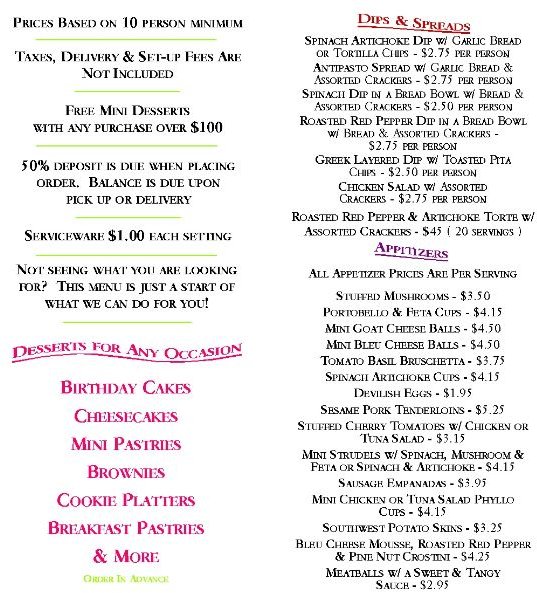 Is Catering Right for You?
Catering to parties, events, and other special events requires much more than basic cooking skills. You must be organized to be able to meet deadlines, be creative, and have an overall great knowledge of cooking, event planning, and more. Caterers can make or break a party. Elements such as always being on time, and coordinating/collaborating with event details are crucial.
If you have a passion for cooking, and it is something that you genuinely enjoy doing, catering may be the ideal part time or full time job for you. Listed below, are some free tips to starting a catering business at home, as well as some other advice for anyone considering the catering business.
Catering Business Plan
To be successful with a catering business, it's very important that you start out with a solid business plan. A traditional business plan will cover the following points:
Cover sheet
Statement of purpose
Table of contents
Descriptions of your business
Marketing plans
Describe the competition
Operating procedures
Personnel
Business insurance
Financial data
An at home catering business may not require an extremely detailed business plan, however, you do need to make sure that you can cover overhead expenses and ensure you make a profit. A business plan will help you plan, organize, and launch your business.
Menu
The majority of catering businesses limit their menus to a couple of options. For example, a cake catering business serves cake, cookies, and sometimes other desserts. Rather than offering a full menu, these catering businesses specialize in popular food items that are commonly served at banquets, events, and other occasions that may require large amounts of food.
For an at home catering business, you may be limited in the variety of food items that you can offer. You don't necessarily have to limit your catering business to a couple of items, but the decision to offer all sorts of foods may prove to be problematic, especially when working in a home kitchen with limited space. For most people seeking free tips to starting a catering business at home, kitchen space is limited, which can eventually slow down productivity, especially when making certain foods that may require extensive preparation.
You don't have to specialize in a specific food. Many catering businesses offer all types of cuisines. However, you do need to be sure that you can back up your offerings.
Supplies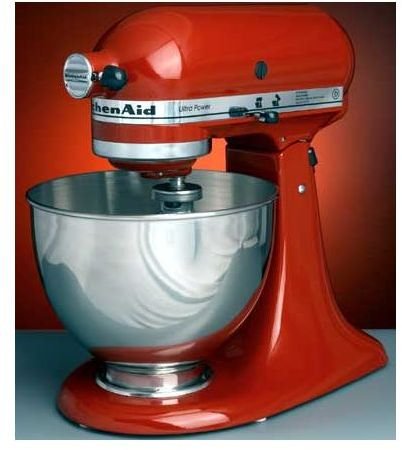 Chances are good that you will need to get new kitchen utensils, or simply upgrade your old kitchen utensils to a stronger, more durable commercial grade. A catering business requires constant use of even the most common kitchen tools. For example, you will probably use several mixing bowls each and every day. It's also important that your electronic kitchen utensils, such as a stand alone mixer, are extremely reliable. The last thing that you want to happen, is having to purchase a new appliance with a catering event due in less than an hour. You may also need to purchase some other uncommon kitchen tools, such as a deep fryer, platters,warming trays and serving utensils.
Keep in mind that when tackling a catering job, ask the client if they want you to be responsible for just the food and delivery or if you need to supply eating utensils, plates, and napkins and stay throughout the event to monitor progress and success.
Finally, a catering business requires things like oven space and a large refrigerator. A large sink/dishwasher will be beneficial as well. Because this is an at home catering business, you will need room to stock supplies for your catering business, as well as supplies for your own needs.
If you follow these free tips to starting a catering business at home, that part time dream can turn into a full time reality.