How to Succeed in Home Based Jobs: A Look at the Import Export Business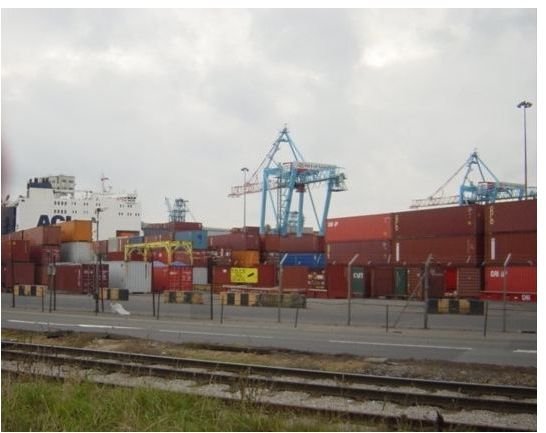 Why Import Export Business
A home based job import export business is a scaled down version of the normal import export business where the entrepreneur either exports the products of a local manufacturer to an overseas buyer, or imports the products of an overseas manufacturer or supplier for sale in the domestic market.
Success in home based jobs in import and export depend on the entrepreneur's ability to identify and select the right product, identify manufacturers or wholesalers who supply the product at low prices, acquire product knowledge, and identify buyers who require the product.
Image Credit: Geograph.org.uk/Sue Adair
Finding Suitable Products
Identifying suitable products for trade is the first step in an import-export business. Sources that can help you identify suitable products and acquire product related knowledge include:
Trade publications, international newspapers, news magazines, and financial reports provide information on major trade deals and government policy, and shed light on products in demand in various places, products sourced from a certain area, pricing and related information, trade policies, tariff changes, new legislations, and trade embargoes or barriers.
Analysis of traders profiled in local Yellow Pages and trade directories, and Internet searches on country and area profiles, especially economic profiles offer valuable insight on commonly traded items in the country or area.
Online trade, manufacturing and industry forums, and even social networking provide valuable tips and insights into the kinds of products that have potential in a particular area along with prevailing price levels.
Product Knowledge
The key to success in jobs in import and export is mastery over the product traded. Success requires:
the selected product having a strong demand in the country or area where the entrepreneur wishes to sell
availability of the product at source, at a cost-effective price
the importer-exporter having a high level of product knowledge, such as shelf life in the case of perishable goods, health hazards in the case of food items, and knowledge regarding the regulations connected with the product
Most countries have some restrictions in the import or export of certain products and invariably charge customs duties, taxes or fees that have a significant impact on creating cost structures. Some countries require certificates to ensure the soundness of the products imported.
Where to Gain Trade Leads
After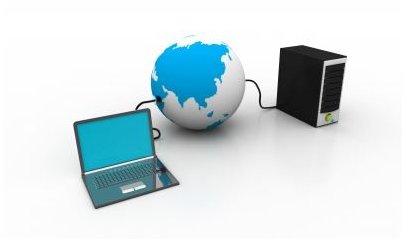 identifying the product and acquiring sufficient product knowledge comes the most critical part of the business: identifying sellers. Popular avenues to gain trade leads and obtain insights into the credibility of such potential trade partners include:
the member directory of Chamber of Commerce offices in most cities offers listings for major importers and exporters.
popular trade-related websites such as Alibaba list many manufacturers and suppliers already engaged in the profession.
commercial attachés of foreign consulates have information regarding manufacturers in their countries wanting to establish overseas outlets as well as traders and buyers wanting to source products not easily available in their countries.
trade publications, international newspapers, news magazines, and financial reports help to shed light on major trade deals also reveals the names of major firms.
trade partner's website and Internet searches can provide in depth information on selected trade partners.
online social networking sites and forums are good places to cultivate personal contacts who may be able to provide lists of sellers or buyers from local Yellow Pages and verify the reputation of trade partners in their locale.
Receipt of payments is a major risk in exports. The buyer may withhold payment or even reject the shipment if they perceive that they have received substandard goods. For this reason, it is recommended not to follow any trade lead blindly, without taking the time to establish the credibility and reputation of the buyer or seller.
Home based jobs in import and export remain great business opportunity, but success depends on painstaking research to identify good products and trade leads.
Image Credit - FreeDigitalPhotos
Resource - https://www.alibaba.com/