Home Office Truths: Psychological Effects of Working from Home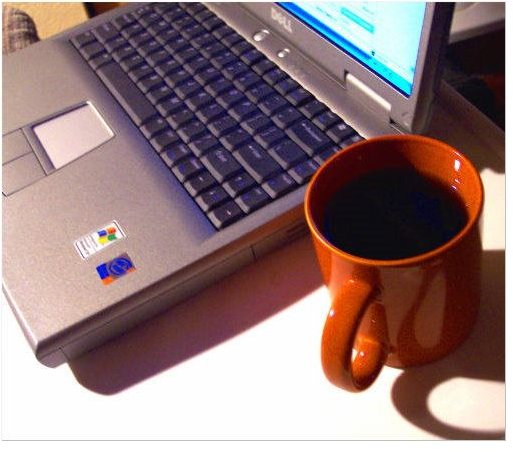 Working from home
Advanced technology carries work to your home. Work from home or work at home is the thriving business practice where the employee or entrepreneur works at home instead of physically reporting to an office. This can be in a form of e-communicating, e-commerce, telecommunicating or online freelancing.
The influx of personal computers widens the scope of work at home careers. White-collar employees can perform their tasks and communicate electronically with their central office. Work results are likewise submitted electronically. Even salaries are often paid via the internet using the popular money transfer of PayPal.
Working From Home Statistics
According to statistics, work at home employees and entrepreneurs number one million. It is estimated that every eleven seconds, an individual ventures into a home-based business. In the year 2009, twenty percent of work at home businesses earned a gross of $100,000 to $500,000.
Benefits of Working at Home
Working at home has many benefits, especially when it comes to freedom as compared to people working in the office and away from their family. Here are some advantages of working at home:
As an entrepreneur, you economize on your start-up capital for you are just at home.
You save time, fare or automotive costs commuting to and from your place of work.
You can ask family members to help do your work.
You have a flexible schedule.
You save money on lunch and snacks.
You do not need to dress-up for the office; your working attire will be your choice.
You have more time with your family.
For more benefits of working from home, read Environmental and Cost Benefits of Telecommuting to Work and Benefits of Working from Home.
Psychological Effects of Working from Home
Working from home will not absolve you from all of the day-to-day problems faced when working in a regular office. You are still subjected to work-related stress and pressure. Studies reveal that there are significant psychological effects of working at home:
You are likely to feel depressed and morose due to working alone at home.
Your work-related social life is nil - nobody to talk to, share jokes with, and chat about life.
You spend 24 hours, seven days a week looking at the same furniture and interior decor in your room.
You may feel suffocated and confined in one place; you may lose your energy and diminish your zest for life.
You may find less reason to take care of your personal appearance and even your personal hygiene.
You will be challenged to do your best in every task because if you are terminated from your online job, you will have to start an outside job again.
Working online - especially freelancing - does not usually have bonuses, health benefits or insurance.
The negative effects of working at home can be offset through your own personal efforts. After all, living is yin and yang, the sweet and the bitter. As one successful work at home employee says, "you work hard and party even harder."
References