How to Start a Home Based Chocolate Business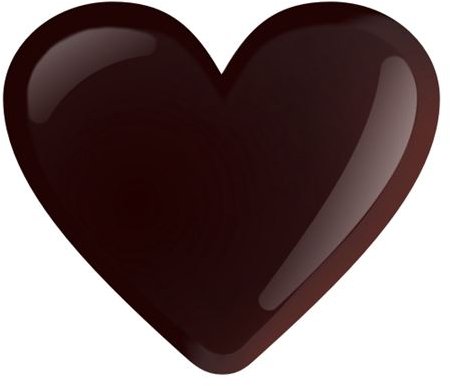 Overview
There are many home based chocolate business ideas to suit all skill levels and every personality. Whether you love working in the kitchen, at the computer, or in front of a group of people, as long as you love chocolate you are sure to find a business idea that appeals to you.
Making Chocolates
If you are a wiz in the kitchen, there are hundreds of custom chocolate items you can create and sell. Collect a variety of candy molds or learn how to sculpt chocolate into assorted shapes. You can then market your talents, selling made-to-order chocolates for any occasion or holiday. You can limit customers' choices to monthly specials, such as chocolate snowflakes and snowmen in January, hearts and roses in February and so on. Create a brochure or catalog showing options and encourage interested shoppers to inquire about personalized candy to meet their needs.
You are not limited to chocolate candy all by itself. Fudge is a favorite treat, and can translate into a booming business. If your fudge has been called "to die for," whip up a few batches in various flavors, such as peanut butter and chocolate or rocky road and double chocolate. Wrap up small but professional-looking packages and visit local gourmet and gift shops to see if they would be interested in carrying your wares. Offer to start out on consignment so the business has nothing to lose.
Think about other chocolate treasures you make that get rave reviews from friends and family members. Chocolate-dipped plastic spoons or chocolate scones and biscotti might appeal to local coffee shops. Visit business complexes with a basket of chocolate muffins, cookies, and cakes wrapped in individual servings in the afternoons to tempt office workers chained to their desks yet craving an after-lunch goodie. Gift baskets are appreciated year-round and make a great home based chocolate business idea. Load attractive baskets with assorted chocolate candies, cookies, fudge, and even chocolate-flavored coffees.
Of course, if you are making and selling food products, you must abide by laws and regulations regarding food safety and handling. Your local Chamber of Commerce can point you in the right direction. Further, make sure you charge enough for your products to cover your expenses so you make a profit.
Photo credit: sxc.hu/Bartek Ambrozik
Chocolate Parties
There are several chocolate companies offering direct sales positions that can provide you with all the tools you need to have a home based chocolate business. While friends and acquaintances might decline the prospect of a kitchenware or candle party, watch their eyes light up when you mention an invitation to a chocolate party! These direct sales businesses typically offer a wide variety of chocolate-flavored goodies, from treats and desserts to cocktails, and of course sampling is not just allowed but encouraged.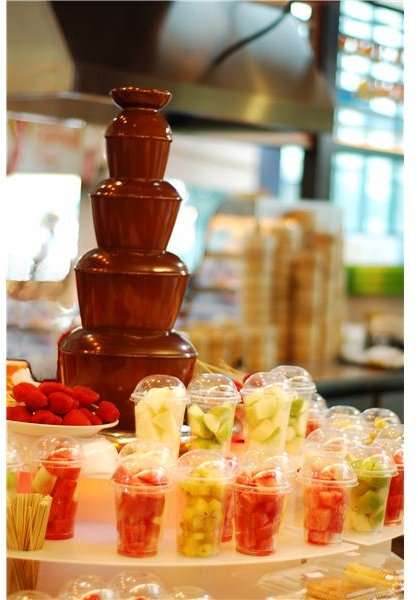 Consider other types of home based chocolate businesses revolving around parties, as well. You could set up chocolate fondue spreads for bridal or baby showers, special chocolate buffet tables heavy with decadent treats for weddings or reunions, or offer your wares for chocolate-themed parties, delivering chocolate appetizers, chocolate cocktails, a chocolate fountain, and other surprises.
Photo credit: sxc.hu/arielc
Custom Chocolate Wrappers and Boxes
Your home based chocolate business doesn't even need to directly involve chocolate. If you prefer crafting or working on your computer you can make special packaging for candy bars and other chocolate goodies. Download or create templates to customize and print candy bar wrappers for everything from bridal and baby showers to wedding receptions to fundraisers. Likewise, you can use your scrap-booking or stamping skills to craft personalized chocolate boxes. Sell your wrappers or boxes directly to customers or advertise with local bridal supply retailers, gift shops or candy stores.
Other Home Based Business Ideas
By thinking creatively and tapping into your skills and preferences, you can find the ideal home based chocolate business for you. For more home based business ideas, read 5 Features of an Easy Home Based Business, Home Business Ideas A to Z and Business Start Up Ideas for Less Than $1,000 Investment.