What is Home Sourcing? Legitimate Work From Home Opportunities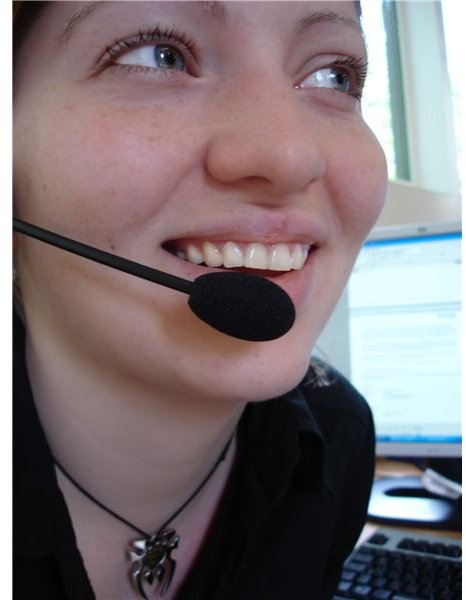 Definition of Home Sourcing
What is home sourcing? In basic terms, it is outsourcing to people's homes. Many businesses - chiefly, call centers - are jumping on the home sourcing bandwagon to cut costs and reap many other benefits. Home sourcing is a win-win prospect, as these positions allow workers to obtain stable employment while enjoying the advantages of working at home.
Benefits of Home Sourcing
As stated, both employers and employees can benefit from home sourcing positions.
Employers are well aware that many customers and clients prefer to speak with someone whom they can easily understand and vice versa. Outsourcing overseas can result in language and dialect barriers that leave callers frustrated and unhappy. Home sourcing is a solution for this problem that pleases customers while keeping overhead costs lower for the companies they are calling. Employers may even be able to benefit from special tax credits by home sourcing jobs. Many home sourcing employers hire representatives on a contract basis, which cuts the costs of benefits such as health insurance and paid time off.
Since employees enjoy the positives of telecommuting, such as saving money on gas and no stressful commute, they can pay a lower wage than they would to full-time, on-site staff. Don't write home sourcing jobs off as not worth your time, though. These jobs are still subject to minimum wage laws and most pay substantially more than that. In addition, read Benefits of Working from Home and Environmental and Cost Benefits of Telecommuting to Work to learn more about how you might benefit from a home sourcing position.
Photo credit: sxc.hu/Elena Buetler
Landing a Home Sourced Position
Home sourcing has created a whole new category in the growing list of legitimate work-from-home careers. If you think a home sourced job is just what you have been seeking, there are a few factors you should consider. Most home sourced call center positions will require that you have high speed Internet access as well as a landline telephone, although many do use Voice over Internet Protocol (VoIP), which means you would simply require high speed Internet access in your home. Dial-up Internet service would likely be a deal breaker.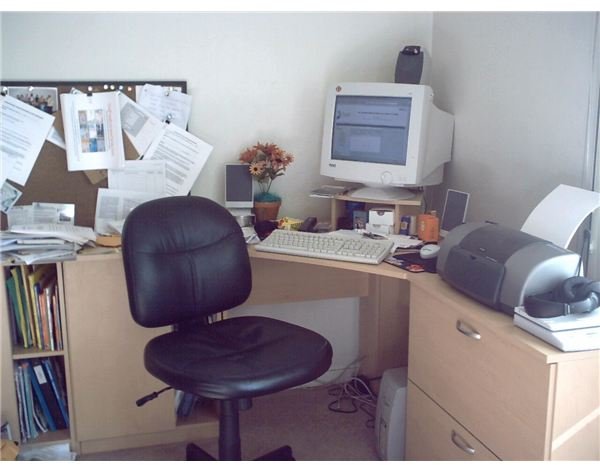 Most home sourcing businesses will also require that you have an area in your home in which you can work without background noise or interruption. If you are taking calls from customers, the sounds of a television soap opera or a child requesting cookies might seem less than professional.
Other possible requirements include an updated operating system, specific web browsers (such as Internet Explorer or Mozilla Firefox), specific software applications (such as Microsoft Word, Outlook or Excel), instant messaging programs and a printer.
Before you begin scouring the Internet for home sourcing opportunities, check with local businesses. Many home sourcing employers not only prefer but require that employees live in the area. Contact any company that might require customer service via phone, such as cable, utility, service and delivery businesses.
If you are unable to find any home sourcing positions locally, you can take your search to the Internet. Read Companies That Hire Home Based Call Center Agents to help you track down companies that home source. Remember, a legitimate home sourcing company will not require that you pay an upfront fee or purchase expensive equipment. Read Work-At-Home Scams to help you weed out the phony jobs and find a great home sourcing career.