Equipping a Productive Home Based Printing Business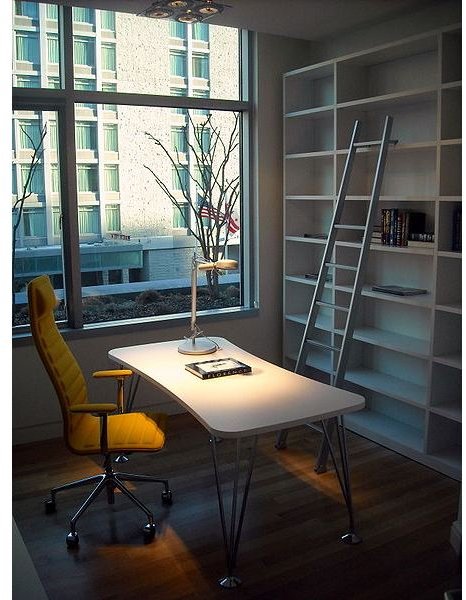 The Need for Specialized Printing Business Equipment
Home business printing requires specialized peripherals that allow for high quality full color printing as well as black and white results. While other home based businesses may be software and data management dependent, the entrepreneur in this field must dedicate the majority of the home office space to machinery for initial productivity and future expansion.
Business flyer printing is just one of the jobs it might take on; others include brochure printing and in some cases even screen or litho printing. It is apparent that the entrepreneur going into business – starting perhaps with little more than a standard printer – soon recognizes the need to upgrade, especially when clients demand custom orders.
Expanding to Create Imprints
Starting a home based printing business requires the owner/operator to think outside the box and away from merely paper and cardstock. Imprinting "tchotchkes" – commonly golf balls, pens, letter openers and other useful items that can bear a company logo – is a popular business order that thus far went to professional printing houses.
Equipping the small home business with an imprinting machine makes it possible to take on these jobs. Costs vary by machine. For example, an Imprintor Business System costs about $2,200 (as of 2010). Other models may features varying components, and as such costs differ greatly. For the small business owner just starting out in the home based printing business, it is a good idea to look for used machines whenever possible.
Branching Out to Screen Printing
Traditionally considered an Internet home business in its own right, t-shirt screen printing is a function that is perfect for becoming an adjunct to a printing business. Doing the process manually takes a lot of time and does result in subtle differences in the finished product.
Using a dedicated screen printing system – Printa is one company that offers this machine – automates the process, speeds it up and promises even results. Its 770-series model requires 50 square feet operating space, and the small business owner setting up a home office will do well to take this requirement into consideration to allow productivity even when this printer is not in use.
Basic Business Printing Services
While imprints and screen printing might be novelties, printing business cards and letterhead are most likely the kinds of services that initially bring clients to the small business. Opportunity to shine in this area requires the use of the latest gadgetry. Good examples are the Hewlett Packard Color Laser Jet Multifunction Printer or the HP Officejet 8500.
Adding Card Printing?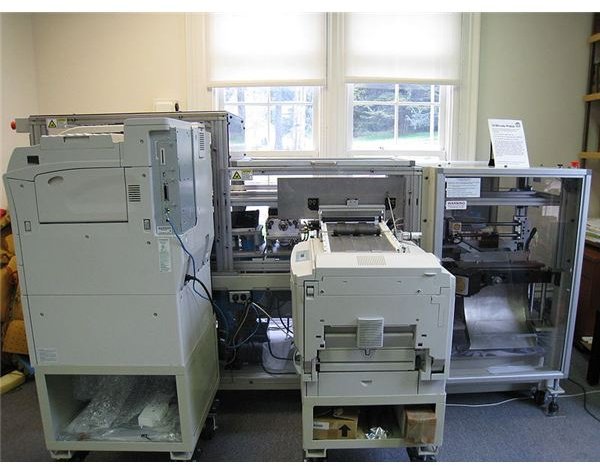 Making a home based printing business highly productive and competitive with other entrepreneurs calls for not only the latest hardware but also the option to expand into a wide array of other – related – services. Adding a card printing component is a popular idea for the artistically inclined; it requires dedicated desktop publishing software that is compatible with the office printers currently in use.
Sources
Photo Credits: