All About Home Based Medical Transcriptionist Jobs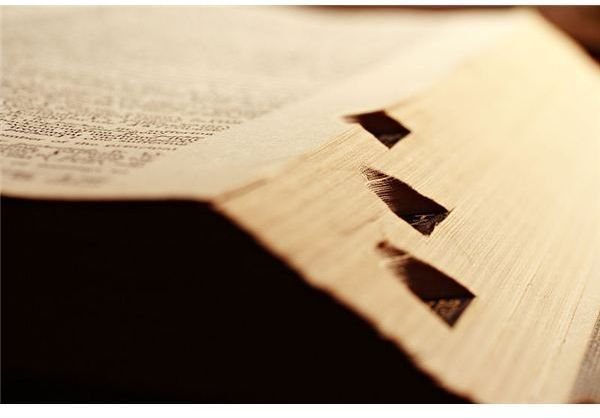 Why Be a Medical Transcriptionist?
Prior to setting up a home office for various data entry jobs, it pays to understand what medical transcriptionist jobs actually entail. Disabled workers, would-be entrepreneurs and stay-at-home moms or dads look to this form of work-from-home-scheme as an attractive means for augmenting their incomes.
The work itself is varied and interesting. Medical transcriptionist work includes the basic transcribing of physicians' dictation, inputting medical records information, drafting narrative patient evaluations and also writing out case notes.
A new direction of the work involves formatting and content checking. Clients can include doctors, hospitals, insurance companies, attorneys, virtual work pools and also the Medicare/Medicaid systems.
Tools of the Trade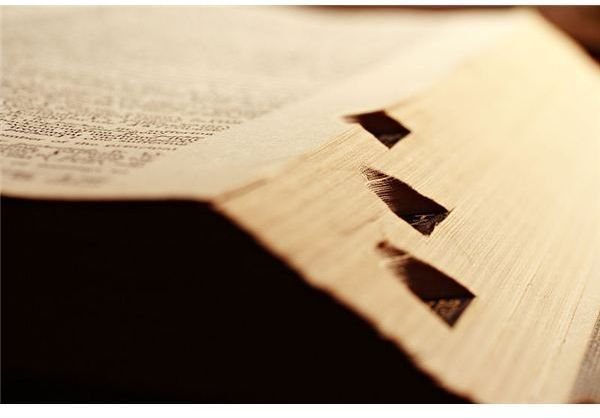 To take on medical transcription jobs from home, the entrepreneur must have a computer with Internet access, possess specialized medical, anatomical and pharmacological dictionaries and also own transcription equipment. Owning updated pharmaceutical terminology lists is another must. Since it is possible that some clients require the use of specific software, the fiscal ability to purchase such software suites is a plus.
Basic Training
Distance learning is an easy way to gain the qualifications needed to take on transcriber jobs. One example is the Sylvan Software medical transcription course that introduces the novice to anatomy, general medical terminology and also transcription formats. The home study course costs about $460 and Sylvan recommends that the entrepreneur also purchase a digital transcription kit that might cost between $100 and $350.
Future medical transcriptionists may also opt for a course of online study at an accredited distance learning institution. A good example is the DETC-accredited US Career Institute, which offers a self-paced correspondence course for about $1,280. What differentiates this course of study from a mere box filled with tapes is the prep work for the CMT exam.
The Medical Transcriptionist Certification Exam
While an entrepreneur's ability to do medical transcription jobs may not be adequately measured by the exam, it sets apart her resume and qualifications from those other applicants offer. This Association for Healthcare Documentation Integrity (AHDI) is the governing body that oversees the exam. A certification stays in force for three years; entrepreneurs may apply for re-certification after taking classes equaling 30 continuing education credits.
After Graduation and Testing Success
Should the newly minted transcriber sign up as an independent contractor with medical transcription companies? Should she seek out home based medical transcriptionist jobs by visiting physicians' offices and introducing her business? The answer is easy: all of the above!
The AHDI offers a career connection that allows posting of resumes as well as browsing of local and online work opportunities. Just like any other freelancer, the medical transcriptionist must be willing to take on a wide array of clients to generate and maintain an income. This may – at least initially – take her out of the home office.
Future of the Profession
Voice recognition software now frequently takes the place of the laborious transcription from tape to printed record. Naysayers have believed that this switch would virtually eliminate the need for medical transcriptionists. The Bureau of Labor Statistics paints an entirely different picture.
Home based medical transcriptionist jobs no longer revolve around the actual typing – even though it is still part of the equation – they now focus on fact checking, proofreading, formatting and also evaluating readability.
This human touch cannot be duplicated by the software programs currently available. It is this aspect of the business that makes the home office setup with appropriate reference materials and software options so crucial.
Resources