Credit Card Processing for Home Based Businesses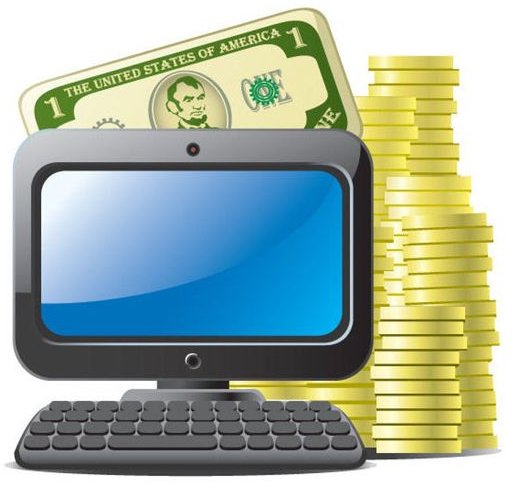 Merchant Account
In order for your home based business to process credit cards, you must have a merchant account. The three types available are banks, third party providers and independent sales organizations. See the below sections for details on each. Whoever you choose to process credit cards through, they should be a trusted organization. Before essentially adding a partner in your home based business, research the organization carefully. Two important things to look for are security and accreditations, such as being accredited by the Better Business Bureau.
Bank
You must have good to excellent credit in order to apply for a merchant account at your local bank. Obtaining accounts at banks can often be difficult for home based business owners. Banks typically require a monthly fee in order to process credit cards. Unless you have high sales volumes, merchant accounts through banks can be costly. If you have high sales volumes, you can take advantage of percentage discounts. Online home based businesses usually find it impossible to get merchant accounts through banks.
Third Party Provider
Third party providers allow home based business owners to process credit cards without the need for a bank. The fees vary based upon the provider. One of the most commonly known third party providers is PayPal. These accounts are easy to set up, especially with online home based businesses. There are typically no monthly fees and work well with low to medium sales volumes. No percentage discounts are given.
The biggest downside to using a third party provider is the delay in receiving payments. Payments must first be processed by the provider's system, deposited into your account on their system and then transferred to your bank account. The process is immediate for your customers, but may take over a week before you the payments arrive in your bank account.
Independent Sales Organization
Independent sales organizations work alongside banks. However, these organizations know which banks are willing and even eager to work with home based businesses. Many banks will direct you to independent sales organizations. Independent sales organizations are perfect for home based businesses that are new or if the owner's credit is less than perfect. Some organizations even allow a co-signer to help get your account approved. Funds are received much quicker with independent sales organizations and banks. Another similarity between these two is that owners actually own their merchant account versus a third party provider owning your account.
Processing Cards
After obtaining a merchant account, home based business owners must be able to actually process the physical credit cards. There are several different methods available. If your business in web based, you can use software and links provided by your third party provider or install shopping cart software on your site. Try to keep customers on your site as much as possible. If customers must visit another site in order to pay for their order, they may change their minds.
The second method involves entering your customer's credit card information via a touch tone phone or website from your merchant account provider. These methods are for offline home based businesses.
The third method, which is also for offline home based businesses, requires home based business owners to purchase or lease equipment to swipe credit cards. Many businesses that cater specifically to home based businesses offer these machines much cheaper than other retailers.