What Are the Most Popular Home Based Businesses?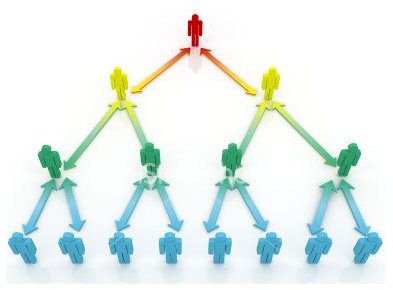 Business Opportunities Galore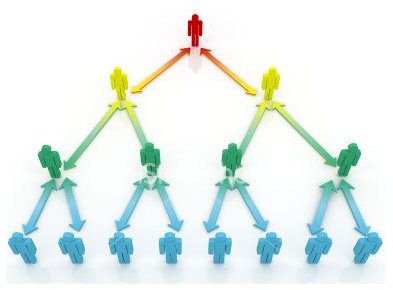 There are plenty of business opportunities and even a cursory glance at unsolicited emails and Google ads shows that multi level marketing (MLM) frequently features front and center in these work-at-home schemes. Yet does MLM truly number among the best – much less most popular – home based businesses, especially during a recession when consumers are tightening the purse strings?
Janitorial Business Ideas from Franchise Reports
Entrepreneur Magazine reports that 6 of the 10 fastest growing franchises are in the commercial cleaning business. The reasoning is simple: office buildings, medical facilities, educational venues and other public locales require frequent cleaning that keeps the organization or business in compliance with state and federal cleanliness laws.
At the same time, even a failing business must maintain a clean appearance and for the entrepreneur looking to work part time, this may be an excellent home based business opportunity. Add to this the recent H1N1 concern, and it only makes sense that cleanliness is of utmost importance in public venues.
Entrepreneurs have a number of options open to them if considering the janitorial field. They may make it a true home business and become a 'mom and pop' venture that buys its own supplies and chooses cleaners – perhaps with an eye on environmentally friendly cleaning options – or they may purchase a franchise. The start-up money may well be the determining factor.
Earn Money from Internet-Based Freelance Work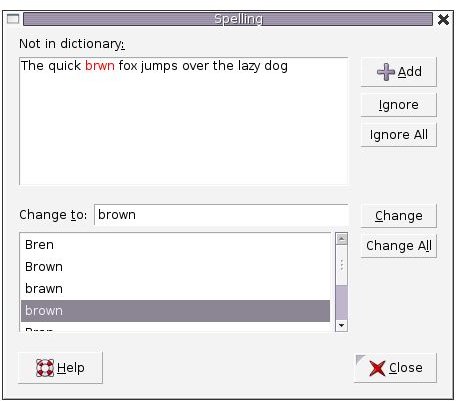 The quintessential work at home business opportunities for hobbyists with one or more creative bones in their bodies, freelance writers, graphic artists, translators and web designers find that turning their hobbies into an Internet business is actually not that difficult. These at-home jobs provide as much – or as little – work as the entrepreneur might be able to handle, depending on the quality of her work, ability to meet tight deadlines and reputation she builds up in her specific niche.
These home based businesses are easy to get started, do not usually require a lot of an initial investment with respect to hardware or software – most hobbyists already have the basic setups required – and in some cases not even a home office is required. A laptop can be the only requirement for this kind of online job.
Would-be entrepreneurs must remember that making money from a hobby requires a solid reputation and expertise in the field while competition is fierce; it may take a while to build up a large enough clientele to turn this home business into a solid money maker.
Help Others Go Green as a Home Based Business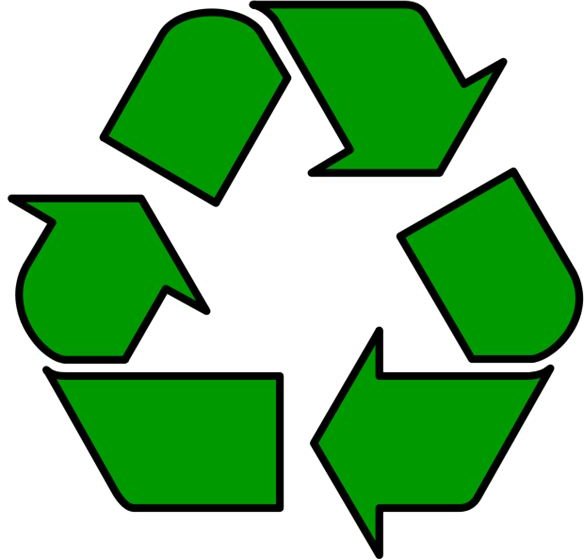 Environmental consciousness is another consumer behavior that may be fiscally curtailed but – as outlined by MSN Money – not entirely dismissed by today's consumer. At-home jobs in the field of going green may include e-waste removal and recycling, consulting or even providing fundraising support to organizations that actively work on greening themselves. In some cases, this may include a combination of running a web business, such as grant writing, and combining it with hands-on work, namely fundraising, event organizing and recycling.
Take an Online Job Retailing Goods
Virtual malls, eBay sales, affiliate marketing, multi level marketing and retailing unique goods to which only the entrepreneur has access all make for a potentially profitable online retailing business. Currently among the most popular home based businesses, online sales include anything and everything from furniture to clothes, gadgets to 'as seen on TV' goods.
This is a good opportunity for an entrepreneur who understands Internet marketing and may actually consider expanding into hands-on marketing on a local level. It is easy to have an excellent product, good prices and invest a lot of time in the business, only to not show a sufficient profit. The latter is usually due to not fully understanding the pitfalls and methods of online marketing.
Look Out for Pitfalls!
The entrepreneur wondering 'what are the most popular home based businesses' may be tempted to get started right away in the janitorial, freelance, eco-friendly or retailing field. Keep in mind that being in demand is not synonymous with becoming successful. There are a number of pitfalls that spell failure where others register success.
These problem areas can usually be broken down into three categories:
The entrepreneur starts a popular home based business with too little start-up capital. To hit the ground running, funding for advertising, supplies, setup and ancillary expenses must be in place. Investing in the business piecemeal may cause the business owner to lose out on the business opportunity.

A home based business owner misjudges the market saturation of a particular product. This is commonly the case with multi level marketing entrepreneurs. A business opportunity that generates a lot of buzz may be 'hot;' conversely, it may also be overrun with affiliates who are trying to build up their own network and thus contribute to the oversaturation of the market. Prior to entering any form of sales business, solid market research is a must.

The entrepreneur has a low tolerance for a gradual buildup of income. This is especially true for freelancers who have insufficient money reserves to ride out the start-up phase of the business. Even as they may be on to some hot business opportunities, the inability to wait for the opportunities to turn a profit is their undoing.
Sources
Entrepreneur Magazine. "Boom Times for Cleaning Industry Franchises" at https://www.entrepreneur.com/magazine/entrepreneur/2010/february/204596.html (accessed May 29, 2011)
MSN Money. "There's Money in Going 'Green'" at https://articles.moneycentral.msn.com/Investing/Extra/TopTenGreenest.aspx (accessed May 29, 2011)