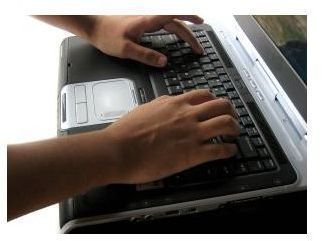 Home Based Freelance Work
There are many opportunities for individuals who have in-demand skills to perform freelance work from home. If you are interested in seeking opportunities to provide services to one or more clients on a freelance basis, you'll need to identify the skills that you have to offer and figure out the best way to market your services to companies and individuals who can benefit from outsourcing the types of tasks that you are able to handle.
Types of Freelance Work from Home Opportunities
Many companies contract with individuals to work from home on a freelance basis. When hiring freelancers, businesses consider whether or not the people they are considering entering into an agreement with have the skills and expertise to provide the types of services they need. When you are applying for freelance work, you need to be prepared to provide examples of projects that you have completed and detailed contact information for professional references that are willing and able to vouch for your skills and reliability.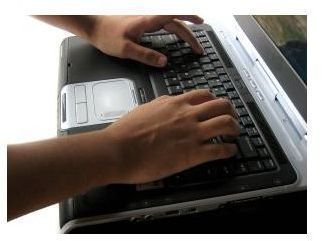 Common freelance work from home opportunities include:
Bookkeeping
Call Center Representative
Computer Programming
Graphic Art
Photography
Sales Representative
Transcription
Website Design and Development
Writing
Regardless of the types of services you plan to offer, you will need to market yourself to potential clients if you want to earn a living working from home as a professional freelancer. You will want to contact local companies in your area that may need the types of skills you have and offer your services. You may also want to seek opportunities online using sites designed to match freelancers with companies that outsource projects, such as RentACoder.com, ODesk.com or ELance.com. Keep in mind that there is a fee associated with these types of resources, either in terms of a percentage of completed work or an up-front registration fee.
Financial Facts About Working as a Freelancer
If you are planning to work as a freelancer, it is important to realize that this means that you will be self-employed. You will not be placed on the payroll of the businesses that you provide services for. Instead, you will be compensated as an independent contractor. The company will not withhold income tax on your behalf. You will be responsible for all applicable taxes on your earnings, including the portion that employers are required to pay on behalf of workers who are classified as employees.
At the end of the year, you will be provided with a 1099 form rather than a W-2. This form will have to be filed along with your state and federal income taxes. When you start freelancing, it's a good idea to consult with an accountant who can provide you with relevant information about self-employment tax considerations and the type of records you will need to keep so that you will be able to benefit from the tax advantages of operating a home based business.
Resources
References:
Image Credit: Sxc.hu (ugaldew)