I Want to Advertise My Home Business for Free: Where Can I Advertise my Business for Free?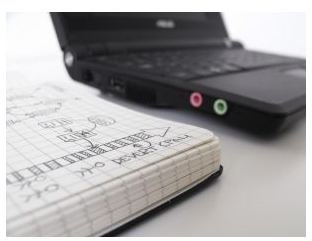 Advertising Your Home Based Business
If you own and operate a small home based business, you're certainly aware of how important is to promote your company's products and services to members of your target audience. You probably also know that many advertising techniques are very expensive. However, it's a fact that advertising doesn't have to be expensive to be effective.
There are plenty of things that small business owners can do to promote their companies without spending a fortune. Before you start spending money on ad production and media placement, it's advisable to stop and think about what type of marketing messages are likely to be the most effective for your particular type of business and seek out appropriate promotional opportunities that aren't costly.
3 Ways to Advertise Your Home Business for Free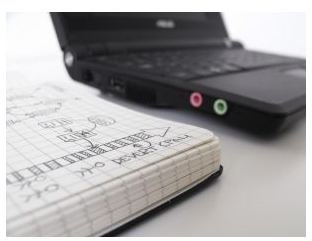 Book Speaking Engagements
Consider putting together a few informative presentations that you can present at civic and professional organizations in your community. These types of groups typically bring in guest speakers for every meeting. There is usually a volunteer assigned to identify potential guest speakers who have valuable information to share and who will willingly do so without charging the group a fee. Offering this type of speaker's bureau service will help you establish yourself as an expert in your field and gain exposure for your company at no cost. You'll have an opportunity to speak before a captive audience of individuals who may be in your target market or who might be willing and able to refer prospective customers to you.
Article Marketing
Because many consumers rely on the Internet to find the companies they choose to do business with, it's important to build an online presence for your home business. Instead of paying money to purchase online advertising, you can create exposure for your company and build backlinks to your website by engaging in the practice of article marketing. This simply involves writing a series of informative articles that contain valuable information of interest to the members of your target audience and publishing them on free article marketing websites like ezinearticles.com and articlesbase.com. This costs absolutely nothing and the potential for exposure is exponential. Webmasters and ezine publishers visit these directories to find content to publish on their sites and in their newsletters, making it possible for you to reach a virtually unlimited audience at no cost to you.
Social Networking for Business
Many people rely on their online social networks as sources of information. They seek out recommendations from the people they interact with online and also look for businesses that offer the products and services they need using social networks as a tool. Take the time to set up a Facebook page for your business and a professional LinkedIn profile for yourself. Work on building contacts and provide valuable information and tips to the people who choose to follow your online activities via reputable social media websites. This costs nothing but time and can be a great way to introduce new customers to your company and encourage loyalty within your current clientele.
Ready to Get Started?
The next time you think about how to advertise your home business for free, remind yourself that what you want to do is possible. You'll need to invest more time and energy in your promotional marketing efforts than would be necessary if you simply purchased adverting space time, but the benefits your business is likely to enjoy will be well worth the effort.
Resources
Reference:
Image Credit: Sxc.hu (dmpop)