Home Businesses Web Design Templates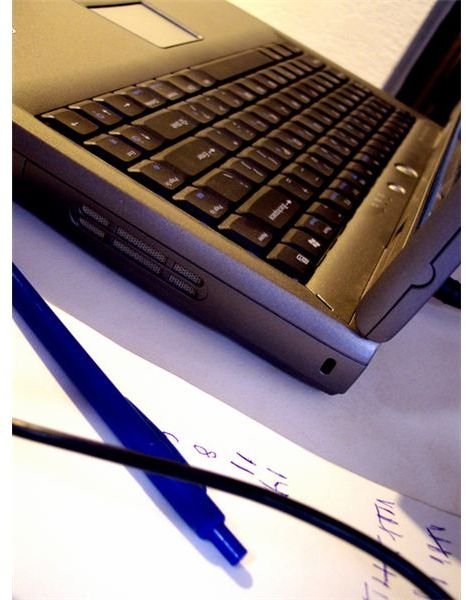 The Importance of Online Availability
In today's Web-based economy, any successful home business owner needs to have a strong online presence. Even if you're not actually selling a product online, your customers still expect you to have a basic Web site to provide general information about your business.
Advantages of Web Site Templates
The main benefits to using Web design templates for home businesses are cost and convenience. If you're working on tight budget and can't afford to hire a professional Web designer, a free template provides a simple and efficient way to get your business online.
No advanced computing skills are necessary to create a Web site using a free template. All you need to do is cut and paste your text from your favorite word processing software and add the images of your choice using whatever digital photography equipment you have available. In most cases, you should be able to complete a simple Web site in just one afternoon.
Images
Disadvantages of Template Use
The main drawback to using free Web design templates is a lack of originality. Since the templates are widely available, your Web site will look similar to many others. Additionally, there is a slight possibility you may choose the same template that one of your competitors is using. To help compensate for this disadvantage, you may want to consider altering the design of the template slightly. For example, changing the background color or using a slightly different font for the text on your pages can help your business develop a more distinctive online presence.
Another disadvantage  is that you may be required to provide a link back to the site from which you obtained the template. However, depending upon where the link is located, you may decide this isn't a significant concern.
Finding Free Web Design Templates for Home Businesses
If you're looking for free Web design templates online, you can begin your search by visiting the following helpful resources: