Online Press Releases: Small Business Publicity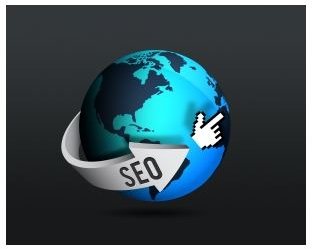 About Online Press Releases
Are you looking for a way to promote your small business that won't cost a fortune or take a lot of time? Consider submitting press releases about what is going on with your company to several of the free online press release websites on a regular basis. You'll be able to spread the word about special promotions and new developments with your company as well as generate back links for your website in very little time and from the comfort of your home office.
If you want to spread the word online about what is going on with your business, you'll need to be proactive in submitting information to websites likely to publish what you are doing on a regular basis. There are a number of online press release websites where you can submit information about your company's news, announcements, and activities at no cost. These sites include www.free-press-release.com, www.pr.com, www.prlog.org, and many others.
Getting Started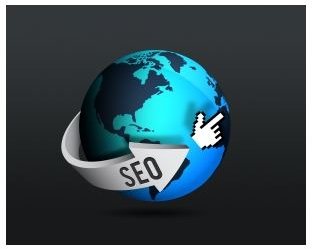 If you're ready to start publicizing your small business online, the first thing you'll need to do is spend some time thinking about what is going on that you can publicize with online press release distribution. Many home based business owners think they don't have anything worthy of promoting, but that's generally not an accurate perception. For example, if you're introducing a new product or service, offering a special promotion, hosting a special event, or have received recognition for your work, you have something you can publicize via an online press release.
You'll then need to start by creating your first press release. Writing press releases is very different from creating advertisements and client proposals. They should be written using a straightforward, journalistic style that presents the facts without editorial comment. Start the press release off with the most important information and end with what matters the lease. Include a brief blurb about your business following the body of the press release. If you're new to writing online press releases, review some of the published releases before writing your own.
Every time you publish an online press release, you'll create a back link for your own website and increase online visibility for your company. It's best to develop a habit of writing and publishing online press releases on a regular basis. Create a schedule for online press release distribution and set aside time to work on this part of your marketing strategy. You don't need to send out press releases every day, or even every week. However, it is a good idea to come up with a strategy for consistent publicity. For example, if you offer quarterly promotions, include writing and distributing an online press release in the process of planning for the launch of each special offer.
Learn More About Online PR
If you want to learn more about writing and distributing online press releases, as well as other techniques that small business owners can implement to effectively promote their businesses, consider reading 101 Successful PR Campaign Tips or Writing Effective News Releases and applying what you learn to your own promotional marketing efforts.
Resources
References:
Image Credit: Sxc.hu (sachyn)