Assessing Hardware and Software Requirements for a Productive Freelance Home Office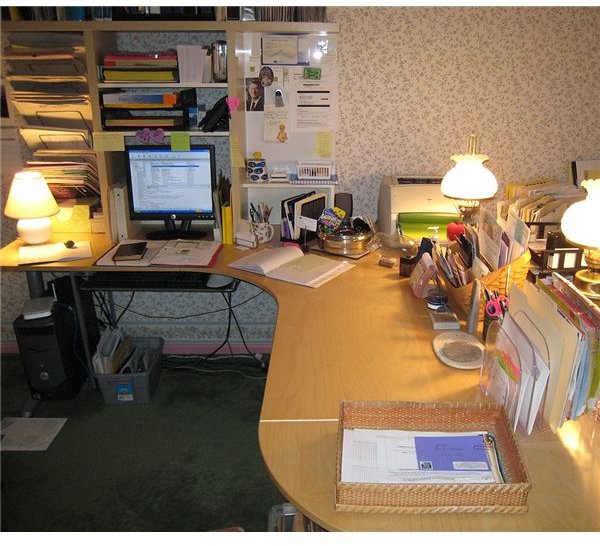 Giving up your regular job and starting a freelance home business has its own advocates and antagonists. However, the good experiences shared by freelancers are enough to try your thought process on this. What matters the most in a freelance home business is a disciplined attitude and a productive workplace. In order to preserve the good ethics of the business and to desire success in it, you need to arrange for right hardware and software components. A cluttered home office is not a way to only lower productivity and delayed outcomes.
Some Cluttered Home Offices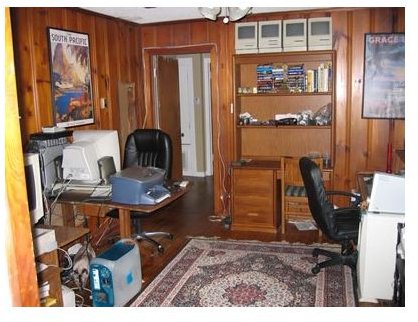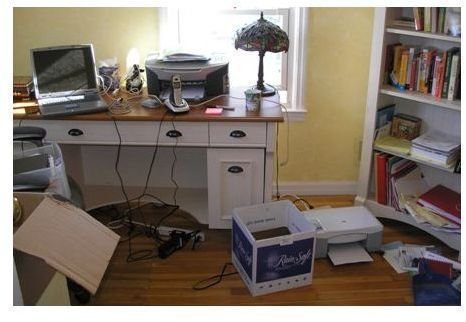 Note that the below tips are not for starters i.e. those who have just ventured out in freelance business, but for those who freelance full time and are looking for a long term freelance business set up at home.
Importance of Organized Home Office
Here are the four chief benefits of a well structured home office.
Right Environment: An organized home office helps to create the right environment for you to work peacefully.

Scheduling: Meeting deadlines and scheduling your time is another important advantage of a well-maintained home office.

Timely and Correct Billing: Installing software like accounts management system can help you to keep track of your earnings and monthly profit. Moreover, the billing process becomes swift and easy.

Home Business Reputation: Finally, you can make an impression on your clients visiting your home office by installing all good hardware and software components. Not just that, it gives you and your family members the real feel of your home business.
General Review of Home Office Needs
Workstation and a good internet connection are of course the mandatory requirements. Apart from these, you need to properly utilize the space available to you and manage the wiring and power terminals. Proper lighting, home office desk and cabinets are other requirements of a well-maintained home office. Software components are required to maintain proper communication, security and performance tracking.
Hardware Components for Home Office
First of all, you need to select the right corner of the house for installing your home office. Make sure the room or the garden office is isolated from the homely atmosphere.
You can start by selecting wall paint with professional look and feel. If your pocket permits, you can also think of replacing your home office floor to match the wall colors.
Home office cabinets are required to isolate your workplace from rest of the house.
Spacious desks are required as well to place your workstation and other necessary components.
Chairs and couch are other requirements to accommodate you and the visitors, if your freelance business is such. For online work home based offices, these can be easily avoided.
Communication devices like cordless phones and fax machines are important hardware components for the office too.
Computer peripherals like printers and scanners can contribute significantly in smooth functioning of your office at home. These can save a lot of time too.
File cabinets are the good old requirements for storing important files and documents.
Binders, folders, staples, media storage devices are small but necessary hardware components as well.
It is not necessary to cover all the above mentioned components and devices, but you can pick and choose to prepare a checklist of what goes well with your work requirements.
Some Interesting Home Office Set Up Ideas For You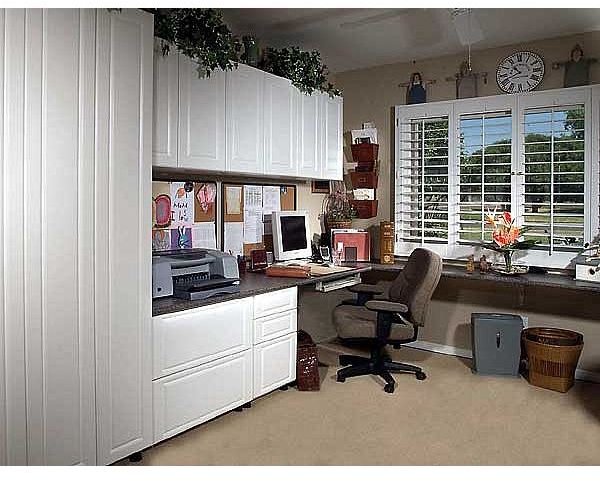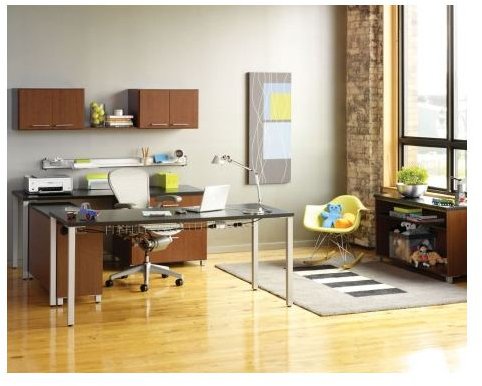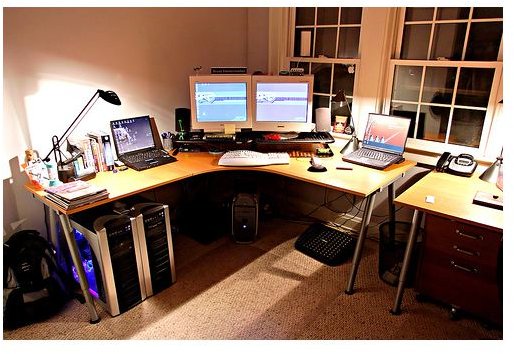 Meeting the Software Needs
First of all, you need documenting and database software to maintain your important records.
A good set of security tools is also required to keep your computer safe from viruses and malicious programs.
Accounting software is one of the most essential components to maintain the track of your earnings and profit. Microsoft Dynamics GP and Epicor are some of the bestselling products in this category.
Internet browsers like Google Chrome are important tools for continuous internet surfing support. It is good for better speed.
Good communication software assists you to get connected to your clients and maintain uninterrupted interaction with them.
"What do I need in a home office" is the answer that numerous freelancers and home office users face. The above discussion must have made you eligible to answer this question. Home office set up for freelance writers would definitely differ from those for the freelance web designers or photographers, but there are some basic things that all freelancers require. Get set to work and start accumulating these components to let the wheel roll smoothly towards freelancing success.