Work from Home and Telecommute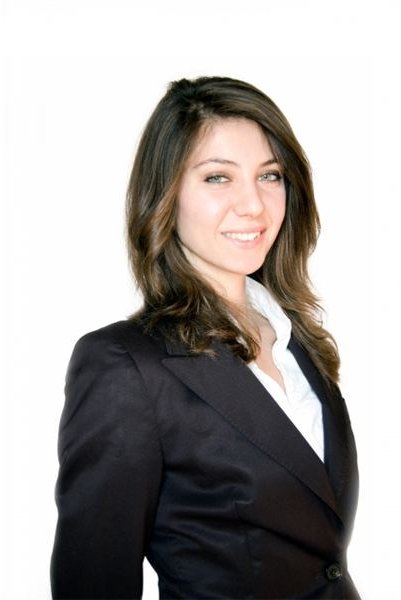 Introduction
If you are currently working a 9-5 in an office setting and want to work from home and telecommute you just might be able to do that. You should enjoy the work that you are alerady doing though, because if you don't like it on the job you probably won't like it any better at hom. Many people assume that you have to start from scratch in order to work from home, but that simply is not the case. You can take the job you have now and work from a home office. You just have to convince your boss.
Why Do You Want to Work from Home and Telecommute?
Before you start compiling ways to convince your boss, you must first convince yourself. Why do you want to work from home and telecommute? You should have good reasons to want to work from home, such as saving on commuting costs and clothing costs. You may also want to spend more time with your kids. Less time driving will help you do just that. You will have a little bit more freedom working from home, but you will need to be self-disciplined to get the work done without a boss looking over your shoulder. If you want to cut childcare costs and keep your kids home with you, working from home may not be the best choice for you. Imagine taking your kids to work with you all day, every day. It is far from easy and convenient. It is distracting, time consuming, draining, and you'll barely get any quality work done. Ponder your reasons to ensure they are good ones.
Create a Proposal
Create a written proposal for your boss that explains how you would work from home and telecommute and the benefits your boss and the company will reap with you working from home. Tell them what they will get out of you working from home rather than what it will do for you. Check with your human resources department and ask about any telecommuting proposal formats and rules. Many companies already have some rules on telecommuting in place that you will need to follow. Make sure your boss knows from your proposal that this is not an ultimatum. It's just a proposal…an idea. It's recommended that you explain in your proposal that you can begin working one day a week from home for the next four weeks. If there are no problems you will begin working two days a week from home. This continues until you are working from home full-time and telecommuting all of your work. You may still need to bring in papers and documents so include this in your proposal. Schedule a meeting with your boss where you present your proposal for telecommuting and discuss everything.
Build Trust
In order to get your boss to let you work from home to telecommute you need to build trust. This is why you start of slow by working one day a week and slowly going up to 5 days a week. This allows your boss to see how you will do telecommuting, as well as for yourself. You may not like it as much as you thought, but this allows you both to try it out. Do the work you need to on time and on budget. Hand in quality work, nothing less than what you have been doing. Impress your boss with even better work when you are telecommuting. This will help build that trust faster. Your boss needs to know that you can get the work done at home. Build trust.
Be Prepared
Many people assume that everyone knows what telecommuting is, and that is simply not the case. Be prepared to educate your boss on what telecommuting is and how it works. Bringing in a professional from human resources will help you answer any questions and will show that you are serious about working from home.
Telecommuting Tips
Create a workspace in a spare room or the corner of another room. Use this space for work only.
Be available online and via phone during your company's business hours.
Explain what you will be doing to your family.
Get a broadband Internet connection so the web won't slow you down.
Take it seriously. Get dressed and ready for work as you normally would.
Be prepared to stop telecommuting if you find that it is not right for you.
Image
Image: graur razvan ionut / FreeDigitalPhotos.net