Pros of Using Laptops
Laptops are extremely convenient, since they can be moved around easily. The most obvious reason for purchasing a laptop is portability. If you work at home but you also need to take your work on the road, a laptop provides that versatility. Laptops are also entirely self-contained. You'll need a power cord and little else to make it work wherever you are. With the built in battery, you will also never lose a document if you lose power in the middle of working, and if the battery dies the laptop will shut down only after saving your work (without any intervention from you). With the abundance of screen size choices available today, it's also possible to find a laptop with a screen size that is compatible with your workflow. You may opt for a laptop that offers a 20 inch screen or a netbook with a 7 inch screen.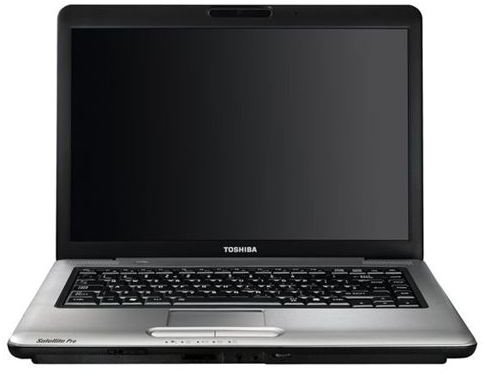 In addition to this, with the explosion in wireless technology, it's easier than ever to stay in communication with others via email, even when on the road. The battery capabilities of today's laptops also offer more freedom as they can now hold charges to last you through several meetings.
Laptops have their downsides though; the video capability of low-end laptops is not up to par with their desktop counterparts. Applications that require a large amount of video capability may not run as smoothly as you'd want either. Laptops are more easily stolen, so you may want to purchase a system to lock it down to your desk too, adding additional expense to your purchase. You will also need to take extra care when traveling with a laptop and be sure you purchase a case that protects your purchase. Laptops will likely also cost more than desktops for comparable performance.
Why Desktop Computers May Be a Better Option
Desktops can offer you more for your money, and are sometimes a better options than laptops. You can get faster processors, more memory, and more drives due to more room in the case (housing). A desktop will also generally cost less than an equally equipped laptop. Video capability is also stronger on desktops, and this may be something that you need.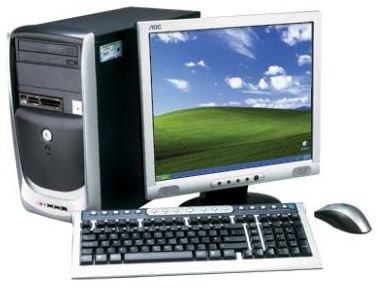 There are also much larger options for screen size, so if you work with photos, multiple windows, or high-end graphics, this may be something you'll want to consider. If you work on a computer for a large chunk of your day, work with many documents at once, and don't need the portability component, a desktop may be a better choice for you. The lack of portability can be a plus, since you will not have the wear and tear of throwing it into a case when you head out on the road to work too. The extra peripherals like speakers, a keyboard, mouse, and monitor also add to the number of cords and power strips required.
Which is the Best Option for You?
Having both a desktop and laptop may be the best-case scenario. However, the decision on whether to purchase a laptop or desktop will ultimately depend on which will best fit your lifestyle and the type of work you do. Laptops are more convenient if your work requires that you travel. However, if you only work at home, a desktop will give you more bang for your buck. If your budget will allow it though, having both a laptop and a desktop, in conjunction with a wireless home network may be the ultimate working environment!