Three Simple Steps to More Effective Work and Profitability Through a One-Person Organizational Meeting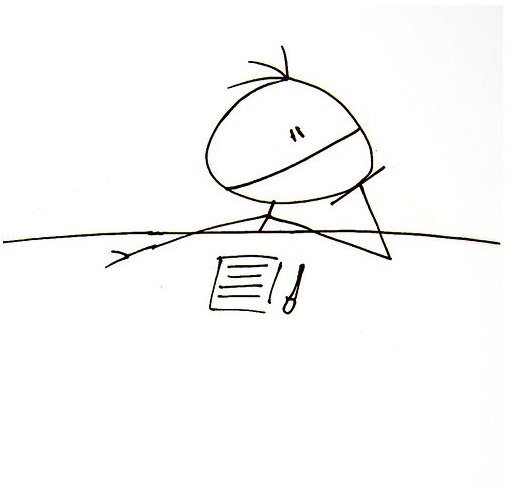 One-Person Organizational Meeting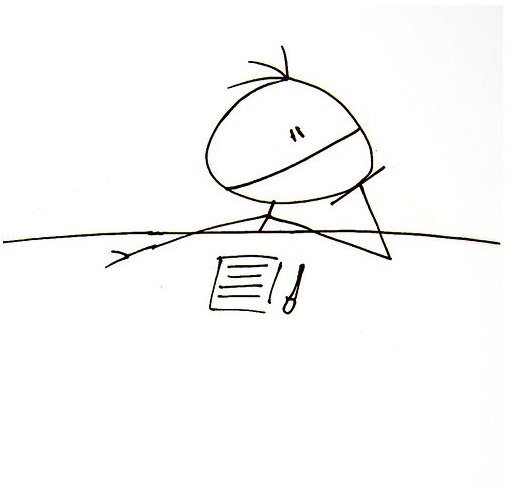 An organizational meeting? If it's just you, sitting in your home office, that's probably not something you've considered a necessary or productive part of your business. But an organizational meeting can be a great way to review where you are in your work and how you are going to reach your goals. It is a means of reviewing both accomplishments and failures, so you can gain wisdom and do better in the upcoming week. It's also a perfect time for going over the financial part of your business and making changes as needed: where is the money coming from? Who are your most productive clients? How is your time best spent? You need to know the answers to those questions in order to increase your business's profitability.
Review Your Work Week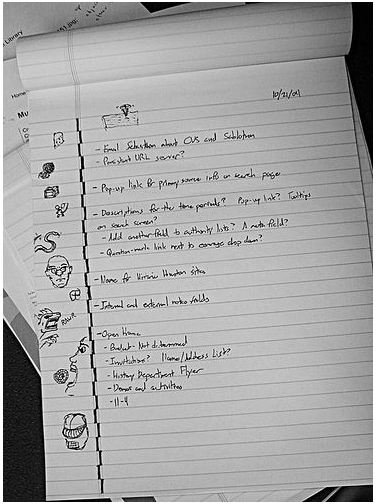 The end of the week is the best time to have your organizational meeting; the projects of the week will still be fresh on your mind, and you'll still be able to recall what worked and what didn't. Spend twenty minutes or so reviewing what you accomplished during the past week and how you did so. Think about how you might have better spent your time. What decisions did you make that you regret? What decisions did you make that were smart, and helped you to be more productive? What projects did you enjoy? During what times were you most productive? When were you most distracted? Did you notice any sources of frustration that kept coming up and hindering your ability to get through your work?
Reviewing both the accomplishments and the inadequacies of your work week will help you to pinpoint the areas of weakness in your business. You'll also be able to see where you really shine. If you're reaching a point where you need to outsource or begin delegating work to another team member, you will know exactly what you should delegate (the stuff you're not very good at) and what you should do yourself (the stuff that you enjoy and accomplish well).
Review Your Finances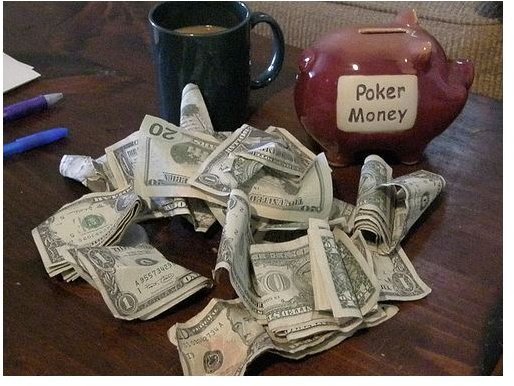 Use the next twenty to thirty minutes to review the financial aspect of the last week or so. How much money are you making per hour? The only way to know that is to keep track of the hours you put in and the money you make during those hours. You may be shocked to see how low your hourly wage is, or you may be surprised to see that some clients or projects are more profitable than you realized. You have to know where the money is coming from in order to make more of it! You can use this time to do a quick review of your financial goals and your overall financial organization. Are bills getting paid on time? Are you saving money? Are you able to get your tax documents together when you need them, or is it a scramble to locate important items? Identify one area you could improve, and put it on your calendar for the upcoming week.
Plan Your Upcoming Week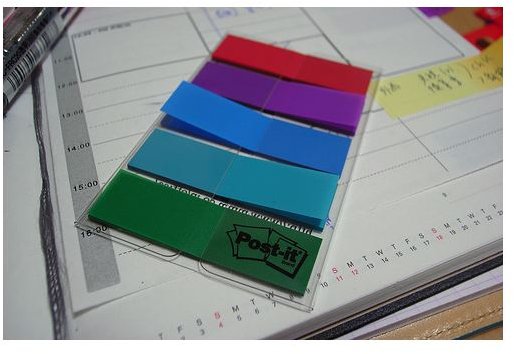 The final twenty to thirty minutes of your organizational meeting should be spent in using the knowledge you've just gained to set your priorities and determine your schedule for the upcoming week. Take a look at the projects and deadlines on your calendar. Keep in mind when you were most productive, and when you found yourself wasting time. Try to organize your workday so that your times of maximum productivity are spend on the tasks that are most important. And set goals for the amount of money you make, whether per hour, per day, per client, or per week. This will help you stay on track when considering new projects and goals to take on in the upcoming weeks.
In less than an hour and a half, you can get a clear view of where you are in your business and gain ideas for how to move forward: not just to accomplish what's necessary, but to move yourself and your business closer to your long-term goals. Way to go. Break for coffee now, and you can have all the donuts to yourself.