Learn about The Benefits of Creating a Website for Your Home Office Work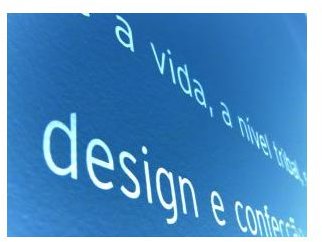 Why Should You Create a Website for Your Business?
If you've started your own business, you may be toying with the idea of creating your own website. Having your own website is a crucial tool for any serious business, even if your business is not web-based. These days, most people have access to the internet, and if you don't have a website, you will be losing a potential client. If you're not represented online, chances are, your competition is represented. Here are 5 reasonable benefits to creating a website:
It's Professional
People trust companies with websites. If you do not have a website, you may come across as an amateur, or an unestablished business. Everyone figures that creating a website is easy, and it casts doubts on the validity and seriousness of a company that does not even have a rudimentary webpage.
It's Inviting
People like visiting websites because it's a no pressure environment. A potential client can peruse the site at his own pace, without having to worry about a sales pitch or offending you. In face to face meetings, the same potential client will not be as free to interact with you. This is why websites are such an attractive force. Anonymity, lack of pressure, and information control are the driving reasons why people perfer websites over traditional interaction, at least initially.
It Builds Your Brand
When you have a business, you're selling your service as something different than your competition in some way or another. Having a website allows you to further distinguish yourself in your market. With a website, you can explain and show your visitor what makes you different. You can emphasize your brand, which should be consistent with your offline business.
It's Wide-Reaching
Potential clients will come to you, instead of you always going to them. Doing a quick internet search will introduce a potential client to your website and services.
It Manages Your Image
Whether or not you have a website, people will still Google your business. If they don't Google your business, they will Google your name. You want to take control of your online image. You don't want to have your business identity intermingled with what you do online at leisure. Creating a website allows you to manage what people see when they Google you. You may want to use an alias for leisure activities, so that your name only has a clear association with your business.
If you're not techie, you may want to outsource the creation of your website. Building a professional website is not for the faint at heart. You'll want to create a site that is friendly and informative, and able to viewed on different browsers. You should also consider buying your own domain name, which further establishes your brand and lends credibility to your website.