Five Tips for E-mailing After the First Business Meeting With Clients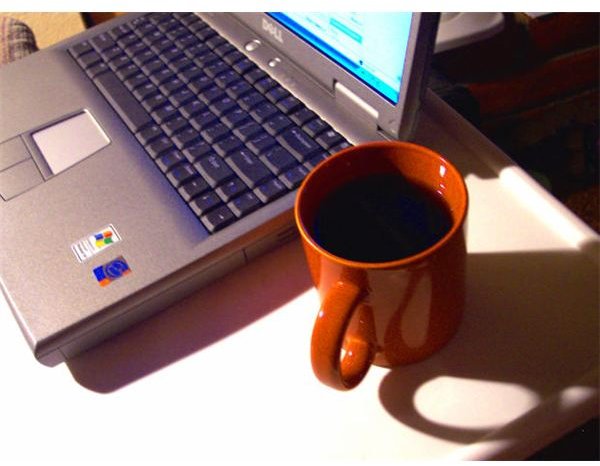 With many business professionals using electronic communication methods these days, it's important to know the right way to send a professional e-mail after the first business meeting with a client. This can be a great way to increase conversions from meetings with new business contacts, following up after networking events and building relationships with key decision makers. This simple method can produce more work and future referrals. In addition, promptly e-mailing business contacts is considered a nice touch that gives others the impression you are a considerate business person. Here are five tips for e-mailing new business contacts.
Gather and Organize Business Contact Information
Save time and get quick access to email addresses and other information by asking for a business card as soon as you meet a new business contact. This will enable you to organize your contacts in your e-mail address book from the beginning and make future contact simpler. Keep a copy of the business card in a handy folder or in a rolodex, and sync contacts with your mobile device so that you don't have to search for this information when sending out e-mails.
E-mail New Business Contacts Within Twenty-Four Hours
It's a general good rule of thumb to e-mail a new client within one day or less of the initial contact. Take a moment to think of the conversation that took place during the first meeting and review any notes taken at that time. Be sure to address any concerns or needs that the new business contact may have expressed in your meeting. Maintain a tone of friendly professionalism with a bulleted list to answer any questions. Make sure to include a note that you will be following up by phone. Most of all, thank the new contact for his time and state that it was a pleasure speaking with him in person.
Keep the E-mail Friendly and Ask for a Follow-up Meeting
Your e-mail after the first business meeting with a client should have a friendly tone, yet remain professional at all times moving forward. After all, you've established the beginning of a relationship with this contact and he will be getting to know you through this e-mail exchange. Near the end of your e-mail, be sure to ask the client for a follow-up meeting at a time that is convenient for you both. This can be a telephone or a live meeting, whichever works the best.
Announce Important Events to Business Contacts
When you e-mail a new contact following a meeting, be sure to share any upcoming events or special dates that your client may be interested in. This can be a great way to generate more interest and provide an opportunity to connect again. Scheduling regular virtual and live events can be a smart way to build your business contacts and keep existing contacts in the loop.
Use E-mail Responses to Build a Mailing List
E-mail can also be used for marketing activities that will help your business grow over time and through making new contacts. Once you have sent your e-mail after the first business meeting with a client, you will generally get a positive response. This can indicate that your new client is interested in using e-mail to communicate. Select clients who respond and add them to your mailing list for other forms of direct marketing.
Reference and Photo Credit
Reference
Goodman, Gail, "Building Your Email List", Entreprenuer Magazine, March 2006
https://www.entrepreneur.com/marketing/onlinemarketing/article84140.html
Photo Credit
Photo used with permission from https://www.morguefile.com/archive/display/83361