Use This Free Goal Setting Worksheet for Personal and Professional Development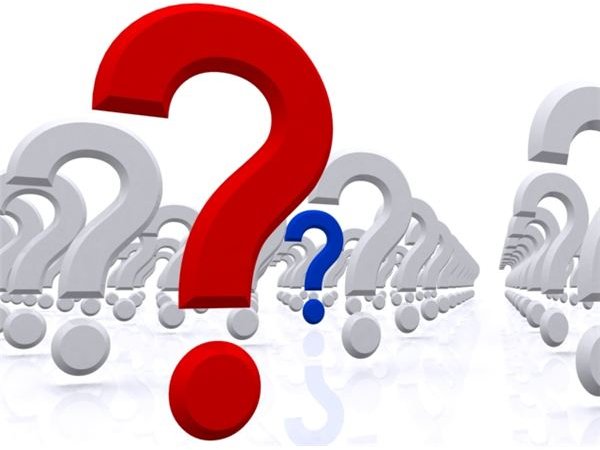 What's Your Passion?
Before we get to the secret, write down your big picture goals for your home office career or business. These are far-reaching goals that require some soul-searching. Where do you want to be in 10 - 20 years? What do you want to accomplish? How do you define success? If you are not sure the goal-setting process is worth the effort, then check out "Why is Goal-Setting Important?" A Foundation for Success.
"Tools" That Help You Succeed
Have you ever watched an episode of This Old House and witnessed a complicated task come together in less than a half hour? Or, do you wonder why a chef effortlessly chops fresh vegetables in half the time it takes you? The secret is the tools and specialized knowledge that was obtained to use them. The right tools make all the difference!
The secret: By setting personal and professional goals that support your big picture goals, you will have the right tools to more easily succeed and you will enjoy the process!
Most people intuitively understand the importance of maintaining a strong foundation. Yet, time constraints hinder the ability to commit to personal and professional goals. In the short-run, you may save some time with this strategy. In the long-run, you are sure to encounter unanticipated road blocks and it may take longer to succeed. By setting personal and professional goals that are correlated to your life's plan, you will be more likely to obtain the requisite tools and achieve success more quickly. You will probably enjoy the process more too!
It's been many years since Stephen R. Covey first wrote The 7 Habits of Highly Effective People. Yet, his profound perspective about "sharpening the saw" stands true today. To fulfill your dreams, you need to have the right tools in place and in working order. The areas to examine include physical, mental, social and spiritual dimensions.
Personal and Professional Goal Worksheet
A free downloadable Personal and Professional Goal Setting Worksheet is located in the Bright Hub Home Office Media Gallery. It is designed to help you identify personal and professional goals that correlate with your big picture goals. Here are the instructions for the worksheet:
Download the Personal and Professional Goal Setting Worksheet.
Write down one to three big picture goals. These are long-range goals that represent your life's work and aspirations.
Read the questions under each personal/professional development category and write out an answer. Try to respond with as much detail as possible.

Physical - Do your diet, nutrition and health-related habits support success?
Mental - What knowledge and skills do you need?
Social - What connections will help you achieve your goals?
Spiritual - What goals will help you stay energized and centered?

Set the Goal Setting Worksheet aside for a few days. You will naturally continue to "work" on this task as you go about your other activities.
Research questions that you couldn't answer.
Review your responses and create detailed SMART goals. It is important to set goals in each category to maintain balance. Many of the personal and professional goals you develop will support multiple big picture goals.
Post your goals in a visible place and review them periodically. As your priorities change, as they undoubtedly will, update your goals and the personal and professional goals needed to meet them.
Image Credit: https://www.sxc.hu/photo/1238452
This post is part of the series: Self Assessment & Goal Setting in the Home Office
When working from home, it's more important than ever to set goals for yourself and to regularly assess those goals. The thought of these activities may make you cringe, but they're not as bad as they seem. In this series, find tips to make the whole process easier.