Analyzing Gross Margin Calculation: Examples and Explanations, Part 1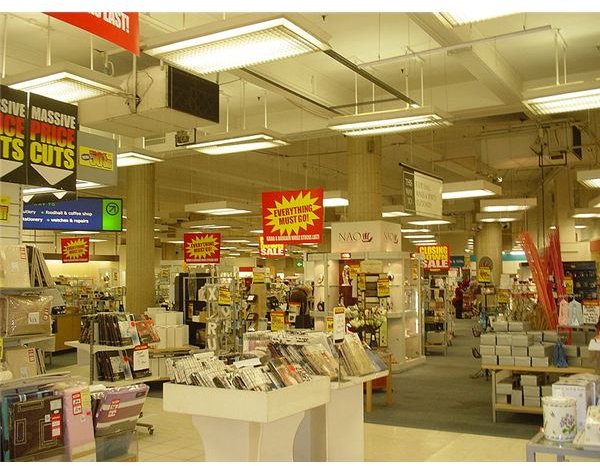 The Uses of Gross Margin Percentage
In today's current business trends, you don't have to wait for the final outcome of a business operation before taking any actions. Performing a gross margin calculation is one way of knowing whether or not your business is faring favorably. If it isn't, you can take a proactive stance by reviewing the related factors affecting your profits and those that will be affected by your poor gross profit showing.
In a separate article entitled What is the Gross Margin Formula? the significance of performing gross margin calculations were discussed. The use of this calculation at the earliest time possible can give you leads to where your business seems to be headed. In addition, you can make future projections by using a gross margin percentage as your profitability index.
The following sections are examples and explanations of a gross profit calculation and the remedies to consider, in appreciating the full significance of this accounting tool:
How to Use the Gross Margin Percentage
Givens:
1st Quarter
Gross Revenue (GR) - $50,000; Cost of Goods Sold (COGS) - $10,000;
Operating Expenses: Fixed Costs - $26,000; Variable Costs - $10,000
Total Operating Expenses (TOE) - $36,000
Gross Margin Calculation:
Gross Margin % = (GR $50,000 - COGS $10,000)/ GR $50,000
= $40,000/ $50,000
= $ 0.80 or 80%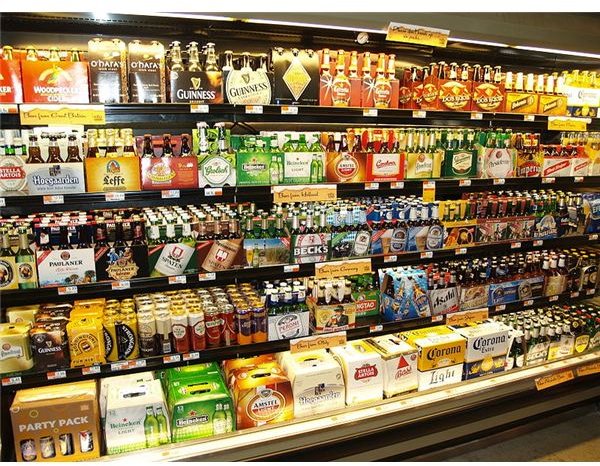 Analysis:
The resulting gross margin denotes that for every dollar you have earned so far, $0.80 can be allotted to pay for operating expenses and partly for profit distribution.
How to Use the Gross Margin Percentage (continuation)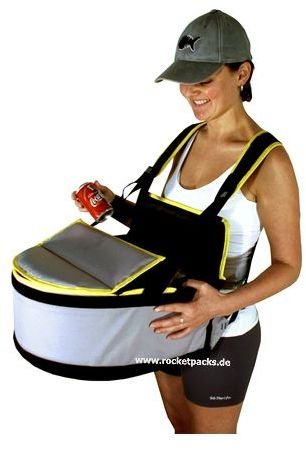 Projected Gross Margin for the 2nd Quarter:
Gross Margin = (GR $65,000 – COGS $13,000) / $65,000
= $52,000/ $65,000
= $ 0.80 or 80%
Projected Net Profit = Gross Profit – Total Operating Expenses
= GP $52,000 – TOE $36,000
= $16,000
Your projected net profit now presents a more comfortable level; this is indicative that your rent and salary expenses were fully harnessed. The net profit to be achieved for the 2nd quarter should be anywhere around this figure.
What is important is that you have a ready gauge for checking out your business performance periodically.
Reference Materials and Image Credit Section:
References:
Image Credits: