All About Fund Accounting: Definition and Overview in Government and Nonprofit Sectors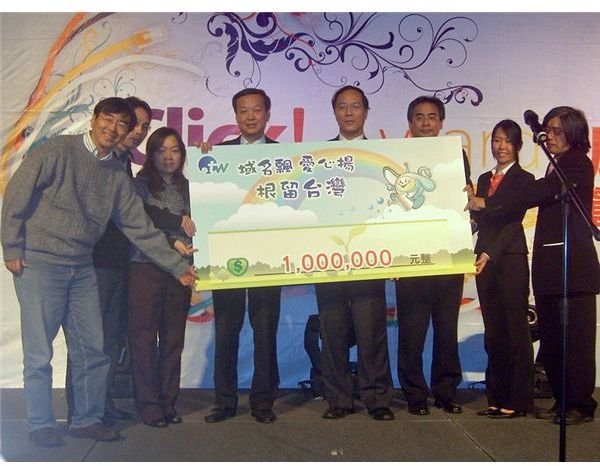 Fund Accounting Definition
Fund Accounting is the main accounting system used by non-profit organizations and the government sector for recording and monitoring of money and assets that were entrusted, awarded, appropriated, or contributed to their coffers. Said funds or assets were conveyed in order to provide the non-profit entity the means to carry out a specific purpose or mission for which the institution was created or established.
The objective is to present accurate financial reports on how the money was spent, to show they were disbursed in accordance with the program's budget, and within the provisions prescribed as conditions to the fund granting (if any).
In the absence of any restrictions or provisions for fund use, the entity should still present a financial report on how wisely the money was spent in accordance with the Financial Accounting Standard Board's (FASB) fund accounting guidelines for unrestricted donations. Hence the system provides that each account should be accounted for separately. To learn more about this aspect, a more detailed explanation about fund accounting guidelines is provided in a separate article.
Overview of the Fund Accounting System
All non-profit entities use the Fund Accounting system but not all non-profit entities have the same set of rules to observe. Hence, non-profit entities are divided into (1) Government (Non-Profit) Sector and (2) Non-Profit Sector
(1) The Government (Non-Profit) Sector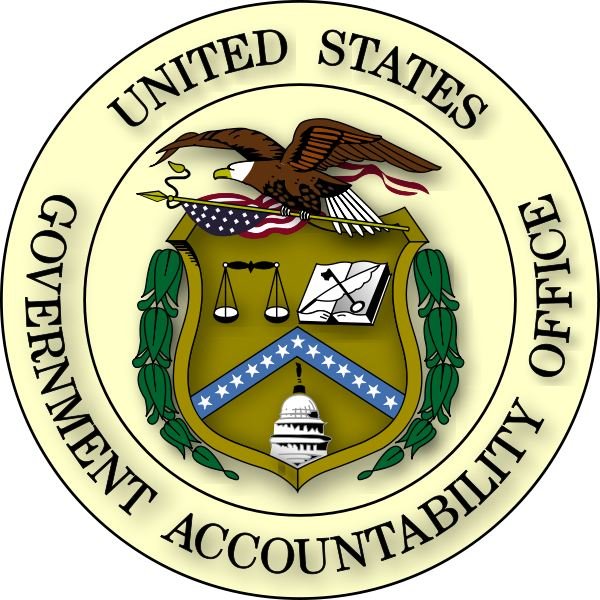 The funds accounted in the government's sector are the taxpayers' monies. These are funds allocated annually to each department, bureau, agency, unit, or office by way of approved budget appropriations. An office may be a corporation but if it is government owned, it still belongs under this category. In actual practice, the system of accounting used in government entities goes beyond Fund Accounting; hence, a more specialized learning curriculum about Governmental Non-Profit (GNP) Accounting was established for professionals who intend to pursue careers in government offices.
Those in charge of keeping, recording, summarizing, reporting, and reviewing the financial records and reports will adhere mainly to the accounting rules prescribed by the Government Accounting Standards Board (GASB) in addition to the applicable edicts, decrees, and statutes imposed by the government. GASB has a separate reporting standard and it entails more than just accounting for government allocated funds.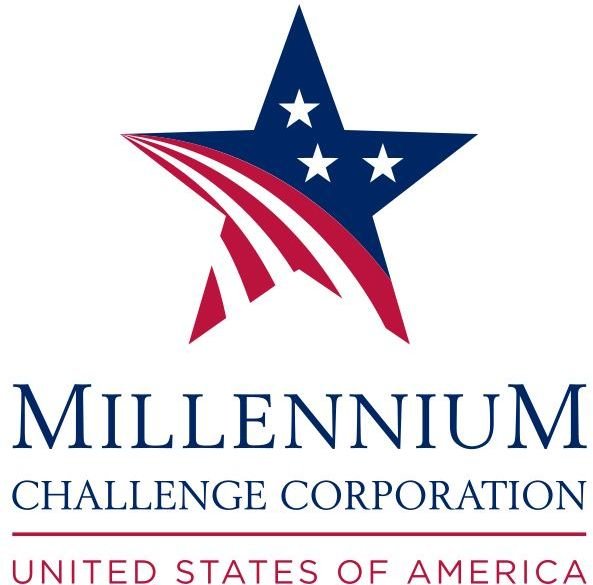 As Essential Tools To Measure Performance
Similar to the accounting objectives of for-profit private entities, the financial reports will be used as bases for measuring performance on how well the government unit utilized the funds allocated to them. The outcome of the financial report will also be the starting point for planning future projects and to determine if future allocations should be increased or decreased.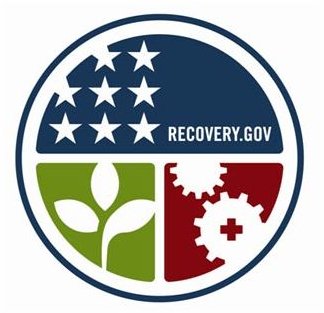 In view of this, excess funds if any will require as much explanation as fund deficits, because recipients of fund allocations are required to perform tasks within the scope of what was provided in the annual budget. An unused allocation means a government targeted project was not accomplished, while a budget that went beyond its allocation means the unit spent more than what was specified in the project.
Revenues earned by a government unit are also projected but, unlike for-profit private corporations, going beyond the projected income will require explanations to ascertain that these were the results of collection efficiency and not out of overcharging the citizenry. This is why Fund Accounting for government is only an aspect of the entire government accounting system.
(2) The Non-Profit Sector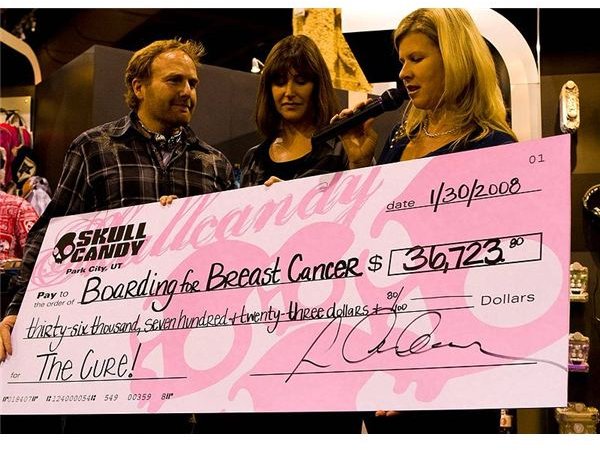 In a non-profit organization, the sources of funds will come from several types of sources, including government grants. A non-profit entity may be a charitable foundation, an educational institution, a church, or private civic organization or association.
Since the funds received by these entities are tax exempt, the Internal Revenue Service (IRS) requires them to distinguish their organizations into one of two categories. Overviews of these categories will distinguish non-profit organizations who receive (a) direct public support from (b) i****ndirect public support.
The aim of this requirement is to clear the path for tracing where publicly donated or not-for-profit solicited funds go. This is essential to prevent fund diversions whether coming from government or private allocations or contributions as well as to prevent the use of non-profit organizations as tax shelters. In fact, public donations made by private companies are tax-exempt only up to an allowable percentage. Thus, the responsibility of fund accounting for these publicly donated financial resources will rest on the non-profit organization.
Please proceed to the next page for this article's explanations on how direct support and indirect support for non-profit entities are distinguished.
(a) Funds Received from Direct Support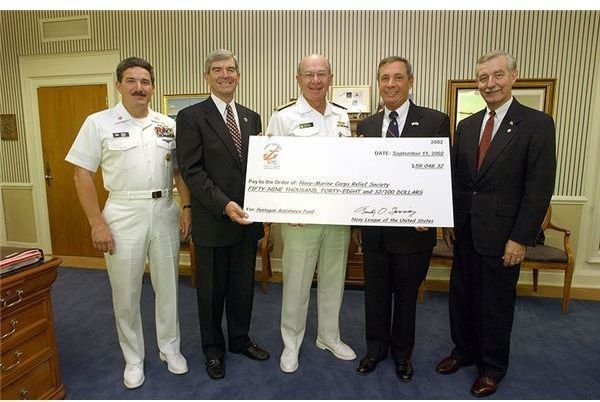 These may be funds received by charitable institutions, public educational or medical institutions, and civic organizations established for specific missions that will benefit different underserved sectors like orphans, disabled/handicapped, seniors, minorities, and those belonging to the poverty level. The federal funds they receive were already included in the annual allocation of budget proposed by a particular government unit. They may also be funds received directly from private corporations as part of their commitment to social and civic participation to help the less fortunate, albeit within the donation limit set forth by the IRS.
Private educational institutions, on the other hand, may also receive them directly as endowments from private individuals or institutions via their trust funds. Religious organizations rely on their congregation's offerings as contributions while associations collect membership dues as sources of funds. Since non-profit entities include those that were created not for charitable purposes, it follows that not all non-profit organizations are tax-exempt. Only those specified by the IRS 501(c)(3) will qualify for tax exemption.
(b) Funds Received from Indirect Support
These are grants or contributions granted to different sectors whether private or public, wherein the funds are coursed through other non-profit intermediaries, which will be used to achieve a specific purpose. The purpose may include revenue-generating activities but for purposes of sustainability, which will allow the non-profit entity to provide extensive services through their own resources but for the benefit of the public. Fund Accounting will be an important tool, since the IRS will closely examine the usage of such revenues. In line with this, there should be prior notice and approval received and granted by the IRS.
Funds received from fundraising events for a cause are examples of indirectly conferred funds received from non-profit intermediaries. The latter, on the other hand, are recipients of direct support for charitable or socio-civic causes.
Summary:
Based on our Fund Accounting definitions and overview of its concept, objectives and users, we can arrive at the conclusion that this system of accounting in the government sector is significant as a tool for gaining the trust and confidence of the populace and as a measure of performance. It will assure the citizenry that their tax remittances are properly utilized by different government units and offices, not only to provide basic services and necessities but also to extend aid or assistance to the less fortunate of the entire nation. Accuracy and reliability is also important because the financial reports will also form part of the bases for justifying tax increments.
In non-profit organizations, they are essential in assuring the federal government or private donors or contributors that the monies endowed were used for charitable purposes, mainly to help the less privileged or the handicapped, or for the betterment of communities to benefit the public in general or for the attainment of a goal for which purpose the association was established. The IRS will also be interested in the accuracy and reliability of the financial reports generated to determine the extent and validity of tax-exemption and tax-reduction claims.
Reference Materials and Images Credit Section
Reference Materials:
Image Credits, Wikimedia Commons: