Understanding Fundamental Analysis for Beginners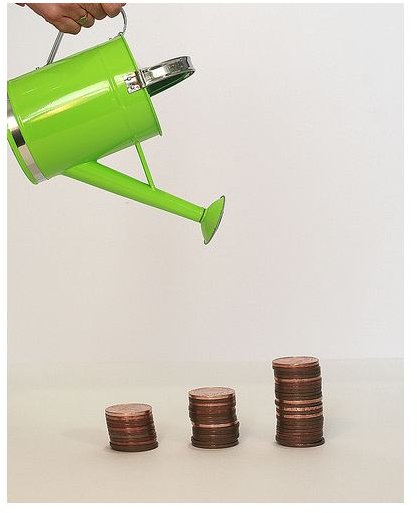 There are quite a few factors that affect the price of exchange-traded securities; from macro-economic realities to earnings reports, these all cause traders and investors to reevaluate their holdings. While chart patterns and technical indicators (technical analysis) will continue to affect the price of commodities, exchanges rates, equities and bonds, a fundamental analysis is also a major driving force. Here are a few pointers on how to perform a fundamental analysis for beginners.
Technical analysis is very popular with traders because it allows them to make trading decisions based on how other traders are interpreting the facts. In essence, technical analysis helps traders to evaluate how the economy, securities market, sectors, or specific instruments are interpreting and responding to factors that affect profitability, earnings, and the viability of certain companies or instruments. While there are a few technical strategies that can be used to predict where prices will rally to and retreat from, by-and-large, technical analysis can be backward when looking at its focus.
Fundamental analysis, on the other hand, can help a trader to see the short to long-term possibilities of an investment by analyzing growth potential, the availability and demand for resources as well and government's economic policies (fiscal and monetary) to name a few factors. These and other factors will help to determine how desirable equities, commodities, currencies, stocks and bonds will be. Let's take a close look at some fundamental analysis considerations.
Financial Analysis Techniques and Ratios
Evaluating a company's current and immediate past performance, as can be accomplished by examining the cash flow, balance sheet
and income statement, among other things. To make sense of the numbers in financial statements, you will need to use financial ratios. A few popular ones include EPS (how much a company earned per issued stock unit), Fixed Assets Turnover Ratio (how efficiently is a company using its assets) and profit margins.
Other ratios to consider include: The price to earnings ratio (PE), earning before interest and taxes (EBIT), debt-to-equity, and current and return-on-equity ratios. A company's performance can be put into context by comparing it to the performance of other sector participants or itself, by evaluating how well it is doing year over year, quarter by quarter, and so forth. The objective here is to understand how the ratios are calculated. For example, what is the industrial average for a given ratio that is considered good and how can you use these ratios to find good investment options?
Company Management and Product Offerings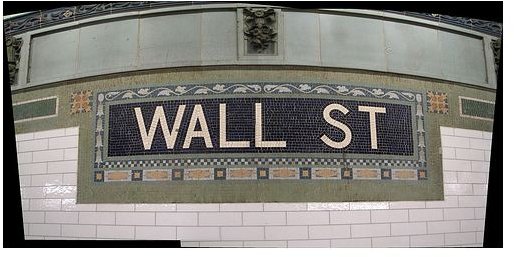 An investor may decide to purchase a stock if he or she believes that a newly released product is a game changer. Take for instance the growth and developments at Apple Inc. When Steve Jobs returned to the company in late 1996, the company's stock had been trading well below the $4 mark.
Since then, the introduction of a new line of products such as the iMac, iPod, and the iPhone have helped the company return to profitability and pushed the stock price well above $250 in 2010. In part, this is as a result of great management and the release of superior products. It is not everyday that a game changer comes on the scene, but the next time you see a superior product or service released, that has mass market appeal, strongly consider making an investment.
Economic Realities - Monetary and Fiscal Policies
Other factors that influence how attractive certain investments are include a government's economic and fiscal policy. Companies generally look for jurisdictions that make it easier for them to make a profit. For example, low interest rates are generally good for investments, while high taxations are generally a deterrent. This is a simplified way of looking at things, but it is better to do business in an environment that supports growth and is stable politically, which is precisely the mix that investors look for.
Conclusion
Fundamental analysis simply asks the investor or trader to look at certain realities to determine if an investment is likely to outperform others or not. A fundamental analysis seeks to evaluate how economic policies, politics, company management, consumer behavior, and other similar factors are likely to affect the future performance of an investment.
While, the new investor will do well to learn macro and micro economic terms, as well as how to calculate and interpret financial ratios, a fundamental analysis for beginners can be as simple as evaluating the company's portfolio of products to see how competitive they are when compared to the present as well as soon to be released products from competitors.
Image credits:
"fundamental analysis for beginners - pic" alancleaver_2000
"fundamental analysis for dummies - pic" epicharmus