UK Life Insurance Distribution (Agencies, Brokers)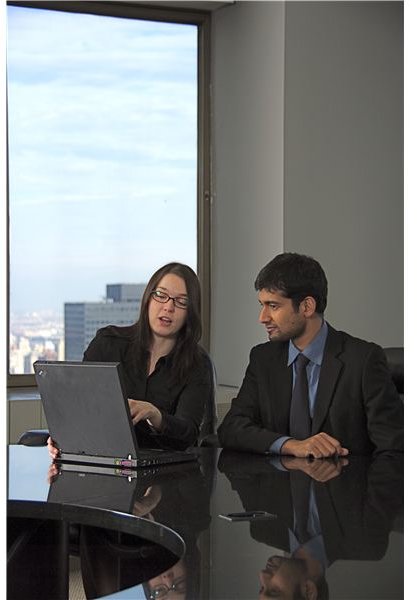 Life Insurance Distribution (Agencies)
Agencies and insurance agents are classified as "single-tie" or "multi-tie". An insurance distributor is classified as "single-tie" if it uses mainly one insurer for a particular product or range of products. The intermediary may select one provider for each product type. Once the advisor has recommended a product type, it is not necessary to select a provider because only one selected provider is available. This is described as "single-tie" arrangement, even if the advisor is using a number of different insurers for different products. A "single-tie" advisor makes no insurer selection decisions on an individual case by case basis: the advisor only makes product selection decisions. A multi-tie agent is the agent of a limited number of different insurance companies but the intermediary can only sell products provided by the insurers represented. Both "single tie" and "multi-tie" agents are supervised by the Financial Services Authority (FSA).
The major insurers in the UK utilize an array of different insurance distribution systems and an increasingly important one is the affinity group. In its original sense this was a group of individuals defined mainly by their membership of some formal body, but the concept has been expanded to encompass the customers of a range of retail outlets. Examples include retailers Asda, Marks & Spencer, Tesco, Sainsbury's, Debenhams and the Post Office, all of which act as agents for insurers.
Advisers must provide two "key facts" documents, entitled About our services and About the cost of our services. These will give consumers much clearer information earlier in the sales process about the type of advice and level of service being provided by the adviser. Consumers are also given a "menu" of commission rates, providing a benchmark showing the average cost of advice. Those advisers who want to call themselves independent have to offer consumers the option to pay for advice by a fee.
The EU Insurance Mediation Directive 2002/92/EC was transposed into UK law on the 14 December 2005. Persons dealing with insurance transactions, those who offer advisory services and those who assist in the management or execution of insurance transactions in the event of a claim are all considered to be intermediaries under the directive.
Insurance Brokers
Insurance brokers, as far as life insurance is concerned, fall under the heading of independent financial advisers (IFAs) and as such there are no specific statistics for market share identified by that title. It is widely acknowledged that life insurance forms only a small percentage of overall broker production. It is not clear how many insurance brokers there are in the life market. Of the approximately 16,000 general insurance intermediaries, about 8,500 conduct general insurance as their main business activity; the rest include some IFAs.
Following the adoption of the EU Insurance Mediation Directive which requires general insurance intermediaries to be regulated by a statutory body, the FSA assumed responsibility for this from 14 January 2005, and all life and health insurance business produced by brokers therefore falls within the FSA regulations. Brokers must now also join the Financial Ombudsman Service (FOS) and the Financial Services Compensation Scheme (FSCS), which will compensate clients for losses arising from a broker's insolvency or misfeasance. The amount of compensation follows that for insurance company clients.
Professional indemnity (PI) cover is mandatory for IFAs under FSA rules, but the amount required varies according to a number of factors. Primarily business volume and business type will determine the PI indemnity limit. The IFA networks (which provide central services to their memberships, which generally comprise smaller IFAs) offer PI coverage as part of membership benefits. In order to maintain the principle of independence, brokers are expected to deal with four or more insurance companies and not to derive more than 35% of their commission income from any one insurer.
The main insurance brokers' association is the British Insurance Brokers' Association (BIBA). The BIBA provides information, advice and guidance to insurance brokers, providing access to risk management and influencing policy makers in matters concerning insurance. BIBA also provides guidance for consumers, publishing online guides on how to choose insurance policies.
The Society of Financial Advisers (SOFA), which is affiliated to the Chartered Insurance Institute (CII), represents more than 10,000 individual members and largely concerns itself with educational standards encompassing formal examinations and continuous professional development (CPD).
Insurance Mediation in EEA Member States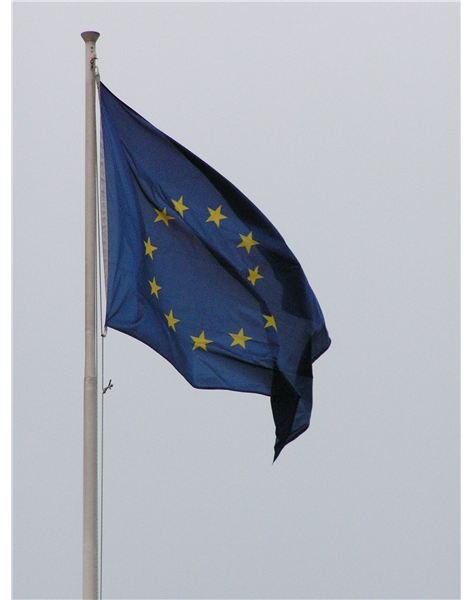 UK insurance advisors who want to advise clients based in another State within the European Economic Area (EEA) must comply with the provisions of the Insurance Mediation Directive (IMD). This directive sets out rules on the conduct of business in relation to the sale of insurance products.
An advisor who is concluding insurance contracts or doing preparatory or introductory work in connection with an insurance contract, or is assisting in the administration or performance of contracts must comply with the provisions of the Insurance Mediation Directive and obtain the appropriate "passport" under the IMD. The relevant authorization to do business in the other EEA state will also be required. This situation could frequently arise, for example when a regular client of an insurance advisor moves to another EEA member state and wishes to retain the same advisor.
UK financial advisers giving other types of financial advice to clients in an EEA state must also comply with the provisions of the Markets in Financial Instruments Directive (MiFID). The UK was granted an opt-out from MiFID for financial advisors, so financial advisers in the UK are not automatically subject to the regulations contained in MiFID. The regulations do apply however if a UK financial adviser is advising a person in one of the other EEA member states. The financial adviser must comply with the requirements in that other state and opt in to MiFID for the purpose of obtaining a "passport" under MiFID for the provision of financial services in that state.
References
This post is part of the series: UK Life Insurance Distribution (A Definitive Guide)
This is "series linked article" introducing the reader to the complexities of the UK life insurance distribution market. The first four articles are published in February 2010 and the remaining articles on this subject will be published in March 2010.