UK Distribution (E-Commerce and Direct Sales Forces)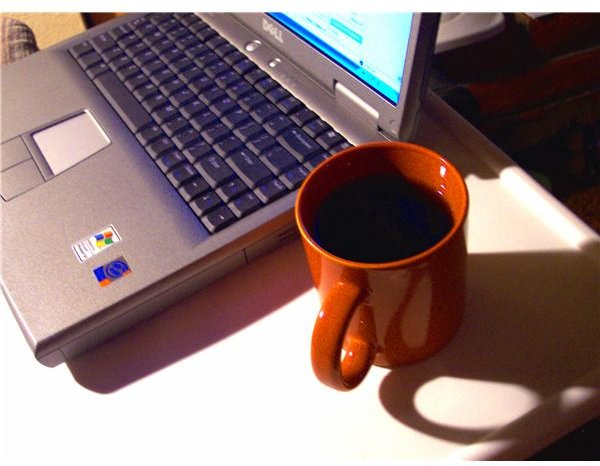 E-Commerce
On 8 March 2002 new laws came into force in the UK implementing an EU directive on electronic signatures. The electronic signature regulations were made under the Electronic Communications Act 2000, which implemented only part of the EU directive before the deadline. The EU directive has now been fully implemented. The Act deals with the legal recognition of electronic signatures and the process under which they are verified, generated or communicated, and the removal of obstacles in other legislation to the use of electronic communication and storage in place of paper. The regulations are limited in scope, addressing only the supervision and liability of Certification Service Providers (CSPs), and certain issues of data protection.
Internet access amongst the UK population either at work or domestically is very high. Of people aged over 16 in the UK surveyed in 2011 by Ofcom, 80% had used the internet at some time, and of those with internet access at home 71% used the internet to buy goods or services online. Those buying financial services online in the UK are predominantly young, with higher than average household incomes, belonging to socio-economic groups A, B or C1 and living in urban areas. There remains a substantial core of people who do not trust websites for the purchase of any online products. Insurance products are purchased more and more via the internet especially in the case of motor insurance, household insurance and term life insurance. Many insurers now offer immediate cover upon completion of an acceptable online proposal form with the initial payment made by debit or credit card. All documentation is then sent by post for signature by the insured person.
Most life insurance products are too complex for sale over the internet and require specialist advice with face to face or telephone contact. While quotations may be provided and an initial application made, it will be followed up with a personal visit. Companies such as Legal & General and Aviva allow online applications to be made directly by the consumer but in many cases these applications will then be transferred to a manual follow-up process rather than permitting completion of the insurance transaction online. Life insurance is more closely linked than other types of insurance to a person's health and financial situation, and is sometimes seen as more of a financial than an insurance product. Selling a life insurance policy requires detailed questions about a person's medical history and pre-existing medical conditions which may affect the pricing of the insurance product. This makes is less suitable for sale over the internet, even where a detailed questionnaire is filled in online. The pricing of an individual life insurance contract is inevitably a very complex calculation and the insurance premium charged may differ from the first online quote if further medical details are provided which change the calculation.
Direct Sales Forces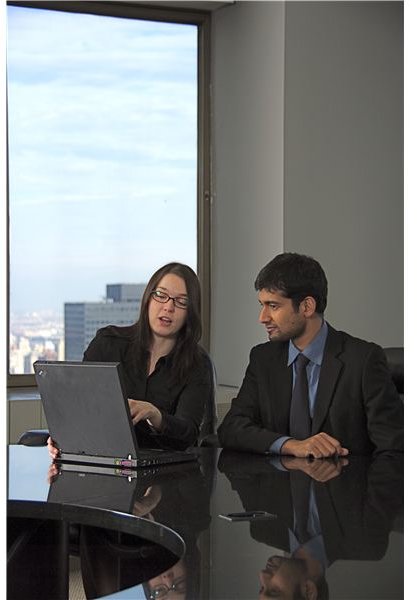 Direct sales forces (now referred to as single tie or multi tie) have been declining in number, with many life offices closing this distribution system in favor of the independent financial adviser (IFA) route. There are no statistics to indicate the number of persons working in direct sales forces or which companies have the largest sales teams.
Insurance companies have also reduced their sales forces as a result of the development of partnerships with banks, giving them the opportunity to sell their insurance products through bank branches. The insurance company may make use of the employees in a bank branch to help communicate the availability of insurance products to customers, while for the bank there is an advantage from selling the products of the insurance provider together with the bank's own financial products, for example offering a life insurance product when discussing the terms of a mortgage loan..
Training and compliance regulations for direct sales forces are similar to those for IFAs, although direct sales forces are the responsibility of the life insurance company for which they work. Any authorized sales person is required to pass financial planning (FP) examinations before being permitted to conduct business with a member of the public. These are usually FP1, FP2 and FP3, held under the auspices of the Chartered Insurance Institute. The first two are the minimum required for a direct sales person, whereas FP3 must also be passed by an IFA. Other qualifications are needed for anybody advising on pension transfer or income drawdown business.
Although the perception is that direct sales forces are paid only or mainly by commission, many have always received a substantial salary element and relatively small performance bonus. Those life companies that remunerated mainly by commission have changed the emphasis to salary, to counteract criticism following the endowment and pension miss-selling problems, which may have been caused largely by commission-hungry sales people.
References
This post is part of the series: UK Life Insurance Distribution (A Definitive Guide)
This is "series linked article" introducing the reader to the complexities of the UK life insurance distribution market. The first four articles are published in February 2010 and the remaining articles on this subject will be published in March 2010.