The Principle of Value in Corporate Financial Management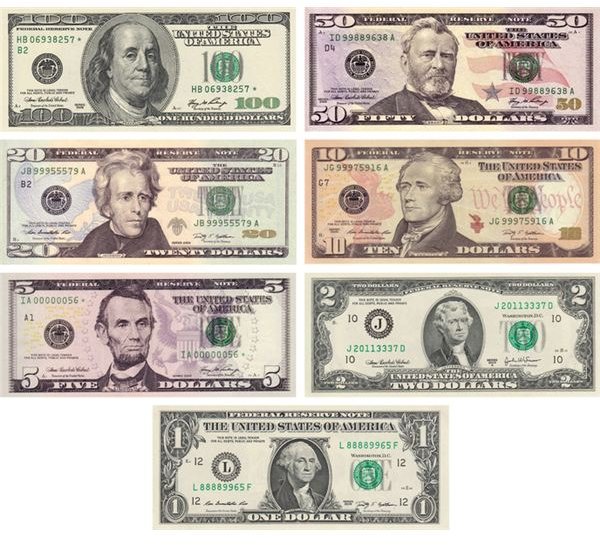 Overview
Most people manage money on a small scale such as personal or small business finance. Corporate financial management, however, is a completely different approach to managing money. It involves, to a much greater extent, the valuation of assets not only by themselves but when held concurrently with other assets. For example, should the corporation make an investment? What is the risk of holding the investment? How will holding an investment affect other investments the corporation holds or may hold in the future? These questions are only the tip of the iceberg but it is obvious that an investment conjures many more aspects to money than just dollar value. Finance is concerned with three main areas:
Corporate Financial Management
Corporate financial management deals with how a corporation can create value and maintain that value in the future. From a goals point of view, corporate financial management asks what resources should be spent today to ensure the corporation's goals are met. These decisions are made based on the principles typically taught in graduate finance courses where valuation is looked at in-depth and within a global framework.
Investments
Investments examine finance from the point of view of people and entities outside the corporation. When an entity gives money to a corporation, such as when stocks and bonds are purchased, these entities invest in securities which are nothing more than claims to future cash flows. When investors believe that cash flow will be favorable, they buy securities and sell them when they believe cash flows will be unfavorable. It's a matter of valuation given each investors current situation and alternatives.
Financial Markets and Intermediaries
Financial markets and intermediaries are those institutions and persons who make transactions between corporations and investors possible. Financial markets are where securities such as stocks and bonds are bought and sold. For example, brokers facilitate the purchase and sale of securities between two parties and charge fees/commissions for services rendered. Financial intermediaries buy corporate securities and rather than sell them to others, hold them as their own investments. The financing for an intermediary often comes by selling shares of itself as investments to others.
Conclusion
Corporate finance is a complicated issue that looks at finance from three points of view: the corporation itself, second-party investors, and third-party markets and intermediaries. Healthy corporations are concerned with value derived from all three areas and strive to remain profitable through speculation of future events, market conditions, industry trends, and many other variables. As a science, corporate finance is concerned with survival and prosperity in the face of uncertainty.
Image Credia
Wikimedia Commons: https://commons.wikimedia.org/wiki/File:USDnotes.png