Should You Rely on Cloud Computing for Your Accounting Needs?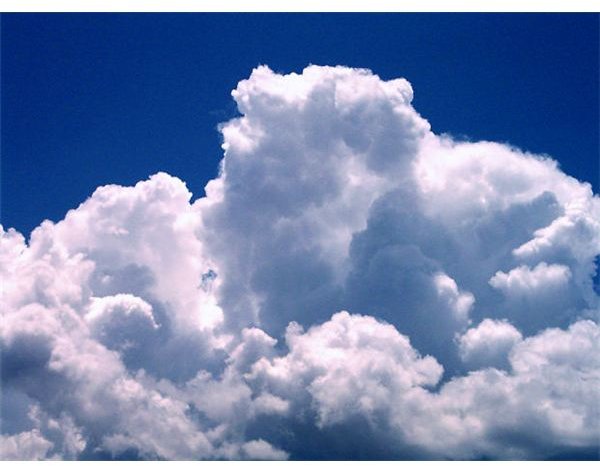 About the Wagon
Cloud computing is gaining a lot of fans and then there are some who worry about its security. Basically, in a cloud computing environment, your data is controlled and held by a third-party server (the Cloud) and as long as you have an Internet connection, you can connect and work on data—even your accounting debits and credits and journal entries.
Chad Brubaker, CEO of Emochila (a company already offering Cloud services for accountants on a website level with many features) offered up a post in AccountingWeb on the pros and cons of using the Cloud for accounting purposes. He offers up the same warnings about security, however, he did convey, you can check out the Cloud service by asking if they "…have clearly defined privacy policies are in compliance with the SSAE16 Auditing Standard, which is the latest standard for Reporting on Controls at a Service Organization."
So, as a business owner, should you seek out accounting firms who rely only on the Cloud to oversee your financials throughout the year so year-end and tax time flow smoothly?
But I Already Use the Cloud!
It's funny to me how so many business owners feel they are already using Cloud venues. What I mean by this is those who electronically send encrypted data via the Quickbooks accounting software to their tax professionals or those who use venues such as GoToMyPC to allow accountants the ability to connect to their computers and oversee things so to speak.
Then there are accounting firms who have what they call "vaults" of secured and encrypted data where clients can access current and prior tax returns, financials and other data the accounting firm has scanned in-house and forwarded to their protected vaults.
These examples are not Cloud computing, however.
Did the Auto Industry Start Accounting in the Cloud?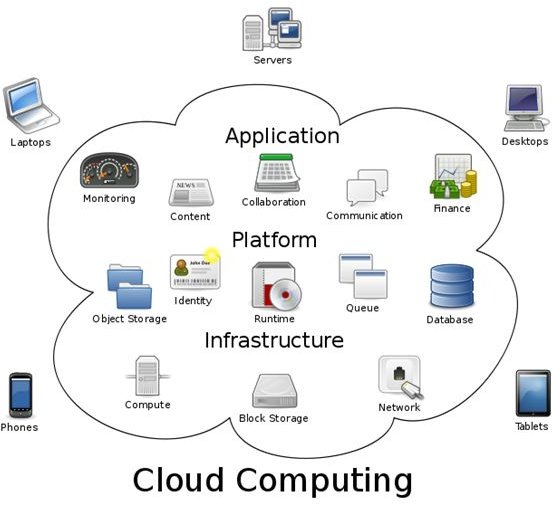 It may not be known to the average business owner, but if you own a franchised dealership of any automaker (Ford, Chrysler, Toyota, GM) they have been utilizing and actually demanding of their franchisees the use of certain accounting programs where data is kept onsite, but also uploaded nightly to a Cloud-type server where the automaker can see it, go through it and make sure the franchisees are following the rules.
These third-party software offerings are much like Cloud Computing, albeit if a dealer gets angry at having Big Brother looking over their shoulder, they can simply restrict when the data is sent or essentially blocking night time updates to the third party (automaker).
But all in all, it is a sort of Cloud computing, but what about relying totally on the Cloud?
How Safe Are Cloud Offerings?
There are many Cloud computing companies, which a fellow Bright Hub writer of mine explored—you can find the list here.
The advantage to the business owner is the ease of access to their accountants. The advantage to accounting firms is paying for only the amount of storage they need—which can often be a lot more than in-house network offerings.
Ultimately, however, as Brubaker warns, the business owner (and accounting firms) must play a role in safety and security.
If your accounting firm is like mine, even though I hand-deliver year-end general ledgers, balance sheets and trial balances along with the backup they need in person, they always have a question or two and what's the best way to answer those questions? Via email or fax and the information provided in those transmission is not exactly what I would call "secure."
On the other hand if transmissions of questions on certain financials could be sent via a secured Cloud, that may be the way to go. I know I'd feel more secure if I knew my message was floating in a more secure environment than through a Gmail email!
Research First!
My warning to business owners (and accounting firms) is to research the types of Cloud servers available and interact with their customers – don't just rely on what you read on their web pages.
Another fellow Bright Hub writer wrote at length on what Microsoft warns about the Cloud including some free links to whitepapers written by Microsoft experts. This is a definite read for those considering any type of accounting via the Cloud.
At the end of this article, I've also included a great post on the pros and cons of Cloud storage so be sure to read that post too.
The Bottom Line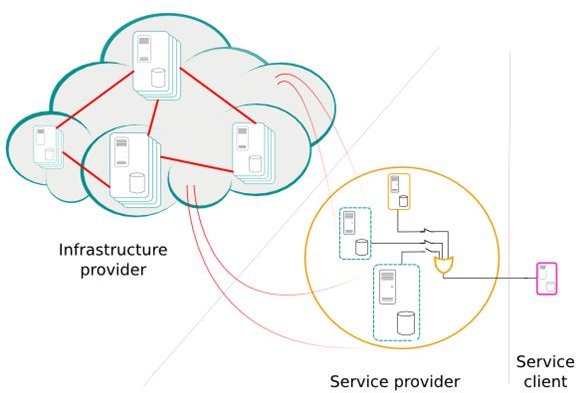 The year-end rush is already stressful for any business owner—they want to see a profit. This can flow much easier if during the year, your accountant's office can assign someone to oversee and correct mistakes found on the spot.
One might first think this will cost a lot having a monthly overview of in-house bookkeeping, but if your books need a lot of adjustments at year-end, the hours spent correcting and even finding where those errors which occurred can be more costly than a monthly charge for services.
Ultimately, both you and your accountant should weigh the advantages and disadvantages of using Cloud computing for your accounting needs. You should consider the cost of continual oversight to year-end madness.
If you do determine the Cloud is not right for your accounting needs, do make sure you have a secure network installed and maintained by a professional IT person or company. Just think what would happen if an audit of any kind came through and you didn't have access to lost data! To the IRS, that's no excuse so you'd have to rely on a full-blown paper audit.
As the Cloud becomes an affordable alternative for many, as a business owner, it can be a welcome asset. However, if you keep customer data, along with your private business financial information, you also need to ensure you are keeping their data safe.
Have you jumped on the Cloud wagon for your accounting needs? Or, are you an accounting firm dedicated to Cloud-based systems only?
If so, I'd like to hear from both business owners and accountants—share you experience and knowledge with our readers—past experience goes a long way in educating others!
References