Examples of Zero Based Budgeting: A Methodology for Today's Technology

The Problem with ZBB
As implied by its title, ZBB starts off with practically nothing on which to base one's budget assumptions. This stands in contrast to the traditional method, in which managers and supervisors calculate their projections by using the previous year's budget as their baseline.
ZBB as a budget preparation method lost its popularity due to the numerous documentation requirements imposed. Managers and supervisors have to justify every projected cost and its purposes, plus the presentation of one or more alternative courses of action, which should be similarly justified.
The procedure doesn't end there, as every proposed budget and its alternatives have to be measured in terms of productivity and efficiency performance, including the results of cost-to-benefits analyses. Moreover, the manager is also required to present the consequences, in case a majority of the top management members would vote against the proposed cost projection.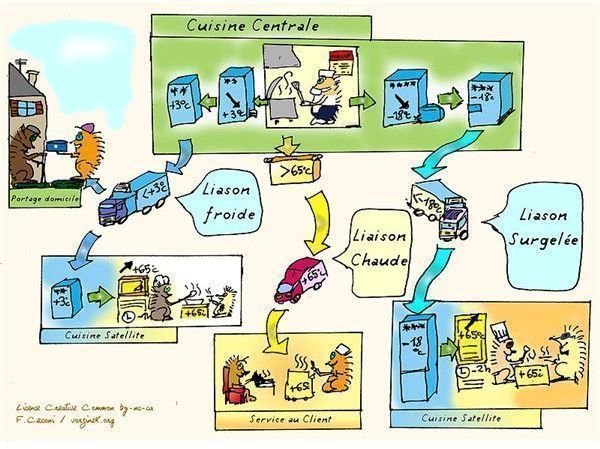 The department managers prepare a "decision package" for every function or item that needs funding for the incoming year. Each package is ranked according to its level of importance to serve as a guide to higher management levels. The ranking indicates the budget proposal's priority level for purposes of review, evaluation and endorsement or approval, until the selected decision packages reach the final approving body. Ratification for each decision package is decided through a voting process conducted among the members of the endorsing or approving committee.
It's no wonder that ZBB lost its following in its early years, since the procession of numerous calculations, justifications, analyses and documentation are indeed too tedious for comfort. But that was in the '70s, when computerization was still in its budding stage and personal computers were unheard of.
Under the current business set-up, in which research and data analyses are common, all those requirements can be produced in a jiffy, by simply using business intelligence capabilities. Inasmuch as the best budget estimations are those that are closest to the real thing, zero-based projections may finally come of age by getting the support it needs from today's data marts and data warehouses.
Now let's go through another round of exploring ZBB's procedures, but this time on a more detailed approach by using examples of zero-based budget proposals.
Overview of ZBB Preparation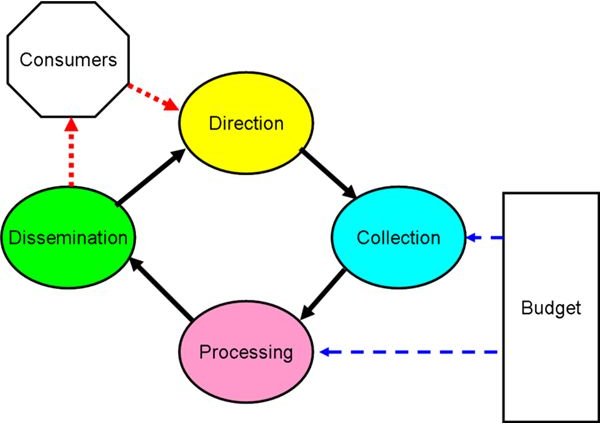 The Master Budget
In coming up with the master budget, the company's entire financial projections require the preparation of separate budgets from each department in relation to their functions. These include production, sales, marketing, distribution and administrative departments and all other sections under them. These separate budgets are interdependent, inasmuch as the planned actions of one department will depend on another department's set of future plans.
Cost estimations therefore should be carefully analyzed and provided with justifications in relation to their links with the other budget estimates.
To cite an example, let's say the manager and supervisors of the production unit proposes the purchase of new machinery that has the capability to increase its output at half its current capacity. A separate decision package will, therefore, be created for the proposed budget of the said machinery.
The production unit's justifications regarding increased production will influence the sales department's forecast for the year.

The sale's department on the other hand will come up with a separate budget plan in order to effectively and efficiently market and distribute the additional outputs. This means they have to present a separate decision package for the plans of action in response to the increased production scenario.

Other departments therefore will be affected by whatever plans the sales department will come up with. Hence similar and related decision packages aside from the regular budget projections will likewise be prepared.
If the majority or all members of top management vote in favor of the proposed acquisition, this does not mean that all other decision packages linked to the approved proposal are similarly approved to form part of the master budget. Each decision package will go into voting based on the merits of its corresponding justifications, albeit linked to the approved proposal.
In view of this, we will now take a closer look at how decision packages are developed and presented.
The Decision Package
We will continue with the example cited in our discussion of the master budget, in which the production unit is requesting additional funds to purchase new machinery as a means to increase the unit's production level.
Decision Package - A1: Proposed budget under normal conditions, in which no new machinery is added.
Decision Package A2: Proposed budget under revitalized conditions, in which new machinery is added.
Decision Package A3: Proposed budget under strained conditions and no new machinery is added.
1. Each package comes with a narrative about the mission, aim and objective of the proposed budget as well as the circumstance under which the production unit is expected to operate. Study an example of the narrative below:
Decision Package A1
Mission : To maintain as well as increase production level in order to meet customers' demands at a moment's notice or same-day orders.
Aim : Increase the levels of production output by requiring around-the-clock shifts at the cutting division.
Objectives: Gain 100% customer satisfaction by rendering timely deliveries of goods ordered in accordance with the just-in-time trend in order placements.
Benefits: Gaining 100% customer satisfaction will ensure continued patronage and will sustain the sales' department's marketing thrust.
Alternatives/Options:
Decision Package A1 Implementing around-the-clock shifts at the cutting division.
Decision Package A2 Increase production by adding CAM for cutting materials by batches.
Decision Package A3 Require overtime work at the cutting division.
Consequences
Decision Package A1 Increase in labor cost, cost of utilities and wear and tear of facilities.
Decision Package A2 Increase in cost of utilities (electricity).
Decision Package A3 Increase in labor cost, cost of utilities,and possible absenteeism among cutters, to cause further delay in raw materials preparation.
2. The following supporting documents are typically prepared in order to arrive at the figures presented in each decision package:
Direct materials budget, which includes schedule of expected utilization.
Schedule of disbursements for the purchase of raw materials.
Direct labor budget.
Manufacturing overhead budget.
Administrative budget for the production unit.
Three sets of these documents will be prepared for Packages A1, A2 and A3, comprising calculations for normal (100%), adverse (80%) and optimized (120%) scenarios. This means that for package A2, in which production will increase with the addition of the requested CAM cutting equipment, the equivalent dollar amounts will be presented in different scenarios as normal, adverse and optimized. The same presentation is true for decision packages A1 and A3.
3. Each of the decision packages will be summarized as follows:
(Please click on each of the images to get an enlarged view).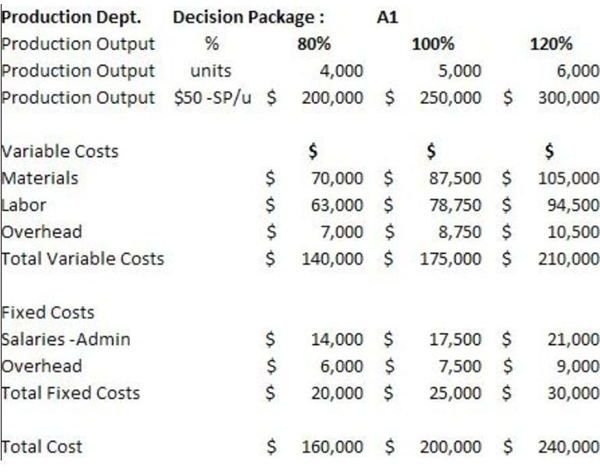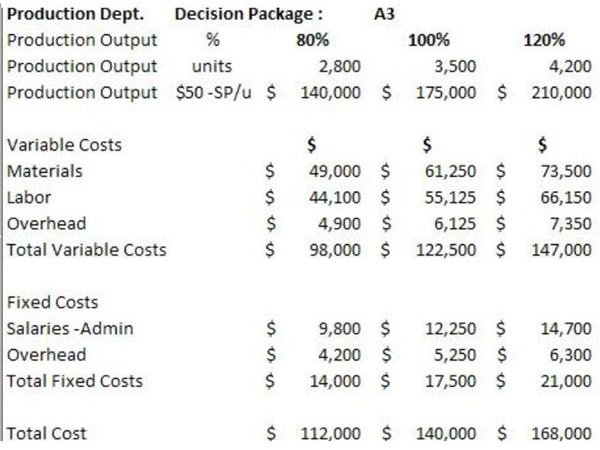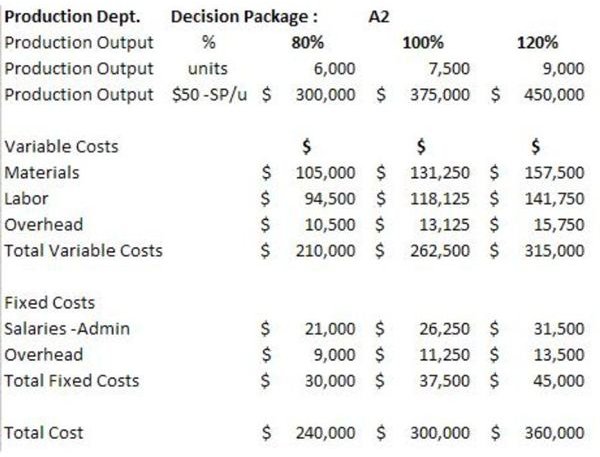 The Benefits of ZBB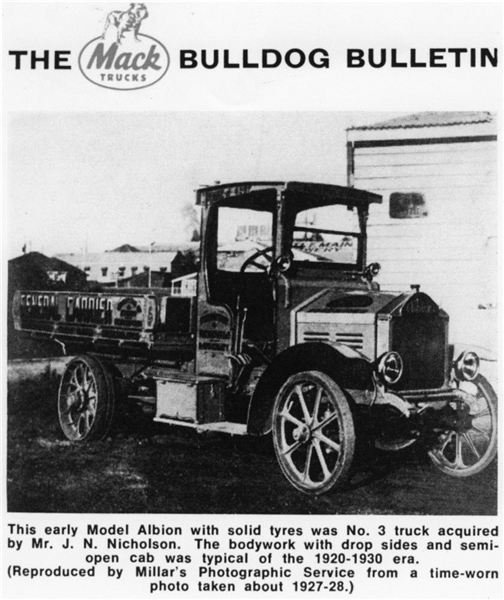 This budget preparation method is actually a spin-off of the budget plans introduced during the 1920s. Due to the excesses and corrupt practices of local public officials, the federal government developed a system of controlling the disbursements of public funds by way of a revised budget plan. The success of this method encouraged other industries to adopt the same system. It was modified through the years, along with certain developments in the methods of accounting for manufacturing costs.
However, as businesses grew and flourished, the financial managers and accountants became overly burdened by the processes involved in developing ZBB plans. Too much time and effort were being wasted in collecting, summarizing and analyzing recorded data, only to be set aside for future implementations, which oftentimes did not materialize.
Despite this drawback, ZBB was regarded as a sensible approach because of its high degree of efficiency in controlling costs and maximizing productivity. In fact, government sectors and non-profit organizations still make use of the ZBB approach, as it allows each organization to visualize the incoming year's performance based on present trends and conditions. In summarizing all documentation to support the master budget, redundancies in initiatives and functions become more visible and are thus eliminated.
Although no longer popular, some industrial companies still make use of a zero-based budgeting approach on a per-department or per-project basis. This is particularly true if the departments or projects require a greater degree of cost leveling, inasmuch as their outputs do not directly contribute to business profitability.
ZBB in the 21st Century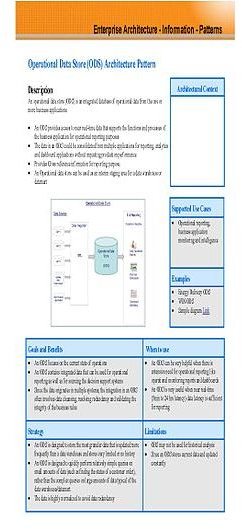 Financial managers today are hardly affected by the re-emergence of this budget approach, as their trainings are basically founded on methodologies that make use of research and data analysis. Not only that, the advent of PCs and business intelligence applications and tools makes the preparation of supporting documentation as easy as pie, so to speak.
All they have to do is click or double-click on their mouses and the BI financial report writers will simply drill-down, drill-around, and drill-through databases and data warehouses or even from web-based browsers to produce reports that will provide up-to-date information. There is spreadsheet integration and its capability to automate calculations, as well as the intelligent trees, process diagrams, and balance scorecards that can establish hierarchies, workflow mapping and key performance indicators.
The drawback that was once attributed to the zero-based budget planning method has become part of its history, but its usefulness fits perfectly with the methodologies of the 21st century.
References