Free Sample of an Accounts Payable Assessment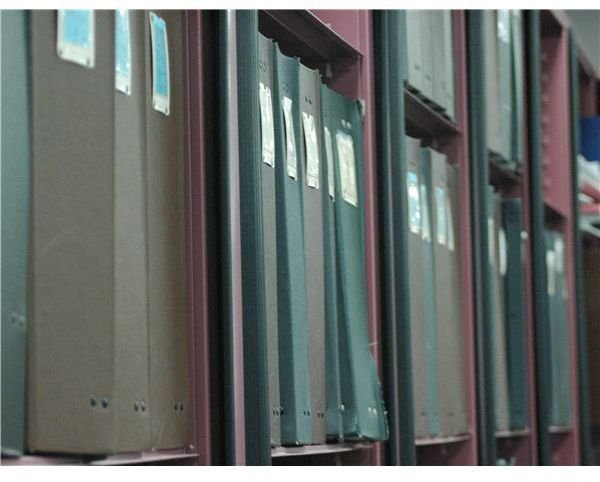 The Importance of Accounts Payable
The accounts payable function is important within an organization because correct functioning of the enterprise depends on up to date knowledge of the liquidity within an organization. Every enterprise should know precisely what is owed to creditors at any time and should be alert to the possibility of liquidity problems if accounts falling due are more than liquid resources available to meet these debts.
Knowledge of debts owed and when they are due allows an enterprise to engage in cash flow forecasts to show any periods in the coming months where liquidity will be tight. This may indicate a need to obtain further funds to enable the enterprise to continue functioning in the short term. Available information also allows the enterprise to take advantage of discounts for prompt payment and to avoid incurring interest on late payments. Correct functioning of an accounts payable department should be regularly checked and the type of questions that should be asked is shown in a sample accounts payable assessment.
Controls Within Accounts Payable
Any enterprise must keep a check on accounts payables so it knows how much money is owed to creditors at any particular time. The ledger accounts with respect to accounts payables must be kept up to date, with invoices recorded correctly after they have been checked for accuracy. Payments made to trade creditors must be recorded in the correct ledger account, with no possibility for confusion of names and incorrect entries. A check must be done for human error such as entering a debit as a credit item, transposing figures, errors in addition or errors arising from lack of knowledge of software used.
An important aspect of an accounts payable department is staff training. This involves keeping a staff manual up to date and having a training program for new staff entering the department. Training should involve not only use of relevant software but also a greater appreciation of the importance of the department to the wider organization and a need for clear information to be passed to other departments and to management. Staff should know something about the main suppliers to an enterprise and the normal pattern of invoices received, so they can spot anything that may be out of the ordinary. Staff are consequently more than just another part of the process but instead are exercising judgment and are alert to any problems at an early stage.
Protection of Assets
Controls are also important for protection of the assets of an enterprise. In any situation where staff have access both to assets (such as cash and bank accounts) and to accounting records (for example ledger accounts), there is a possibility of fraud. A person could, by a fraudulent act, take funds from an organization and conceal this by manipulation of accounting records. Internal controls within an organization must be sufficient to prevent this, for example by ensuring there is an approval process for payments to creditors. This should require presentation of evidence in the form of documentation including relevant invoices due for payment. An accounts payable flowchart can be very helpful here.
Accounts Payable Assessment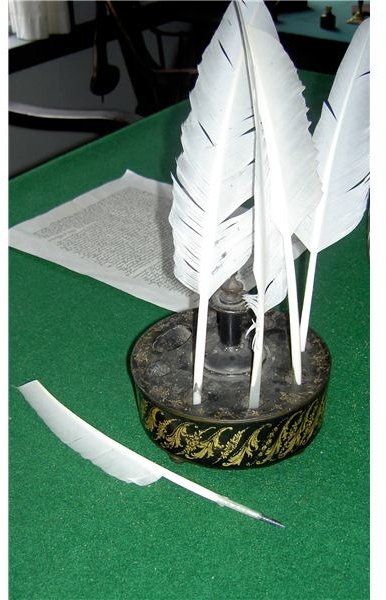 An accounts payable assessment must be performed regularly. For example, each quarter and the assessment must focus on what is actually being done in the department rather than contents of a procedures manual or written instructions. The focus is on everyday practice within a department with regard to each operation in the accounts payable cycle. So an assessment must include questionnaires for staff containing questions on all daily, weekly and monthly procedures carried out to ensure any appropriate payments are made when due and amounts owing to creditors are correctly included in the accounting records.
Some background information on the department would be required from responsible managers as part of the internal controls and management information procedure. For example, managers would be expected to hold up to date information on amounts owed and average days outstanding for amounts owing to creditors. This information is important to the enterprise as, combined with information on debtors from the accounts receivable department, it gives an indication of the liquidity position of an enterprise. Managers should also regularly provide updated information on software systems used, numbers and amounts of invoices processed and the number and amount of payments made each week or month.
Following the provisions of general background information by managers within the department, an accounts payable assessment could be passed to each member of staff involved in important functions. The assessment would ask for an evaluation of the effectiveness of each accounts payable function and would then provide space for further comment by each staff member on those procedures. This gives each employee an opportunity to highlight areas of concern about the process. This sample accounts payable assessment shows the types of question that may be included on the questionnaire.
References
"Accounts payable process assessment service" at https://www.prweb.com/releases/accountspayable/automation/prweb1265824.htm
"Audit program trade accounts payable" on auditnet at https://www.auditnet.org/docs/acc_pay.txt
Image credits:
mensatic on morguefile
jdurham on morguefile