Free General Ledger Templates for Microsoft Excel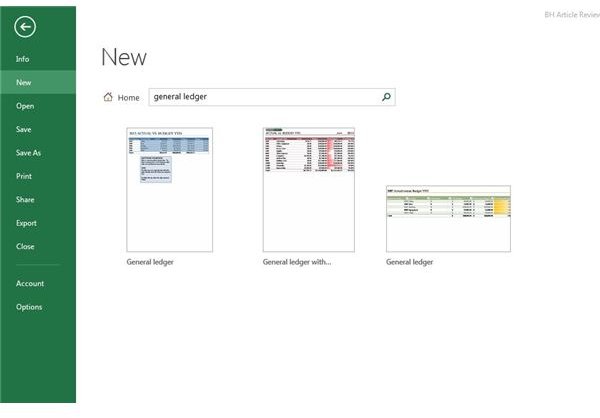 Defining the General Ledger
An accounting software system can create a profit and loss statement, a trial balance and a balance sheet, but many of these can't be created without the use of an initial general ledger (GL). Unlike other financial accounting statements, the general ledger is where all account activity is posted with debits and credits.
The general ledger, depending on the type can also keep a running balance for various accounts. Accounting professionals refer to general ledger accounts as "T-Accounts."
For those new to general ledgers, learn how to use one by reading the Bright Hub articles Preparing a General Ledger and Learn the Basics of a General Ledger.
For small businesses, home office workers and freelancers, often all that's required is a general ledger template to get started and here, we offer up some Microsoft Excel templates you can begin using right away.
Templates for Excel 2013
With the introduction of Office Online, Microsoft has removed many of the templates once housed on their website. Now instead of the thousands of templates once available, you will find templates for Office Online. With a limited selection and available only using the Online versions of Office, you may not find what you want. However, there are still ways to get free templates but the method varies depending on which version of Excel you are using.
If you are using Excel 2013 you can use the built in online template browser. Simply start Excel and type in your search term. In the image you can see I searched for "general ledger" and up popped three variations. To download and start using one of these templates simply select it and click the Create button.
Bright Hub General Ledgers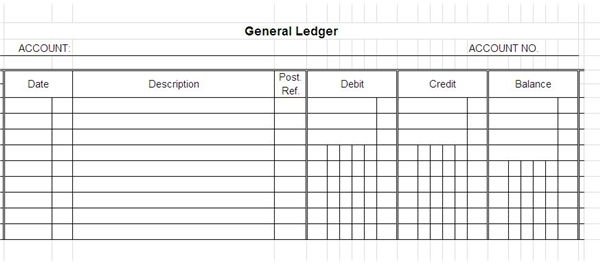 If you don't have Excel 2013 you're still in luck. You can also visit our Accounting Media Gallery for a 2007 and later Excel GL template. This easy to use general ledger offers up recordings by date, account, debits and credits and keeps a running total for visual balances.
You can also find a sample journal entry ledger in our Media Gallery that is a great Microsoft Excel template that can be easily modified to the type of GL you want.
Templates for Office Online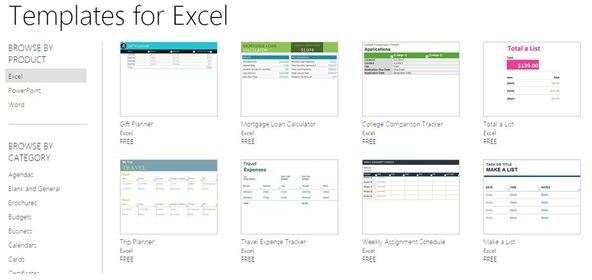 As mentioned above, Microsoft offiers Excel Online templates for free at their template gallery. However - these templates can only be used with Excel Online. If you see a template you like, you can open it in Excel Online and then go to File -> Download a Copy and open it in your version of Excel. Keep in mind the templates are meant for use with the Online version so you may lose some formatting.
At the time of this writing there weren't any General Ledger templates available but if the other templates in this article don't meet your needs you may want to check back to see if Microsoft has added any new options.
Tips on Excel GL Downloads
If you perform a Google search on Excel general ledger templates, beware of some websites offering free downloads. Some websites that appear to offer these free templates also download programs, malware, and toolbars you might not want.
References
This post is part of the series: General Ledger Basics and Examples
Learn how to prepare, read and analyze general ledgers. Also, find examples and free templates you can download for personal or business use.