Must-Have Accounting Forecasting Tips - Seasonal Firms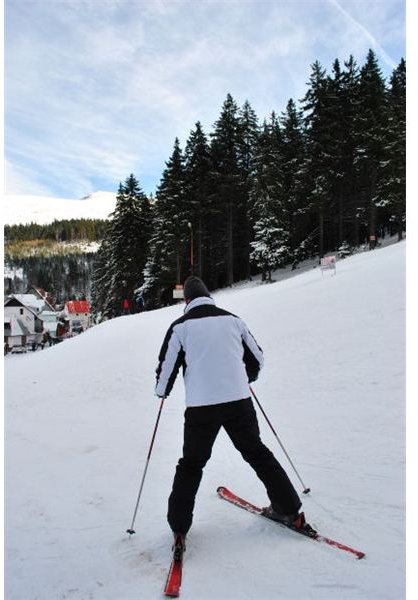 What Are Seasonal Firms?
There are seasonal companies and even seasonal areas such as ski or sun destinations. Some products are seasonal, meaning your company could offer many products for sale but will inevitably have some that only sell during certain times of the year.
Understanding how accounting forecasting for seasonal firms works is key in ensuring you have the operating capital and cash flow to ensure you won't be scrambling for funds during off-season or down times.
Image Credit - MorgueFile/KLK13
Plan, Plan, and Plan Some More
Sales forecasting isn't usually the favorite of any entrepreneur or accounting controller, but if you don't develop a plan with realistic data—your seasonal company, tourism trade, or seasonal products won't be enough to hold you throughout the year—or even keep you doors open.
While some tourism trades such as ski areas may close down totally for the season, they still must plan for maintenance, personnel needs, utilities, and rent. So, the number one accounting forecasting tip for seasonal firms is to plan, plan, and plan some more.
Use the Right Tools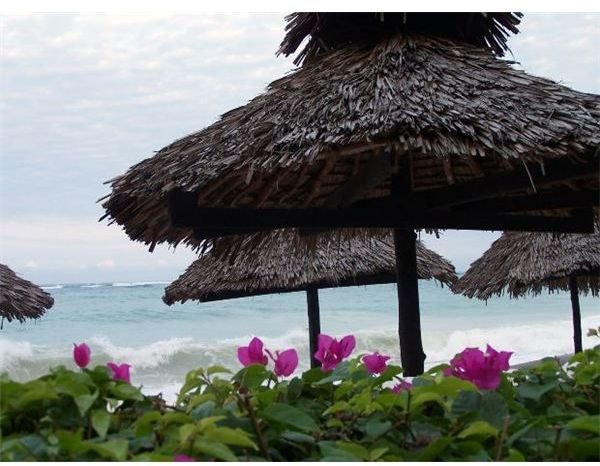 Some of the forecasting tools you can use include:
Cash Flow Proformas – You can find a free cash flow proforma in our Media Gallery that allows for forecasting for an entire year. Use historical sales revenues and expenses for uptimes and analyze budget constraints during off-times. Be realistic on what sort of revenue you'll need coming in to cover the off-times including items like salaries and operating expenses. Include items like building maintenance, especially if your company closes down for a season.
Business Plan Revisions – Yes, that all-important business plan will need revisiting from time to time. It's not just to gain initial funding or investors. Look at some of the projections you made in your original business plan—are you reaching those initial goals? If not, use real data to improve your business plan.
Sales Forecasting & Cost of Sales – If you can't forecast sales (and associated costs), you'll fall flat during the off-season—no matter what business you are in. You can download a sales forecasting template from our Media Gallery to help you determine realistic data.
Market Your Business – Seasonal firms must use their advertising dollars wisely. If you sell skiing equipment and your largest advertising dollars are spent in the spring or summer, you may be wasting your money. But, if you rely on super sale items during off times, do allocate some advertising dollars for those looking for bargains.
Look at Competitors – What do your competitors do during down times? Do they try and sell every piece of inventory? Do they use only temporary or seasonal employees and close down during the off-season? Or, do they plan, plan, and plan some more for what to do differently for the upcoming season?
Ask for Help - You probably pay your CPA or other tax professional, and part of their training involves accounting methods for seasonal forecasting–so ask for help if you're lost.
Image Credit - MorgueFile/Kenia6.
The Value of Accurate Accounting Methods
The business owner that must face accounting forecasting for a seasonal firm can't simply allow it to slide to the wayside during the off-season. No matter what entity (corporation) you have formed for your business—even a sole proprietorship—you will have quarterly reports you will need to file, even if the amounts of those reports are zero. Quarterly or monthly reports such as those include sales tax collected, 941 IRS employee reporting forms, and state wage reports to name a few. You may also have annual reports due such as your 940 FUTA return that falls during off-season times—but the IRS won't wait until you're fully staffed and up and running before they receive these reports.
Learn how to create a seasonal index for revenues and expenses in the Bright Hub article, What Is Seasonal Forecasting. Rely on these indices to ensure you have the cash flow when you need it.
Finally, explore your resources carefully—how many employees will you need; what utilities or other operating expenses will need to be paid. List every item on your cash flow proforma that will affect your business during the off-season. Failure to stay on track with your accounting during both down and uptimes will only find you struggling to determine how to survive when times are slow.