Boost Your Local Business Sales with an Online Presence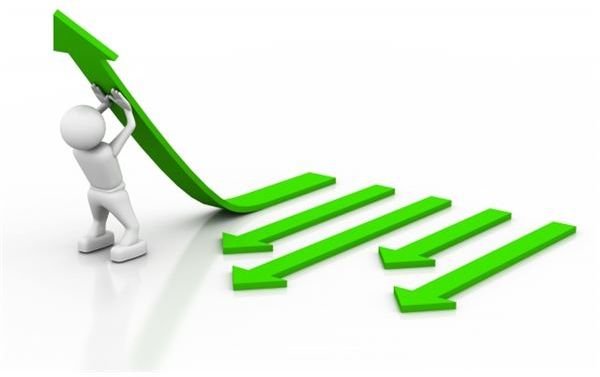 In the past, the only ways of marketing your local business were through television commercials, print advertisements, direct mail campaigns, and other costly techniques. However, with the increase in Internet search popularity, it is essential for your company to have an established online presence. Instead of turning to a phonebook to find local businesses, many people now simply run an online search to find what they need. If you are not represented, you will miss out on a number of potential customers.
Social Networking
Social networking is a free method that can do wonders for your online presence. There are a number of services that you can utilize to promote your company, such as Facebook, Myspace, and Twitter. However, simply creating an account and leaving it alone will not boost your sales. Actively connect with people in the community and encourage them to network with your company's page. Consider offering a promotion in which the person who directs the most people to your networking page receives some kind of incentive, as you will have a number of people promoting your business at a small cost.
Affiliate Marketing
Hiring people for sales positions within your local business can be costly and sometime ineffective. However, with affiliate marketing you can have large numbers of people promoting your company, paying only a commission when you have established a paying customer. Since you do not have to pay a base salary, you can offer very generous commissions to affiliates, which will attract them to promoting your offer. Experienced affiliate marketers can direct huge quantities of new clients using the Internet, without you ever having to lift a finger to find new customers. Additionally, by offering bonus incentives to affiliates who refer a certain number of clients you can direct their focus to your product instead of competitors.
Article Marketing
Recently, article marketing has become an extremely popular method of increasing the online presence of local businesses. Everyday, millions of web searches are conducted looking for content and information. By directly supplying this information to searchers in article form, you can quickly capture their attention. By including a byline or a few lines of text at the end of the article about your business, you can expand your online presence and capture a larger market share of customers.
Website and Email Marketing
A good landing page website is essential in creating customer conversions. Ideally you want to convince prospective clients to use your business right away, but this is typically not the case. Instead of worrying about converting instantly, at least attempt to have people opt-in to an email newsletter or similar digital publication. That way, you can follow up with interested parties days, weeks, or even months later to determine if they are ready to make a purchase.
Image: renjith krishnan / FreeDigitalPhotos.net