Creating a Business Model: Template in MS Word Format for Free Download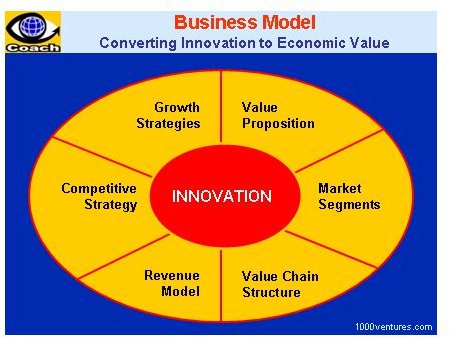 Before the business plan, before the needed funding comes in, before you approach investors, a business model is the most effective tool you can use. According to Master Your Business Model, this type of research tool has three specific elements you must focus on when creating your business model template.
Customer – Defining your customers.
Product or Service – What are you offering?
Ability – How will you offer your product or service?
Small businesses that focus on one product or a group of similar products or services can usually develop one business model. However, if you have various departments that offer unique products or services, your business model template must have sub-models that also answer the above three questions.
In the simplest form, once you define your business customers, product, or service and how you will offer your wares, you'll be able to grasp how much money, investors, or capital will be required to start your business. The business model also helps you write your business plan in a more efficient way.
Download the Template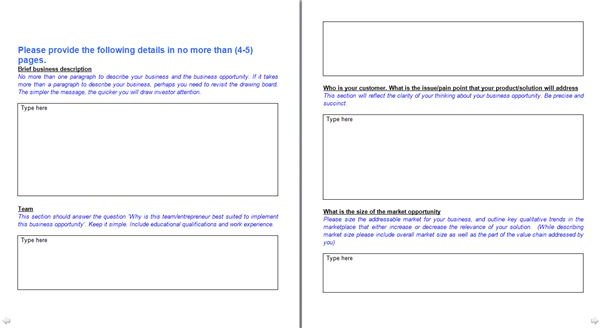 In the previous section, I offered up three questions you must use as a focal point when creating a business model. Seems easy, right?—three questions! Business Modeling is a little more than just answering those questions quickly and requires you to analyze a broader view of each of these questions—but not too broad.
To begin, download our free business model template found in our Media Gallery. As you can see, your biggest challenge is to keep your business model plan short and to the point. Over-analyzing is not part of any good business model.
In the template for a business model provided here, keep in mind that your goal is to be concise, so no more than 4-5 pages are required—the shorter, the better.
Business Model Steps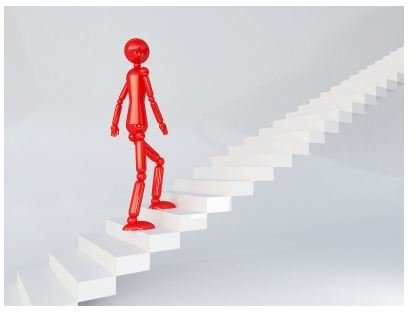 Using the business model template, start exploring your business ideas with the following steps:
Describe your business – Keep this to one paragraph or even a sentence or two. A good idea may be to combine your vision and mission statement, for example.
Explain your idea – Write down why your business will be better than those of your competitors. What makes you unique as an entrepreneur?
Customers – Define who your customers will be—there's no need for much analyzing here; just write down who you expect your customers will be.
Market – How does your business idea fit into the scheme of the market area you will be focusing on? Are market trends saturated; will you be the only business offering the service or product? Have similar businesses succeeded or failed in your market area?
Product/Service – List why your product or service is unique.
Valuation – Who will buy your product/service and what price will they be willing to pay? It's important here to only define the value of your product in the current market, not why it's better than your competitors. How many products or services do you think you'll sell in a month, a quarter, a year?
Financial Analysis – Based on the valuation in step 6, how much will you need to invest to obtain products or provide services? You can utilize a simple cash flow forecast. A free template can also be found in our Media Gallery. Once completed, this should give you an idea of revenues, cost of sales, expenses, and start-up capital needed.
Marketing Plan – How will you bring in customers; how will you perform a market analysis?
Competition – List your competitors–your similarities and differences.
Risks – What stumbling blocks or risks do you see? Are they financial, the competition?
Funding/Use of Funds – Clearly state how much you need in total to start your business and list where each dollar will go and for what expense or startup item.
Convert Your Business Model Plan
Once you've completed your business model you should have a document that can be used to help you create your business plan. Each element will require a more in-depth analysis and explain in detail in your business plan. You can find out how to write a simple business plan here on Bright Hub or visit the SBA for a business plan template.
Your business model should be a snapshot of your business idea, customers, and simple product/service valuation to help you determine how you will start your business and how much funding, investors, or capital you'll need.
In some ways, the business model can be compared to mind mapping used in project management. It need not be professional looking, you can include small tidbits of information from your main business ideas and expand on them, and gain a broader perspective on whether the entrepreneurial goal you have will succeed or needs some adjusting.
References