How Do You Find People to Take Market Research Surveys? Your Questions Answered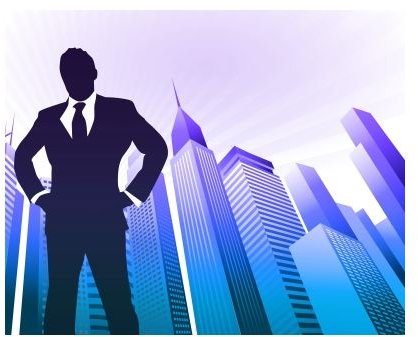 Companies conduct market research to keep track of changes in their customer base, trends in the market and conditions in the business environment. The purpose of market research is to collect important data, analyze demographics and patterns and present the data in response to study goals and objectives. Market research surveys are a quantitative and sometimes qualitative tool used to collect data. Companies will create market research survey themselves or use a separate marketing firm to complete the task.
What are Market Research Surveys?
Market research surveys are tools used by companies to collect data on a marketing problem. Companies either create surveys internally or hire a marketing company to create and execute surveys for them. Data collected from market research surveys is primarily numerical in nature and is analyzed statistically for patterns. Some data in surveys is presented in long-format questions and is analyzed in person.
Surveys can often take longer to create, depending on the purpose. While simple product surveys about features and use are easier, surveys about customers and market conditions are harder and may require a bit of research. Sometimes, companies will test questions in the market with preliminary tools or mini-surveys to get an idea of how customers will answer. If customers are not able to answer, skip questions, or don't complete questions in time; then companies will develop improved questions.
How Do You Find People to Take Market Research Surveys?
Often, companies are asked, "How do you find people to take market research surveys?" Companies find people to take surveys in a variety of ways depending on the length, type of information needed and the amount of time needed to complete the survey. People might be paid a stipend to participate in a company survey. Stipends can be in the form of money, gifts, rebates or discounts on company products or services. For instance, focus group participants are often offered a wine and cheese reception to participate.
Many times, companies solicit survey participants online through customer email invitations. Email invitations will include a brief description of the survey, the purpose of the study, time needed to complete and compensation, if any. Nowadays, companies solicit existing customers for market research surveys primarily online through advertisements that popup upon when logging in or visiting the company website.
Online Marketing Research Tools
With the advancement of technology and the proliferation of personal Internet access, companies have begum to utilize online marketing strategies such as popup online surveys on websites and emailed surveys. The Direct Marketing Association reported in its 2010 Response Trend Report on different marketing methods, that companies average almost a 20% open rate for emailed survey as compared to only 4% open rate for mailed surveys. Emailed surveys are easier to open and respond to in that they are interactive and easy to complete online.
References
Direct Marketing Association – 2010 Response Rate Trend Report
https://www.the-dma.org/cgi/dispannouncements?article=1451
(Photo courtesy of Wikimedia Commons – https://commons.wikimedia.org)