Best Business Location: Find the Best Location for Your Business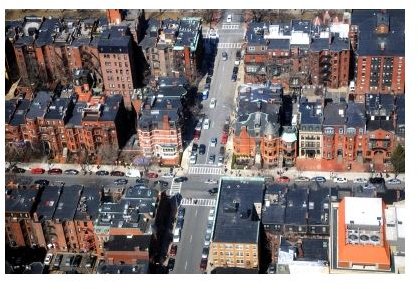 Looking for a location for your business is one of the more exiting aspects of being an entrepreneur. The possibilities seem endless as you begin your search. Unfortunately, determining the best business location requires certain issues and considerations be addressed as you search. To find the best location for a business, there are three central things you must understand before choosing the final location.
Zoning
Watch the zoning. Not every business is welcome in every type of zoning. Chemical distribution may not work in manufacturing areas; just as certain retail businesses aren't allowed where other retailers are. It depends on the specific laws passed by your town. Another issue is working out of your home. Zoning can become an issue quickly should you attempt to conduct business out of a basement, garage or spare room. The best business location for you may not be the best location according to your community zoning office. If your business has little traffic or is done mainly away from the home, then basing it from home may not be an issue. Check with local ordinances to help find the best location for your business.
Image Credit: (FreeDigitalPhotos)
Competition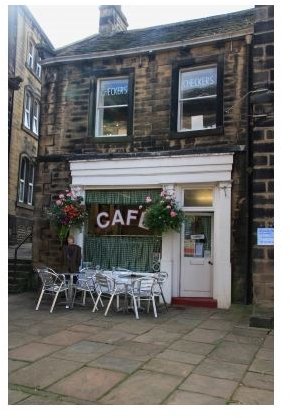 Competition can help or hinder a business depending on the location. A good business location is different for each type; gas stations and grocers can do well when competition is nearby or within sight. Service business can also do well in highly competitive markets. Contractors can compliment or contradict each other; complimentary examples include carpenters and painters or concrete and stone. Contradictory examples include any two contractors that do the exact same work but at different skill levels. Make sure you understand the competition and how they can affect your business at the location you are considering.
Image Credit: (FreeDigitalPhotos)
Research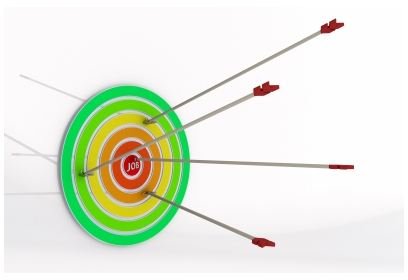 To find the best location for a business, research is essential. To conduct good research, you need to utilize various resources available to new entrepreneurs. The local Chamber of Commerce, Better Business Bureau, local and county agencies can provide valuable information in regards to demographics, market size and economic outlook for the location(s) you choose. Once you have this information, conduct your own research by visiting competitors as a potential customer; ask local people about their view of the businesses in your field; look up news about the community and the industry or market segment you are in, looking for potential issues or concerns.
Image Credit: (FreeDigitalPhotos)
When you fully understand the information you obtained from the answers gained looking at the issues above, you will have found the best location or area for the business. If you are just starting out, this research is a part of writing the business plan. If you are expanding a venture, this information will help determine the extent and direction of your expansion.