Free Power of Attorney Template: Create a Legal Document for Your Immediate Use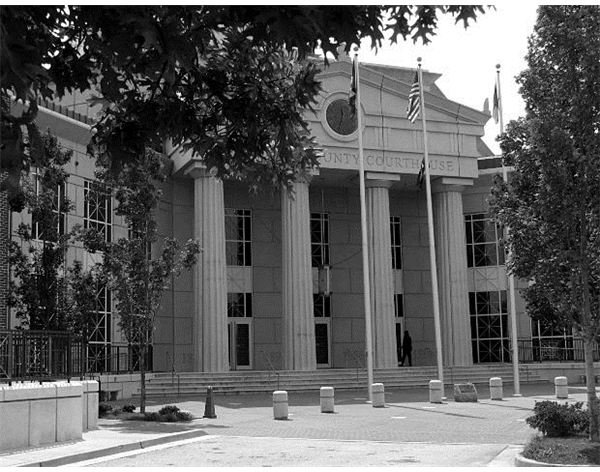 What Is a Power of Attorney?
A power of attorney (POA) is a written document that authorizes an individual to act on another's behalf as their agent. A legal power of attorney template will either authorize only specific acts or permit the agent power to transact all business pertaining to the principal. An agent granted power of attorney is considered an attorney-in-fact; however, the agent does not have to be an attorney. Power granted can start immediately or upon mental incapacity. This guide will provide an overview of each of the elements essential to a power of attorney and discuss the differences between a general POA and a durable POA.
Some Issues to Consider When PreparingYour POA
Is there a previous power of attorney in effect?
What governing laws does the POA fall under?
Can the agent delegate authority under any circumstances?
Does the POA include a statement regarding the agent's liability?
What powers are being granted to the agent and for how long?
A legal power of attorney can grant an agent power in any or all of the following areas:
To sell, mortgage, exchange, or lease real estate.
To buy, sell, or exchange personal property.
To control bank and financial interests.
To control or direct personal business or business interests.
To control any insurance or annuity policy.
To act for the principal in estate, trust, and other beneficiary transactions.
To act for the principal by managing assets transferred to any living trust they own.
To act on behalf of principal in all claims and litigation matters.
To act for principal in securing all governmental benefits owed to them.
To act for principal in all matters affecting their retirement plans and benefits.
Any expenditures for maintenance, education, medical care of principal and family.
To act on principal's behalf to fulfill tax obligations.
The power to provide gifts to family on special occasions.
The power to continue providing gifts to charities as you have in the past.
The power to retain and reinvest assets and investments.
The power to employ any professionals for the care of the principal and their family.
To do any act or thing you could do in your own if you were personally present.
What Is the Difference Between a Regular POA and a Durable POA?
While an ordinary power of attorney automatically terminates upon the principal's death or incapacity, a durable POA provides the agent complete authority to act on the principal's behalf regardless of death or competency. For example, a senior citizen may execute a durable POA to address specific health care concerns if he or she become mentally incapacitated. To read more about managing, please read Bright Hub's article entitled Steps to Manage an Elderly's Finances Legally.
To download a free power of attorney template for your immediate use, please visit BrightHub's media gallery. You can also read BrightHub's Comparing a Power of Attorney with a Living Will to learn the differences between these two legal approaches to managing a personal estate.
Image Credit - morguefile/AnitaPatterson