Tips for Saving Money on eBay Fees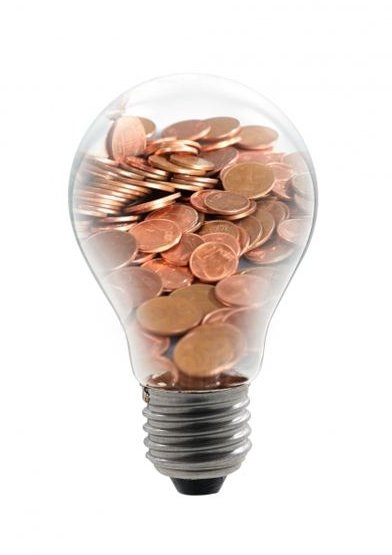 As with any business, understanding operating costs play a major role in running a successful eBay business. Fees are charged based on listing design and other preferences. There are a few simple things you can do to help minimize these eBay fees and maximize your profits.
Image Hosting
Currently, eBay allows you to host one picture free of charge on their servers when listing an item. However, items often will sell better with multiple pictures taken from different angles. Each additional photo costs fifteen cents if hosted on the eBay server, but by hosting your images on a free hosting service and embedding them into your listing you can eliminate this cost and lower your overall eBay fees. Simply upload to a free image hosting service of your choosing and use the listing design walkthrough to embed your photos directly into your listing.
Starting Price
Study your competition and find items similar to what you plan to sell. Analyze the average starting price and the final selling price to determine if the starting price makes a difference to the final result. because eBay charges different insertion fee rates based on the price your listing starts. For items with starting prices under a dollar, there is currently no charge for your first 100 listings, so if it does not influence the ending price consider starting your auctions at under a dollar.
Non-Paying Bidder Disputes
When an item sells on eBay, you will be charges a final value fee based on the ending price of the auction. Normally, the buyer will then make payment to complete the transaction. However, sometimes you will have auctions end with a bidder who ends up either unwilling or unable to pay for the item they won. You will still be charge a fee for this listing, unless you open a non-paying bidder dispute with eBay. A short investigation will take place and the winning bidder will be contacted directly by eBay in an effort to convince them to pay. However, if payment is still not made, the final value fee will be credited back to your eBay account balance.
Upgraded Listing Features
eBay offers the ability to add various listing upgrades to your auction. There are a variety of different formatting options available, including bolding, highlighting, and listing placement. However, each of these upgrades comes with an additional fee. Depending on your competition and the type of product that you are selling, these upgrades may be totally irrelevant and doing nothing more than costing you additional money, reducing the amount of profit your eBay business makes.
Shipping Costs
Watch your shipping costs carefully in order to eliminate any additional waste or costs. There are a variety of different shipping services and options available, so you should shop around to find a service that is both affordable and timely. However, you want to ensure that your items are delivered to buyers in a reasonable amount of time, or you will find yourself with a number of unsatisfied buyers who may opt to not purchase from you again.
If you have other tips for lowering your eBay fees, be sure to leave them in the comments section below.
Image Credit: https://www.freedigitalphotos.net/images/view_photog.php?photogid=905