How do I go About Financing My Invention? Your Questions Answered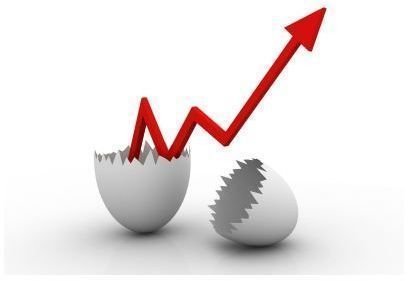 Now that you have an award-winning invention, you are probably wondering, "Who will be interested in financing my invention?" If this sounds like you, then there are programs out there for entrepreneurs such as yourself. You just have to know where to find them! Whether you find funding through networking with entrepreneurs or business associates, securing capital can be key to your product's success.
Venture Capital Funding
When seeking venture capital to fund your business, first start by identifying several befitting investors that will compliment your invention. While identifying key investors, keep in mind your funding requirements in regards to industry and geographical location, investment size, and development stage. It is highly recommended that you keep your list to a maximum of six investors because it requires an ample amount of time away from daily operations.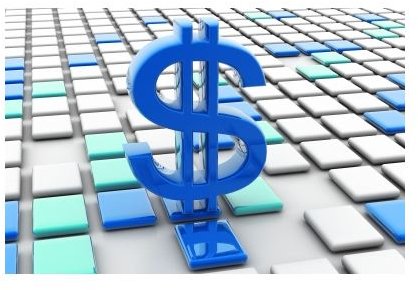 Moreover, venture capitalist will require that you provide a sound business plan and marketing plan executive summary. This financial data will give investors insight as to whether your ideas are sound, and if they will get a sizable return on their investment. Nonetheless, when meeting with investors, make sure to present a matchless pitch so that your vision is clearly understood.
If you are searching for a few venture capital sources, here are a few of the most popular.
National Venture Capital Associations – nvca.org
National Association of State Venture Capital Funds – nasvf.org
National Business Incubation Association – nbia.org
Finding Grant, Loans, and Government Programs
You can also search for grants, loans, and government programs to assist you with various stages of invention development. As you may know, these funding sources will also require tremendous amounts of research, preparation, and paperwork. Mainly, you will still be required to offer business plans, business budgets, and a detailed description of your invention.
Below is a list of directories where you can view a variety of grants, loans, and government programs.
Community of Science (Funding and Grants) – cos.com
Small Business Administration (Loans, Grant, and Financing) – sba.gov/financialassistance/
Small Business Innovative Research ( Funding) – sbir.er.doe.gov/sbir/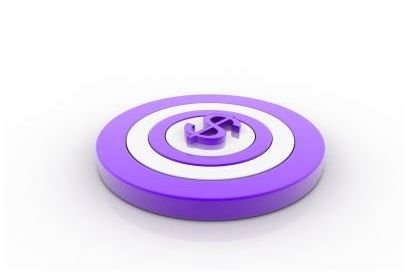 Student Inventor Funding
If you are a college student with great invention ideas, then you can reach out to investors who deal specifically with college students. These investors include:
Collegiate Inventors Competition – (Prizes) – nvent.org/collegiate/
National Collegiate Inventors and Innovators Alliance (Grants) – nciia.org
National Museum of Education (Prizes) – nmoe.org
Getting financing for your invention is not an easy task. However, no matter how difficult the task, there is nothing more important than taking that leap of faith and getting your invention funded. Hopefully within a few years, you will be able see your invention become a household necessity.
References:
https://www.morebusiness.com/running_your_business/financing/vent-cap.brc
https://inventors.about.com/od/fundinglicensingmarketing/a/inventionfunds.htm
Image Credits:
New Business Idea – freedigitalphotos.net/jscreationzs
3D Dollar Sign – freedigitalphotos.net/renjith krishnan
Dollar on Target – freedigitalphotos.net/jscreationzs