Tips on Starting a Home Health-Care Business
How to start home health care business?
The basic services offered by home health care businesses include non-medical care such as basic nursing, health management, meal planning and preparation, companionship, light housekeeping, transportation, and the like. Other services include various types of therapeutic services, and specialized home nursing services
Any entrepreneur with a strong business acumen and good knowledge of the industry can start a home health-care business. A medical degree or background in the medical profession, though desirable is by no means necessary. Relevant work experience, training, and certification in nursing makes it easy to operate this business, but an entrepreneur lacking in these can compensate by reading operations manuals and books, or attending training programs.
Image Credit: flickr.com/Lauren
Costing
Home health care businesses require a low start up investment. Since the business entails providing services at the client's home, the need for space is minimal, and it becomes possible to start the business from one's home. The clients will invariably have the required medical equipment in their homes, thereby doing away with the need to buy and stock medical equipments.
The major investments required are for:
basic medical supplies and first aid kit
cleaning supplies
transportation
uniforms for staff, to provide a professional look
license fees
staff costs
administrative costs such as telephone and internet, utility bills, and other supplies
Such expenses are recurring.
The best way to determine the fees for services operated is to benchmark competition and by considering the salaries of staff and overheads, and adding a mark up.
The Bureau of Labor Statistics estimates the mean annual wage for managers in the home healthcare services industry at $83,030. An entrepreneur in this business operating an average size business can aspire for similar income levels.
Licensing
Licensing is of critical importance when starting a home health-care business. The exact licensing requirement varies from state to state, and keeps changing constantly. The Department of Health and Human Services has the exact licensing requirement for the state.
A common requirement is to apply for a license and pay a fee, and renew the license every year by filing an annual report that details services provided during the year and the number of patients served. Some states issue licenses only to certified nurses.
Accepting Medicare and Medicaid clients usually requires additional licenses and certification from the State Medicare agency, and a surety bond of $50,000 from an approved surety company.
A state representative inspects the facility to ensure compliance with the required health and safety standards before issuing the license.
Other statutory requirements such as obtaining a business license, filing a fictitious business name and the like remain the same as that of all businesses.
Employees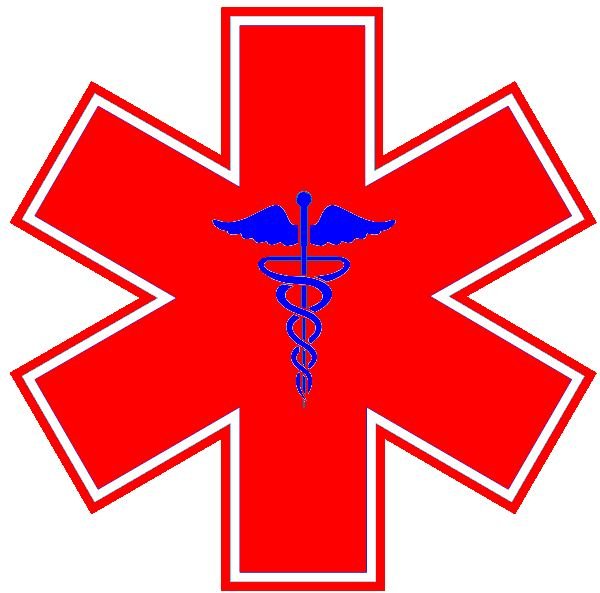 The success of a home health care business depends largely on hiring skilled and competent employees.
The home health care aide needs to assist people in their mobility, administer medications, undertake basic nursing activities such as taking blood pressure and bodily needs of the patient, make meals, transport the patient outdoors, do some basic housekeeping, and the like.
The key skills and requirements include:
ability to understand medical terminology, and carry out doctor's orders
basic understanding of emergency medical treatments
ability to teach patients, and strike a rapport with them
patience to cope with the fluctuating needs of the elderly
ability to address patients' needs
willingness to work flexible hours
Medical experience is preferable, though not essential. Some roles might require a nursing certification. The exact qualifications required to function as a home caregiver depends on the state licensing requirements.
The best option in the initial stages remains hiring part-time, contracted health-care workers. The entrepreneur would do well to perform a criminal and background investigations for each home health care aide hired, to ensure they have no history of abuse. Many states make this a compulsory requirement.
Image Credit: Wikimedia Commons
Marketing
The target market for home health-care business is the elderly, disabled, and people recovering from illnesses, surgeries, or injuries who have impaired mobility and require help caring for themselves in the privacy and comfort of their own homes.
The business thrives in regions with a growing population of seniors aged 65 and over, and with large retirement communities.
Marketing efforts need to target people recently hospitalized or remaining hospitalized, besides the elderly and the disabled. Lists from local churches, and hospital listings from patient relations and social workers in hospitals are good places to find such information.
A special feature of this business is the ineffectiveness of traditional advertising, for the industry depends on relationships. A strong network with the various healthcare institutions in the region is of critical importance to secure clients.
Insurance
Accepting insurance payments is an integral part of the home health care business. Each private insurer has different rules, and the entrepreneur needs to contact each insurer directly.
While starting a home health-care business is hard work, it is very lucrative and personally rewarding.
References
National Association for Home Care and Hospice. Consumer Information. https://www.nahc.org/consumer/FAQs/whoprovides.html. Retrieved 4 November 2010.
Starting a Home Health Care Business. https://www.atouchofbusiness.com/tips/ideas/HomeHealthCareBusiness-0022.html Retrieved 4 November 2010.