Learn How to Start Your Own Credit Restoration Business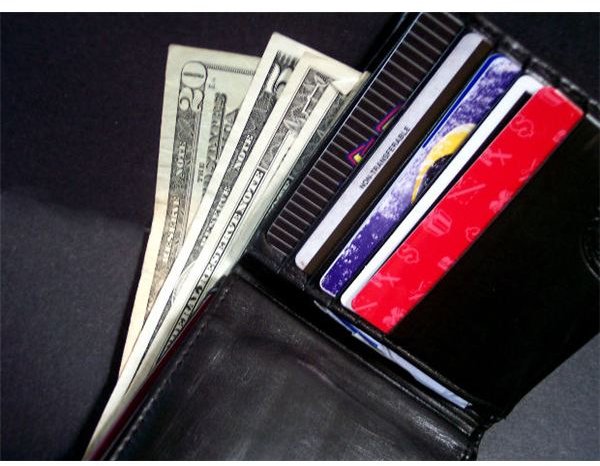 How to Start Your Own Credit Restoration Business
The prevailing conditions of the economic slowdown in recent years has led to poorer credit scores for many people. Struggling businesses, job losses, and a stagnating real estate market are some of the reasons for a general economic squeeze that has caused many loan defaults. There is an attractive business opportunity in this grim scenario, which is called the Credit Restoration business. There are a number of people who are desperate to have their credit ratings restored somehow. That creates a good market for those who can provide this credit repair service.
Acquire a Preliminary Understanding of the Business
To know how to start your own credit restoration business, the first step should be to get in touch with someone who has already done this in the past, or is currently engaged in it. That is the best way to understand the intricacies of the business and the tricks of the trade, which only an experienced insider would know. However, it is unlikely that any competitor in your own city would share this knowledge with you. So the best way should be to look for a person outside your city where there is no potential conflict of interest. That person may be willing to guide you how to start a credit repair business successfully in your own area.
Evaluate Between Independent Business and Franchising
The credit repair business has become highly popular in recent years. This has led to several large credit repair companies to offer franchise opportunities to new entrepreneurs who wish to start a credit restoration business of their own. The advantage with a franchise option is that your business can be up and running from day one, and you can piggyback on the success of an established brand. But the disadvantage is that your business will always be at the mercy of the franchisor and a share of your profits will be taken by them for extending their brand name and knowhow of the business. So, you have to evaluate the pros and cons carefully and then decide on your best option. However, if you are completely new to the business, a franchise may not be a bad idea for a few years until you learn the ropes and then you may decide to branch out on your own.
Apply for a Business License or Approval
Before you go ahead with launching your credit restoration service, you must check the local laws pertaining to establishment of this business. Since the business involves dealing with other people's credit, it is important that you conduct it in a perfectly legitimate way and within the purview of the local laws and regulations. If any approvals or license from the local authorities is required, you should obtain them before going ahead with the business. Contact the Small Business Association office in your area to learn more about this business and the legal obligations that need to be fulfilled.
Set up Your Website for Operations and Marketing
Most of the work relating to your credit restoration services can be conducted online. This will save you the costs of staffing and office space as long as you can communicate with the clients online and exchange documentation also online or through emails. Most of the operations relating to credit repair can be performed online, and your consultancy or service to your clients can also be delivered online. For these purposes, you should have comprehensive website for your business. It will also help to market your business through search engine optimization techniques, newsletters, online press releases, article marketing, and email marketing. Keep in mind when considering how to start your own credit restoration business that online client information must be able to be delivered and sent in a secure manner so check with an IT expert to ensure you have a secure server.
Image Credit (FreedigitalPhotos)