Increase Sales With eBay's Turbo Lister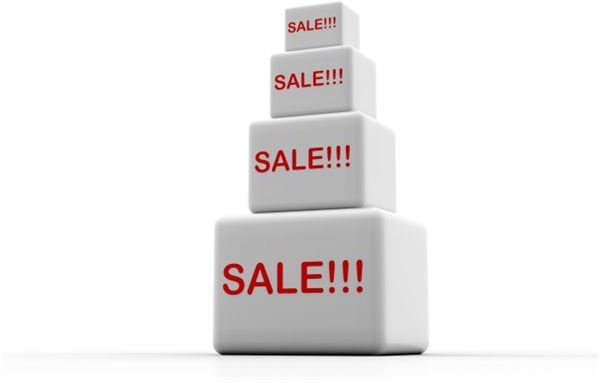 Turbo Lister is a free piece of software distributed directly by eBay. It allows users to create, manage, and upload item listings in a fraction of the time needed when creating a traditional item description. Because of its time saving abilities, it can be an extremely helpful tool for sellers that wish to increase their sales figures on eBay. While it may not be worth the installation time if you are a casual seller, sellers who run an eBay business will find the tool highly beneficial.
Listing Creation
Unlike the traditional listing creation process, sellers using Turbo Lister do not have to go through a series of steps on multiple web pages to create a listing. Instead, all of the listing options are displayed on one screen. You can input all of the relevant auction data without having to wait for the various pages to load. In addition, you can create specialized templates for your terms and conditions. No longer will you have to re-type your shipping conditions, payment details, or return policies, as they can be saved and inserted automatically into your listings. Another major benefit of Turbo Lister is the fact that is supports HTML code, but it also allows users to create a listing and modify its appearance with no knowledge of programming languages.
Direct Upload
Another benefit that eBay's Turbo Lister software offers is the ability to upload listings directly to the marketplace. You can select multiple item listings at once and submit them for upload with a few simple clicks. Additionally, the program calculates all of the insertion fees (if applicable) for your listings and displays the total in a pop-up window for confirmation. This helps eliminate mistakes in listing price, as you will be able to tell if your fees are significantly off. Furthermore, Turbo Lister can schedule your listing to appear at a specified time after the upload process if complete. That way, you can streamline your listing process by having items automatically posted to the eBay marketplace without being at a computer.
Inventory Management
Turbo Lister keeps track of all of the item listings that you have created within the software. The built-in backup feature allows you to save all of your data to an external source in case of a computer malfunction. In addition, you can edit multiple listings at the same time, saving you countless hours of tedious work. For example, if shipping rates increase, you can reflect this change in the shipping costs for all of your items at once.
Another inventory feature that Turbo Lister offers is eBay's pre-filled information. Thousands of commonly sold items already have detailed item descriptions prepared, so you do not have to create a new one from scratch. Simply search for the item you are selling in the appropriate box and select it from the list. Make any personal changes you desire and you have a listing ready to be uploaded in just a few short minutes.
Image Credits: renjith krishnan / FreeDigitalPhotos.net