Sample Budget for a Small Business: Free Templates & Downloadable Example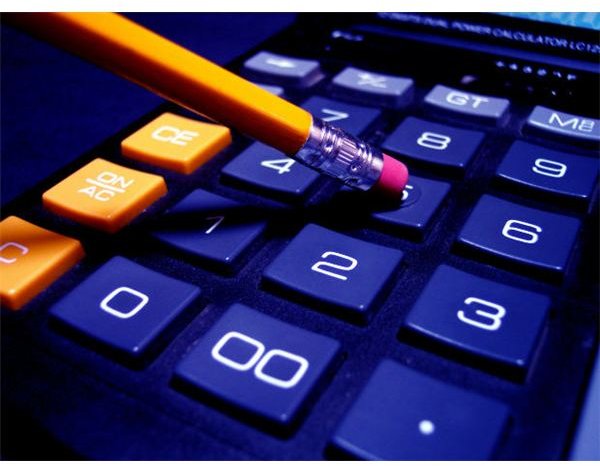 When Should You Create a Budget for a Small Business?
Before considering any standard template or example of a small business budget, you should be clear about why you are making a budget for your small business in the first place. Though it may seem pretty self-evident, the truth is that your budgeting goals will affect how the document is set up, and it will help you to stay focused on key areas.
Here are several instances where a small business budget would need to be created:
A Start-up business budget. A budget will need to be made when in the start-up phase of a new venture. In this case, the business budget is typically included within a business plan.

A standard operational budget. This kind of budget is part of the yearly financial management of an operating business.

Expansion and development. A business that will be sustaining significant changes in the size or scope of its operations will need a budget to help monitor and stay focused on the financial impact of these changes. It can also help business management and owners determine the financial feasibility of each expansion move.

Project budget management. One of the key elements in any project proposal is a project budget. This document is a financial guide post that helps project personnel plan and monitor the financial constraints of a business project.
In short, the major goals behind the creation of any small business budget are to assist in the business planning process and to act as a useful financial management tool. With that in mind, the budget can then be tailored to highlight key expenses or revenues.
What to Include When Budgeting for a Small Company: Expenses
In general, all business expenses fall into one of two categories: fixed and variable expenses. As the names imply, fixed expenses are the ones that remained unchanged, irregardless of sales volume, whereas variable expenses will fluctuate in response to changes in operational activity and revenue.
Here are some typical fixed expenses:
Rent
Utilities
Phones
Equipment Lease Payments
Office Supplies
Dues/Subscriptions
Business insurance
Professional fees
Employee Compensation
Business Loan Payment
Here are some common variable expenses:
Sales commissions
The cost of raw materials
Wholesale price of goods to be re-sold
Packaging and shipping costs
Income taxes
What to Include When Budgeting for a Small Company: Projecting Income
Budgeting for future revenues is inherently a guessing game, but with the right techniques and research you can arrive at a useful, "educated" guess. For businesses that are already operating, you can make revenue projections based on sales volume history, as well as current market conditions and economic trends. If the business is a new one, then projections can be made by examining the current local market, including the revenues and sales volume of local competing businesses.
Download Examples of a Small Business Budget:
Now that you have a sense of what a small business budget is all about, here are two free example small business budget templates available for download.
Example of a Small Business Operational Budget: Free Small Business Budget Template in Excel
Example of a Business Project Budget: Free Project Management Budget Template in Excel