Negotiating a Line of Credit for New Business Ventures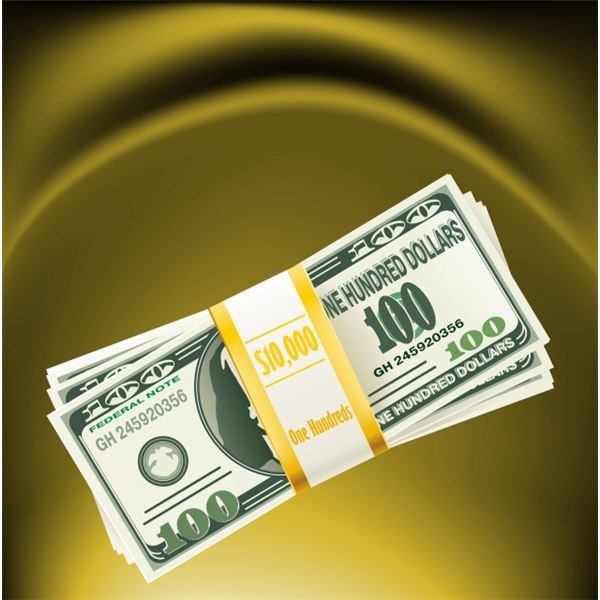 Starting a business is a challenge on many levels. One of the largest obstacles a business can face is funding. For some business owners, obtaining a business loan from a bank or private investors is the answer. But for business owners who have startup capital but would simply like funds to fall back on just in case, a line of credit for new business can be an option. Attaining a line of credit is similar to getting a business loan, but a line of credit is treated differently.
What Is A Line of Credit?
A line of credit is an amount of money a lender agrees to make available to a business. For example, if a new business takes out a loan for $100,000, as soon as the loan check is cashed, the business is responsible for repaying the full amount of the loan, plus interest. With a line of credit, the business only pays back the amount of the credit line it has used. So, if a line of credit for new business is $100,000, but the business only withdraws $15,000 of the credit line, the business is only responsible for paying back the $15,000, plus interest. In other words, a line of credit works just like a credit card, whatever the business "charges" is what the business pays back.
How To Obtain A Line of Credit
If you have a solid relationship with a bank or credit union, start with those institutions, since approaching a bank or credit union with whom you already have a working relationship will lessen the application processing time. Applying for a line of credit is similar to applying for a loan. An application is completed and a business plan must be submitted, along with a list of assets the business will use as collateral for the credit line, in the event the business cannot repay the debt.
If you, or the business, do not have such a relationship, research local banking institutions to determine who offers the best rates on lines of credit and has the most favorable repayment terms. Another option is the Small Business Administration. Though you cannot get a line of credit directly from them, the SBA will guarantee a line of credit, which could make a lending institution more willing to work with you.
Things To Consider
A line of credit should be used responsibly. Taking out $10,000 to replace equipment or to meet payroll is acceptable. Using $15,000 to take your family on vacation (and not counting it as a draw from your salary) is not. The credit line should be reserved for business use. Otherwise, the business could find itself needlessly owing a large sum of debt. If the credit line is used for its intended purpose – to alleviate short-term cash flow issues - a line of credit can keep a business running and viable.
References
Best Line of Credit: Get a Business Line of Credit
https://www.morebusiness.com/running_your_business/financing/Line-Of-Credit.brc
Image Credit
"Money Bank" - Photographer Francesco Marino
https://www.freedigitalphotos.net/images/Money_g61-Money_Bank_p21496.html