How to Raise Money to Start a Business: What Options Do You Have?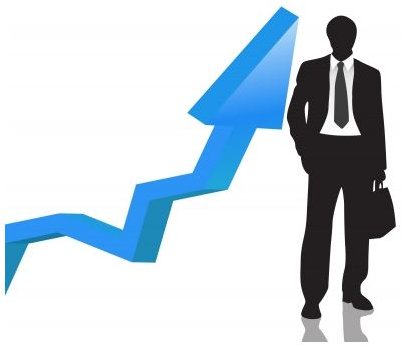 Overview
Many new business owners are stumped by how to raise capital to fund their enterprises. Entrepreneur reports that borrowing from relatives and tapping personal credit, including credit cards, were the two most popular means of obtaining start-up capital. However, the bootstrap method only takes a would-be entrepreneur so far. Following a few tips will make it easier to raise money to start a business.
Establishing Business Basics
In order to qualify for funding from banks or other financial institutions, entrepreneurs must establish a sense of stability for their
businesses. This includes obtaining an Employer Identification Number (EIN) from the IRS. Banks generally require them before they will open a business bank account. An EIN also helps in establishing separate business credit.
Even solo practitioners who never intend to hire employees should have an EIN. The process is free and can be completed entirely online, with an EIN issued immediately. Telephone and hard-copy options are also available for Luddites or those without private Internet access.
Another basic piece of the business credit pie is a D-U-N-S number, which can be obtained from D&B (Dun & Bradstreet) through its website. As far as credit is concerned, a D-U-N-S number serves much the same function for businesses as a Social Security number does for individuals. Obtaining a D-U-N-S number is also a necessity for any business that expects to work with the federal government. Register the new business with Experian along with obtaining a D-U-N-S number and EIN.
Experian advises establishing a separate address and phone number for the new business to further establish its distinct existence. This can be accomplished by obtaining a box at a mailbox facility and a phone number provided by a free voicemail service. Avoid using a Post Office box if any packages are to be delivered to the business, because package delivery services will not service post office boxes.
Finally, establish a business bank account using the EIN, business address, and business phone number. The bank will also probably require a copy of the articles of incorporation (or relevant papers for a particular jurisdiction) before opening the account. For sole practitioners, a copy of the "doing business as" (DBA) paperwork will suffice in place of articles of incorporation. If any business is to be done with vendors or clients outside the country, be sure the bank has a SWIFT code. Without one, incoming and outgoing international wire transfers are impossible.
The Role of the Business Plan
Many business owners never complete a comprehensive business plan. However, most banks expect to see one. Obtaining funding from the Small Business Administration is impossible without a business plan.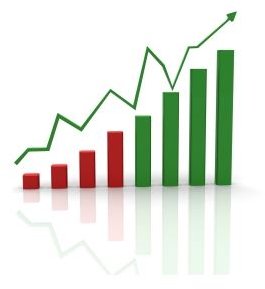 A good business plan establishes an outline for a new or existing business. The bank or lending institution will be seeking five basic elements in a business plan: credit history of the principal officers of the company; vested interest, whether the business owner has invested "skin in the enterprise" from personal assets; working capital; the ability to repay the loan or investment; and qualifications and character of the principals, according to AllBusiness. The ironic truism that only individuals or companies that don't need the money can qualify for a loan is not quite true. However, banks, lenders, and investors want to see that they will be repaid, or that their investments will pay dividends.
Allow sufficient time to write a business plan. It's not something that can be done in a single sitting. Gather all the needed documents and paperwork before beginning the task, including tax returns, bank statements, resumes for principal officers, memos or reports from completed projects or works in progress, market research, and other relevant information. Each business plan is unique, but several sections are common to all business plans, according to the Small Business Administration (SBA): an executive summary; a discussion of the existing market and the niche occupied by the company; the management and principal personnel involved with the company; the actual funding request; and the financial details for the company and the principal officers.
A good business plan can reveal potential weaknesses in a business loan application or pitch for venture capital or angel investor funds, providing entrepreneurs a chance to address them before seeking funding. Clean up weak personal credit as much as possible. Establish vendor accounts with individual suppliers or small clients with net-30 payment terms and do everything possible to pay invoices on time to get a leg up on separate business credit. Generating a full order book or varied client list can compensate somewhat for skimpy working capital. The idea is to reassure lenders that the means to repay a loan are forthcoming. With solid planning, you will turn your endeavor into reality when you raise money to start a business.
References
Image Credits
FreeDigitalPhotos, Francesco Marino