A Going Green Business Checklist for Entrepreneurs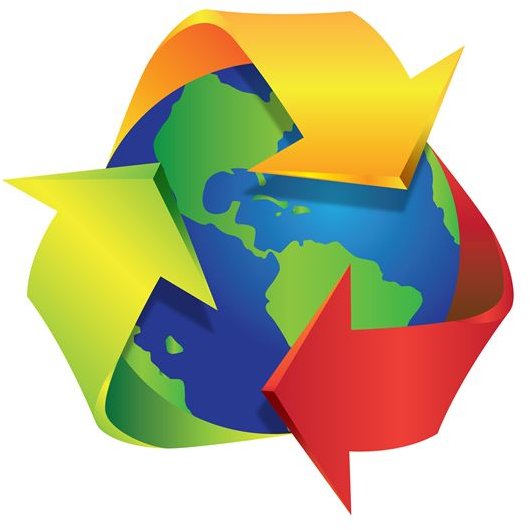 Turning Your Business Green
As more consumers lean toward buying green products and patronizing green companies, there are definitely plenty of opportunities for new green businesses.
What is a Green Biz?
A green business is not only recycling products and conserving water. A green business helps to make a more environmentally sustainable economy. Here is a going green business checklist to help you start a green company today.
Create a "Green-Centered" Focus for Your Company
**
Whether you are introducing a new green product or just want your business to be more environmentally conscious, you should think about your niche in the green industry. Some businesses want to launch a new green product such as food, cosmetics or cleaning supplies. Other businesses might decide to participate in community events focused on green issues or develop an internal green awareness program for employees. Take the time to sit down with the rest of your team and decide how your company will turn green.
Develop an Environmental Management Plan
It is important that your team understands the reasons and preparation necessary for your business to go green. An environmental management plan will help guide your company in going green and provides details about your environmental policy, responsibilities for key staff, goals and objectives, and process for implementing the plan. Business.gov guides companies through the process of creating a plan with their Small Business Environmental Management Plan Workbook.
Seek Green Grants and Certification
Whether it is through the federal government or local community development organizations, there are grants and loans available to help turn your business green. For example, Community Conservation Enterprises (CCE) provides grants to communities to improve the quality of life by supporting business opportunities that help to stimulate a sustainable economy. Companies can get grants starting at $500 to $2,000 to help community members start or expand an innovative green business.
If you are launching a new green product, consider becoming certified. As a certified green business, you can include the "ecolabel" on your product's label and other marketing materials. The Institute for Green Business Certification, Inc. (IGBC) provides consulting to small businesses and organizations regarding environmental management and sustainability. According to the size of your business, IGBC evaluates the green initiatives of a company in various categories including energy saving, water conservation, pollution prevention and waste reduction.
Partner with Other Green Businesses
If you have a new green business and developing new products, then partnering with other green companies will be a good idea for you. For example, you might want your products to be sold in Whole Foods. The United States Environmental Protectional Agency (EPA) provides a variety of programs that helps green businesses collaborate with one another. Through these partnerships, your company will be able to build relationships with existing green businesses.
Starting a green business takes a lot of hard work and perseverance. However, this going green business checklist will steer you in the right direction toward having a successful green venture.
Image credit: sxc.hu/nazreth