The Pros and Cons of the Three Types of eBay Auction Listings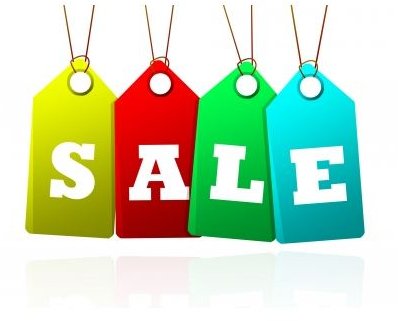 eBay is the largest online auction website on the Internet today. It allows people all over the world to buy and sell a wide variety of different goods and services. Selling on eBay can help you make a few bucks, but it can be confusing for some new sellers to understand the different listing styles. There are three basic item listing styles available to sellers, each with unique positives and negatives. Additionally, the eBay auction listings have different fee structures, so it is important for you to take these costs into account before selling your items online.
Traditional Auction
The most common type of eBay auction listing is auction style. Like a typical auction, the selling price of the listed item increases when prospective buyers place a bid. On eBay this is often the cheapest way to list an item for sale, as there is no insertion fee for your first 100 items every month as long as the starting price is less then 99 cents. If you plan to sell more than a hundred items, each additional listing costs only one cent to list. However, if you start your item above 99 cents, the insertion fee increases and can be as much as two dollars. In addition, there is a 9% final value fee for any sold item, meaning you will have to pay eBay nine percent of the final selling price. However, if your item does not sell you do not have to pay a final fee.
Fixed Price
Fixed price, or "buy it now" items, is another popular eBay auction listing style. Unlike a traditional auction, you are able to set a specific price for your item. This can be extremely helpful when listing multiple items in the same listing, as you will be able to sell to more than one buyer without having to create additional listings. The insertion fee for the fixed price eBay auction listing style is a mere 50 cents, regardless of the quantity of items available for sale. However, the final value fee will be charged for each item sold at a rate based on the category in which the item was listed.
Vehicles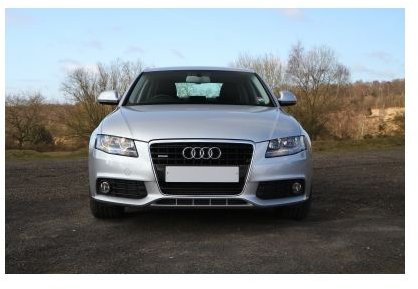 The third type of eBay auction listing is fairly product specific. Sellers have the ability to sell cars and other motor vehicles on the eBay Motors section of the website. You can list up to four vehicles a year without having to pay an insertion fee. If the vehicle sells for less than $2000 you will be charged a $60 final value fee. For vehicles selling for more than $2000, you will be assessed a $125 fee. While it is fairly inexpensive to sell a vehicle on eBay, you must also account for the costs of transporting the vehicle. If the winning buyer is unable to pick up the vehicle personally, you will have to arrange shipment, which can be fairly expensive depending on the distance of the delivery.
Image Credits: Salvatore Vuono / FreeDigitalPhotos.net & Staff / FreeDigitalPhotos.net