How Entrepreneurial Culture is Evolving Naturally in Today's World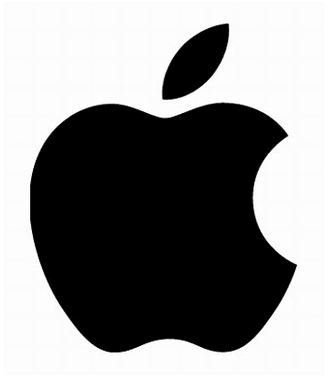 This IS the Best Time to Become an Entrepreneur
My gosh how the world has changed over the past thirty years. When I first got out of college and had my first high school reunion, everyone was excited to tell each other what profession they were in. Out of probably sixty of my peers, not one of them said they were an entrepreneur. I mean they had just graduated college a few years earlier and that really didn't seem like the perfect option.
These twentysomethings were looking to work with a company that had a good salary that was guaranteed, a good track record, a nice office space, and great insurance. It was good enough to get us our first apartments and a new car.
It was good for the time being. At our next high school reunion the thirtysomethings were now with a husband or wife, and young children. That security was even more important and what could be better than having insurance for all those young children?
Unfortunately, as the years went on the salaries went slowly up, but not as quickly as expected. The thirtysomethings realized that the cost of living was strangling them and their need for a better salary and a better work environment where they had a say so in the results was important to them. They had also realized that moving up the company ladder was not so simple. There were always others out there to do whatever it took to scratch their way to the top.
The day of the entrepreneur is here now and it is time to embrace the entrepreneurial culture. Now that I am in my fifties, a third of that original group work for themselves. Over the past five years I have heard the ongoing horror stories from those peers who had then worked for the same company for twenty five years and suddenly; the job was gone. Down sizing and layoffs have taken many of those secure company jobs and that old adage about being a "company man" is in the past.
I know and my peers now know that there is no job security with any company anymore and that the only true kind of advancement is building up your own company. It is nice to know that you are in control over your own destiny and the spirit of starting something new is exhilarating.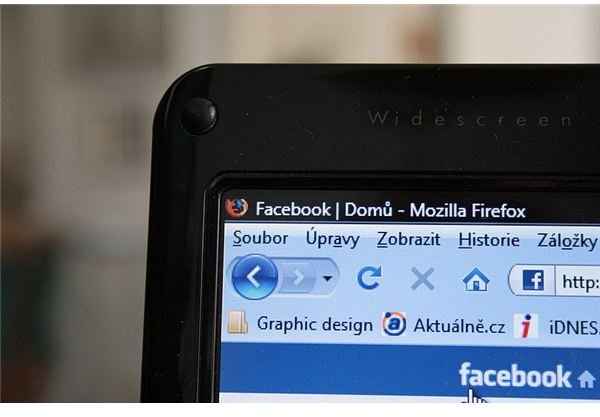 The true entrepreneur enjoys the spirit of the game and cherishes the fact that he or she has complete control over their work schedule and discipline. The true entrepreneur likes to make the profits for him/herself and not work hard for somebody else to get a big chunk of the pie. The true entrepreneur understands the ebb and tides of the job and is willing to take an educated risk. It is the true entrepreneur who saw the recession as a time to make changes. It is the true entrepreneur to see opportunities and not just challenges. When the day is done, it is the true entrepreneur who is valued more than anyone else. If it is about the money, Mark Zuckerberg became the youngest billionaire in America for starting Facebook.
Image Credits
1. Apple's logo from Wikimedia Commons Logo_Apple.inc
2. A Facebook page from morguefile Facebook