5 Tips for Digital Marketing on a Budget: Gain New Customers & Increase Sales Without Breaking Your Budget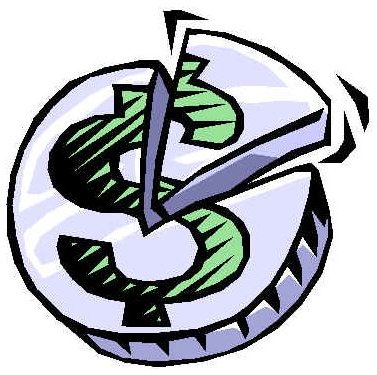 Digital marketing goes outside the realm of Internet Marketing by including other channels with which to contact potential customers. Not having to depend on the Internet, leads to the area of digital marketing involving a series of elements, including the likes of mobile phones, sms/mms, display / banner ads and digital outdoor marketing.
5 Tips for SME Marketers on a Budget
Paid Search Marketing
Many businesses have not yet benefited from this cost effective and calculable form of advertising. With Google AdWords, for instance, you can set up a free account and subsequently create a campaign. However, much more economical paid search opportunities exist on the Yahoo & Ninemsn network through Yahoo Search Marketing.
Press Release Online Distribution
One of the more effective ways to increase traffic and bring hordes of clients to your site would be through the distribution of press releases. Many tools are available online for PR press release distribution.
There are many companies or sites that provide PR distribution to a variety of media channels for as little as $100 onwards. These sites can also provide tools to assist in preparing informative, newsworthy and popular press releases that would most likely get published.
Blogging
Blogging is perhaps one of the most popular free tools used today in digital marketing and online marketing on the whole. Moreover, with blogging a lot of information can be disseminated to your audience in a very economical manner. You can get hold of a free blog from blogger.com or wordpress.org and set it on your domain. You can improve your search rankings by having a blog since the search engines favor and are attracted by it.
Furthermore, one can search for sites to blog on. This is not to say that you would spam the forums and blogs in question but rather offer your expertise and design an effective way to leverage these sites. You will be on your way to establishing yourself as an expert in your field or on a given subject.
Social Networking Advertising
Many experts contend that companies are most likely to be spending more money in social media marketing. A recent survey indicated that nearly 70% of their respondents revealed their interest in growing their digital marketing budgets, particularly for off-site social media marketing growing their digital marketing budgets particularly for off-site social media marketing through sites like Twitter and Facebook
. It`s a fact that many Americans have a profile on a social network, and that users spend a considerable amount of time on these networks.
MySpace and Facebook are two popular sites that offer pay per click advertising for as little as USD $.15 cents per click. And even better yet, these networks offer targeting selections to make certain your publicity reaches your targeted audience.
Article Distribution
The ever increasing appetite for information among all age groups has triggered the need for many community/network based sites to solicit articles and reports. These sites have the ability to upload information that span a range of topics. In addition articles posed to article specific sites which in turn can be listed on the very site subsequently re-printed on other sites.