How to Start a Cell Phone Business - Start-up Guide for Entrepreneurs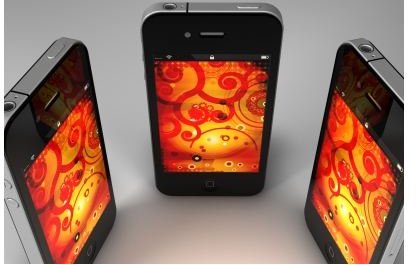 Tips on How to Start a Cell Phone Business
As I'm sure you are well aware, the cell phone business continues to offer innovative products and services for various consumer lifestyles. No matter your location or economic status, cell phone usage continues to flourish despite a downward moving economy.
However for some people, learning how to start a cell phone business may appear to be an intimidating undertaking. However, if you start off on the right track, you can begin your business in this industry in no time. Here's how:
1. File a cell phone business license with your state.
Of course, this is standard procedure for every business, and thus should be the first thing that needs to be done with a cell phone business as well. You'll need to visit your local state's office in order to fill out the appropriate documents for your new cell phone business. Regardless, of which state you are from, generally you will be required to register your business name, apply for a tax ID or EIN number, and apply for your business license or permit.
2. Choose the right location.
Picking a cell phone store location can be tricky. Most business owners pick their location based on their need for space. Although, space considerations should be a factor in your location choice, it is not the most important consideration. The most important issue in choosing a location, should be whether or not the location will aid in attracting customers to your store. Therefore, you should choose the best location that is conveniently located in a prominent place where people tend to congregate.
Starting a Cell Phone Business Is A Very Viable Option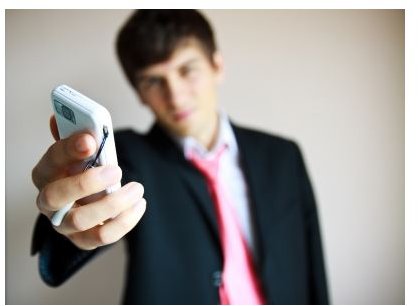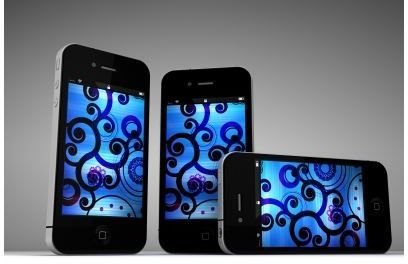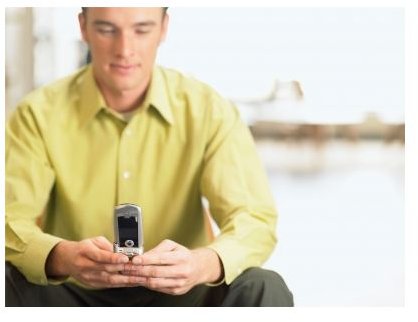 Moreover, you should asked yourself the following questions when picking a location:
Is my cell phone store easily visible and clearly accessible to auto or pedestrian traffic?

What businesses should I be located near, so that I may capitalize on the traffic that they already generate?

What facility requirements will I need in order to store and display cell phones and cell phone accessories?
3. Contact a Master Dealer.
Basically, a Master Dealer is your intermediary contact between you and the cell phone carriers. They will partner with you to process your commissions, supply inventory, and provide you with the cell phone contracts. More importantly, they will assist you in many aspects of your cell phone business for training and support. Master Dealers are always available to help you succeed because they get a portion of the commission that you generate from each new cell phone activation.
Depending on the Master Dealer, they may represent one cell phone carrier or many. Therefore, you should choose a Master Dealer that can provide with you with as many cell phone carrier options as possible.
More Tips On How To Start A Cell Phone Business
4. Select your inventory.
When choosing your inventory, it will be best to discuss these options with your Master Dealer. They are very knowledgeable about the latest and most popular cell phones and accessories. The accessories that you will need to offer are cell phone chargers, ear pieces, headsets, and cell phone covers.
Side note: Selling cell phone accessories is a great way to make an excellent profit. For instance, you can buy a cell phone cover at wholesale for $0.75, and then turn-around and sell it for $10. Therefore, you should not focus your attention to only selling cell phones because the profit margin on accessories can be excellent as well.
5. Understand cell phone contracts.
This is probably going to be the most important aspect of your cell phone business operations. This is where most cell phone businesses predominately make their money. Generally, cell phone contracts are offered to customers upon purchase of a new phone. The contracts will require the customer to be locked into a cell phone plan with a specified carrier for 1 or 2 years. These types of new contract activations, could mean you will be making anywhere from $75 to $250 per activation. Therefore, many cell phone stores strive to activate as many new contracts as possible.
Luckily, this is an area where your Master Dealer will be most helpful. Therefore, you should contact them with any questions that you may have, so that you are knowledgeable about the process.
In conclusion, you may also consider opening a cell phone business online. There are still many opportunities for success in this arena, as well. Online cell phone businesses usually have a lower start-up cost, than the physical cell phone retail stores. Moreover, an online cell phone business is a great way to get "your feet wet", until you are able to operate a physical location.
Article Photo Credits:
"It's For You" - graur codrin /https://www.freedigitalphotos.net/images/Business_People_g201-It_s_for_you_p20233.html
"iPhone last Version"- Francesco Marino/ https://www.freedigitalphotos.net/images/Telecommuncations_g177-iphone_Last_Version_p18845.html
"Trio iPhone" - Francesco Marino /https://www.freedigitalphotos.net/images/Telecommuncations_g177-Trio_iPhone_p18844.html
"Mobile Phone"- br3akthru https://www.freedigitalphotos.net/images/Telecommuncations_g177-Mobile_Phone_p19778.html